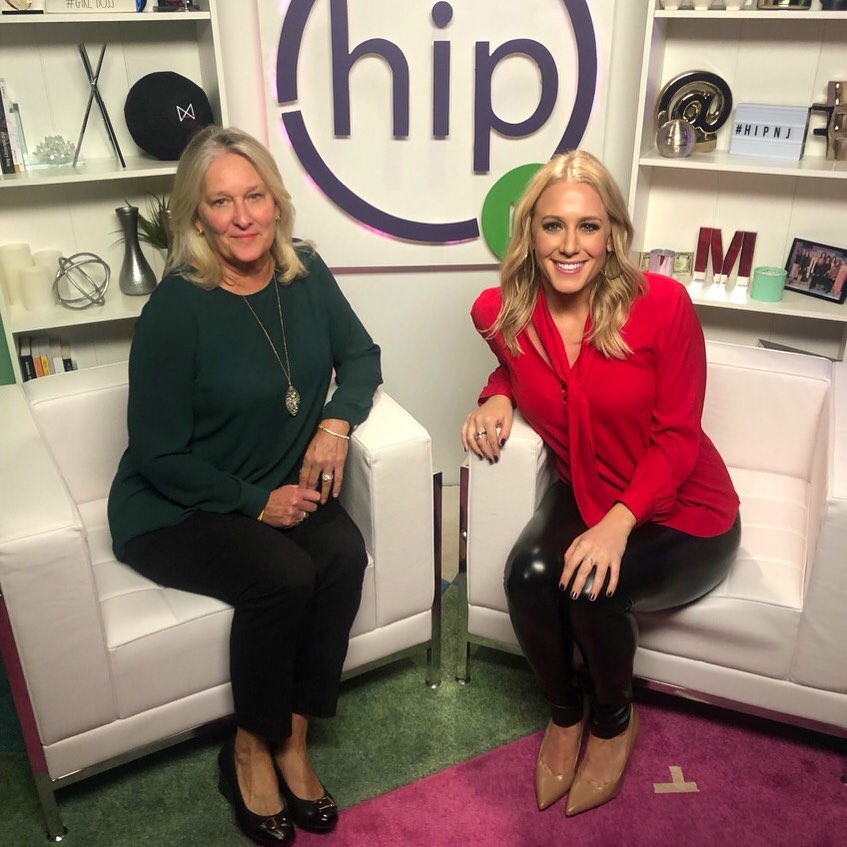 This week on Hip New Jersey, Alex Lee sat down with JoAnne Babbitt, co-founder of the John Taylor Babbitt Foundation.
This foundation was founded with her husband 13 years ago as a result of the loss of their 16-year-old son. JoAnne hopes to spread awareness of preventing sudden cardiac death for others before it is too late.
Being so young and having suffered sudden cardiac death due to an undiagnosed heart condition, this shook the community. Rather than wallowing in grief, the parents decided to create this foundation to prevent this from happening again. With an idea given by a doctor at Tufts Medical Center, they couldn't prevent sudden cardiac death, but get the power to get automated external defibrillators or AED's and get them put in public places.
This foundation hopes to be able to get AED's placed in public areas to be able to save a life in time. They hope to gather more people to get involved and a way to get involved is through legislation, such as the petition to put AED's on NJ transit trains.
JoAnne Babbitt hopes to get the word out there and has gotten the Good Samaritan Law in New Jersey passed, as well as a 2015 law requiring CPR AED to be a part of the health curriculum in Jersey. She hopes to keep spreading the word of AED's and have them be more accessible.
For more information on the John Taylor Babbitt Foundation, you can visit their website, as well as their social media to be updated on events and important reminders.
For everything Garden State, keep browsing www.HipNewJersey.com.