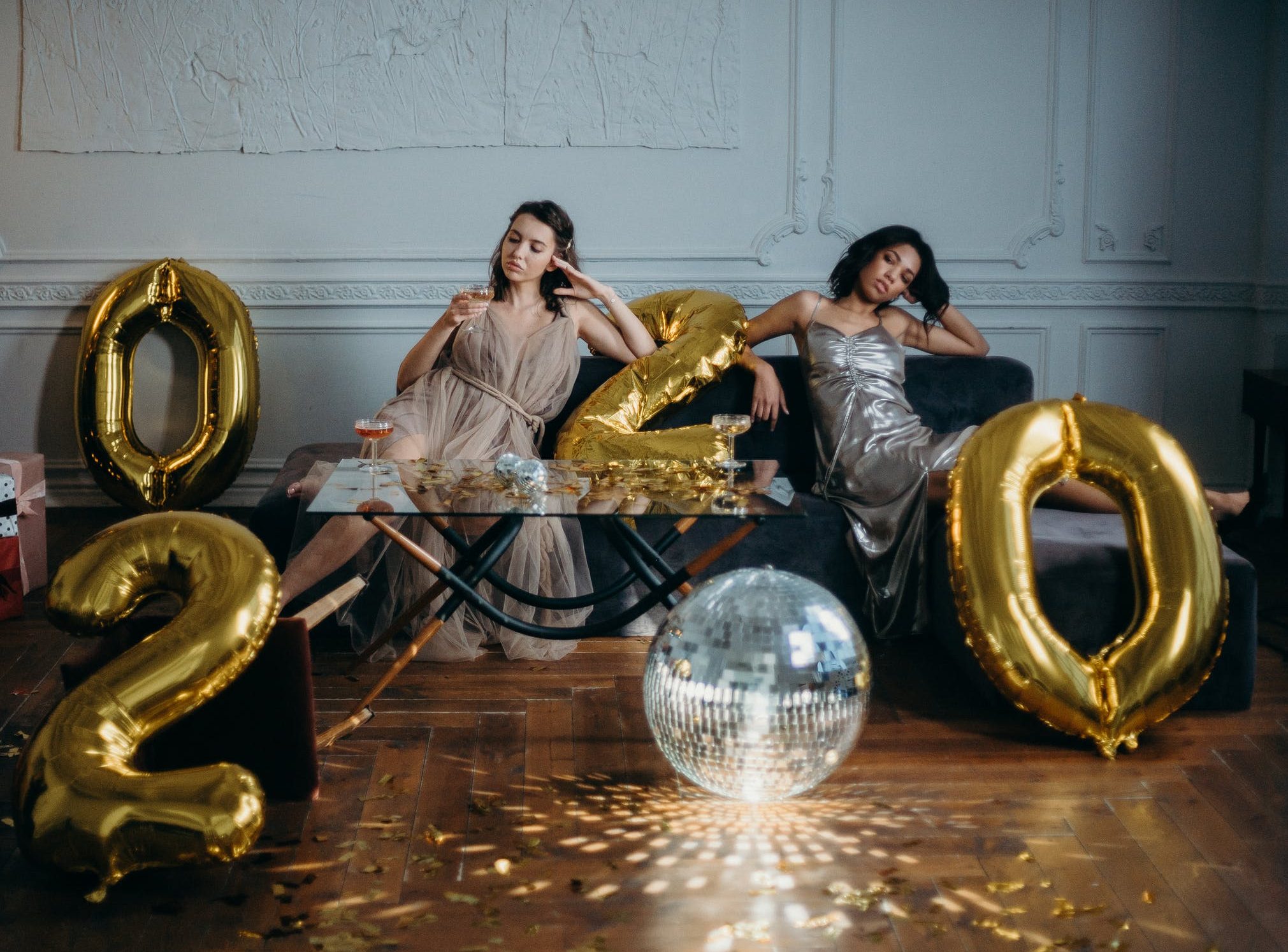 At every corner of the Garden State, citizens bemoaned the start to their new year (and new decade!)
While #HipNJ can't pinpoint what exactly got into the winter air, Diane Lang-therapist, life coach, educator and author-gives us some tips on how to re-evaluate our 2020 approach:
I don't know about you but my 2019 ended horribly and just continued on into 2020. So, I have decided to make my fresh start in February.
For some of us, no matter how much we try and want things to be better and different, it just doesn't turn out as planned. So, instead of dwelling on the bad in January, I'm moving forward to February as my fresh start.
We put a lot of pressure on the New Year. We make it the beginning of a whole new life which is an unrealistic expectation in a unrealistic time frame, it is setting ourselves up for failure. So, if your January didn't go as you wanted or the bad followed you into the New Year then follow me into February where we can do things a little different and better. The truth is every day is a new start so no worries, we have many more fresh starts left.
What will February look like?
Review 2019 and January of 2020. What went wrong? What followed you from 2019 into 2020 that needs to be changed? Was it a belief? Pattern? Attitude?
What will you do differently this month?
What will you work on that you pushed aside or avoided?
Re-evaluate your goals and be honest, which goals were unrealistic? Done for the wrong reasons? Does the goal no longer reflect who you want to be? Does your goals match your word of the year?
Learn from the mistakes/failures of the last few months. Don't let the mistakes/failures become part of your identity instead learn from them.
Get help and support- were you trying to do it all by yourself?
Keep the goals but change the action steps. Sometimes, our goal is right but how we get there needs a little tweaking
Go smaller – make sure you broke your goals into small actionable steps.
Instead of focusing on all the bad of the last few months, focus on the things that you did right and went well. Write a list of all the good and notice how you did it? Positive reinforcement is also important when you have success no matter how small. Praise goes a long way
Move into February without the negative self talk. If you make one change in February, it should be self compassion and kindness. We work better when we're not constantly putting ourselves down.
Rearrange your priorities. Which goals are the most important and why? Then work on your top 2-3 goals.
Make yourself one of the top priorities- you will burnout quick if you don't have self care as a top priority, what can you do to take better care of yourself physically, mentally, emotionally and spiritually.
For more on Diane and her workshops, visit DLCounseling.com.
For everything Garden State, visit HipNewJersey.com.