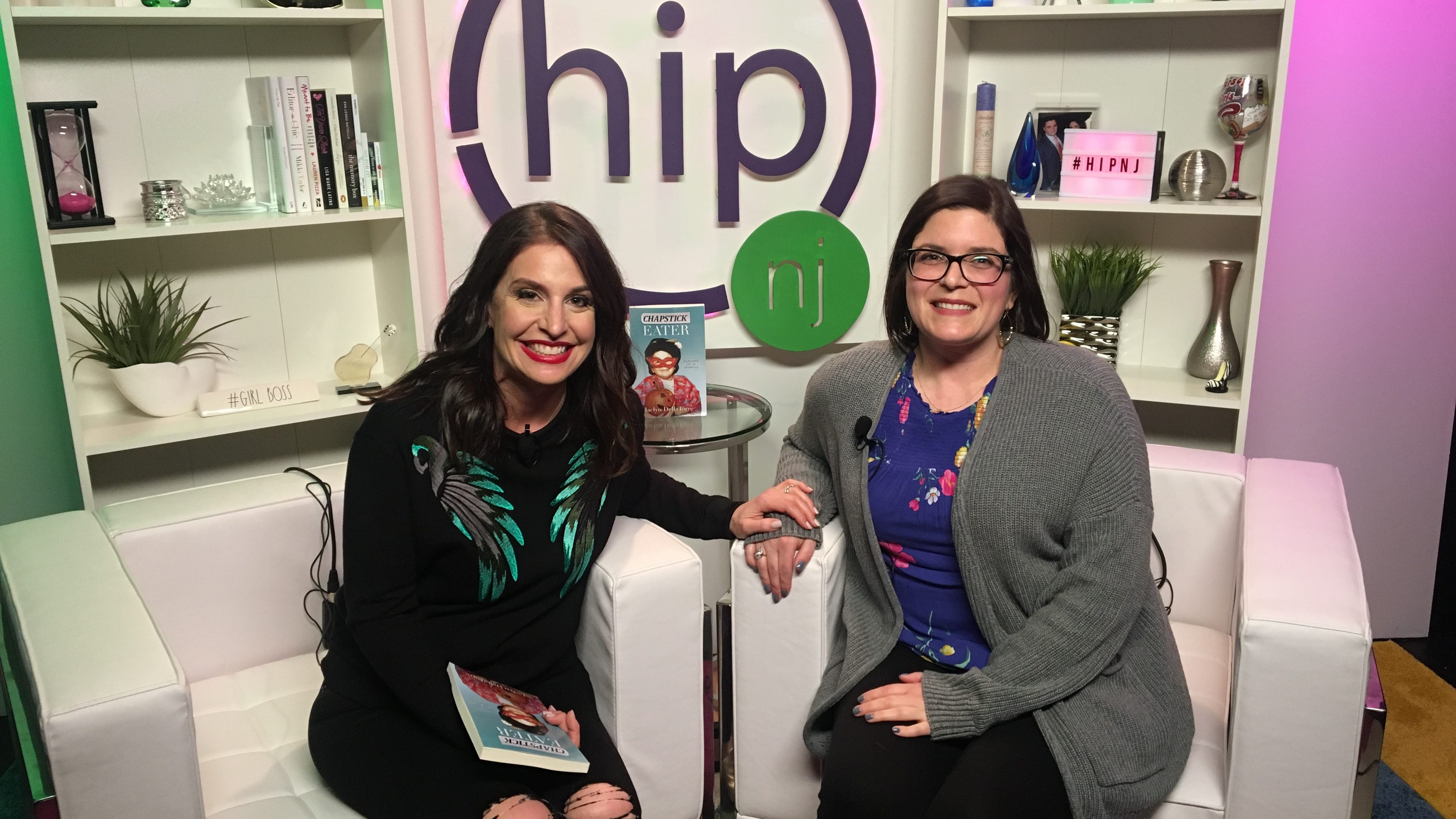 There is something weirdly magical about sitting in your hairdresser's chair. People tend to open up in a way often reserved for a best friend or a therapist. Embarrassing stories and quiet confessions easily tumble out.
But what if your hairdresser was the one with all the good stories? Like, that her best friend is a Super Bowl winning former NFL player, and that he and his wife FaceTimed her during their daughter's birth- you know, minus the gross parts. Or that she drunkenly stole food from a UFC fighter, who happens to be her roommate?
From the hilarious, to the gross, Jaclyn DellaTorre is proof that some hairdressers are just as good at telling stories as they are at listening to them. As she explains to #HipNJ's Maria Falzo, after years of being told "You should write a book!" Jaclyn did exactly that!
Jaclyn's book Chapstick Eater: Exploits of an Oddball is a collection of humorous anecdotes that vary from awkward to gross to down-right cringe-worthy. She introduces you to her family, her extended family, and even her "fake family", who are a true cast of characters! From her Rockette grandmother to her reality show personality 'fake brother and fake sister-in-law', Jackie's stories are a strange balance of completely relatable, yet unbelievable.
Jaclyn's writing style makes you feel like you are sitting right next to her as she gushes and turns beet red – like she did when she won a jackpot in Vegas and became the center of attention thanks to a very 70's song.
We have no idea how one person can have so many crazy exploits, but we know that we are super lucky that she has been wiling to share them with us.
To win your own copy of Jaclyn DellaTorre's Chapstick Eater: Exploits of an Oddball from #HipNJ, follow us on Facebook, Instagram, Twitter or LinkedIn. Look for our contest post and enter to win! One lucky winner will be chosen on May 8th!