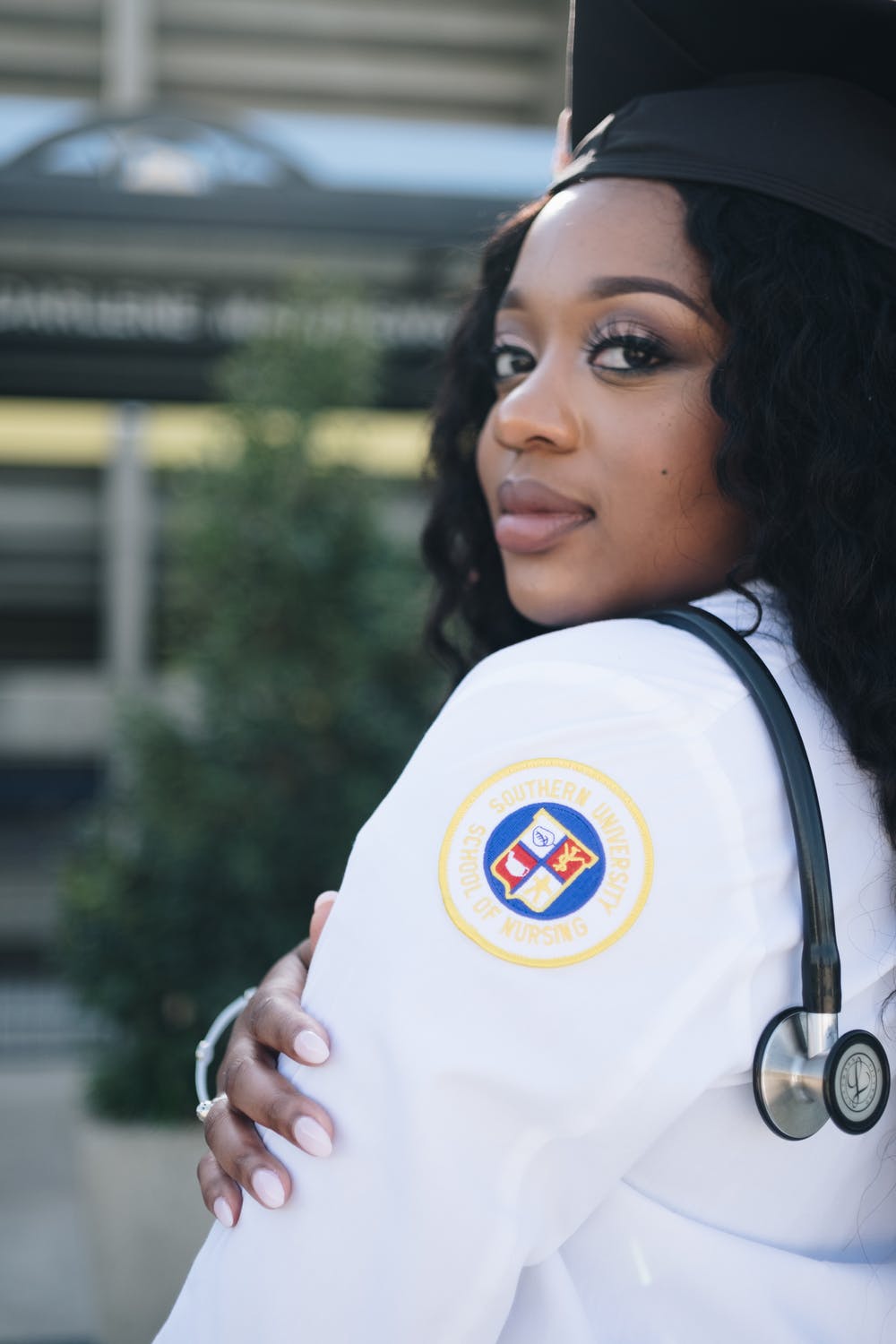 Nursing is one of the most demanding yet rewarding careers a person can dedicate their working life to. You are providing care to people when they need it most and supporting them through the life's greatest highs and lows. It offers fantastic job security, variety and flexibility as you can find nurses in many different types of organizations, from hospitals and doctors' practices, to schools and residential care facilities. Another attraction for many people entering the nursing profession is the opportunity for progression. If you have reached a point in your nursing career when you are ready for new challenges and greater responsibility, here's how to take your career to the next level.
Set yourself a goal
The first stage of moving your career forward is to work out what your goals are. Where do you see yourself in 1, 5 or 10 years? When you have a destination, you can decide on a path and the steps you need to take along the way.
Advance your education
To move into a leadership and/or management position you will need to advance your education. If you are already a licensed registered nurse with a diploma and are looking for a way to enhance your career prospects, you can study an online RN to BSN completion program. This enables you to continue working alongside your studies so you can advance your career in the healthcare industry. It's also important that you continue to stay up to date to ensure that you maintain your credentials.
Expand your professional network
Like most careers, making the right professional connections can be a great advantage. Consider attending nursing conferences and associations which will enable you to socialize with others in nursing. There are lots of organizations, such as the general American Nurses Association, as well as those which focus on nursing specialties. This will give you the opportunity to learn from more experienced professionals and nurture relationships which may be important when it comes to a future career move.
Volunteer
Nursing is a busy profession but if you do have the time and energy then taking on additional responsibility or volunteering your skills in the community can be a great move. It not only shows you are willing to go the extra mile for your team or organization, but also gives you more experience in helping you to build your skillset.
Spend some time as a traveling nurse
While some people are tied down to a certain location because of personal commitments, others find that being a traveling nurse can open a lot of doors. Traveling nurses, as the name suggests, travel to wherever their skills are most needed and work in a variety of different organizations. It's an excellent way to broaden your skillset, vary your work environment and earn a good salary.
Maintain your professional integrity
While you are looking for ways to move your career forwards, it's important not to neglect your day to day duties and to maintain your integrity at all times. Be professional, polite and respectful to colleagues, supervisors and patients to ensure your reputation is impeachable. This will stand you in good stead for future progression.
For more on working in the Garden State, visit HipNewJersey.com.