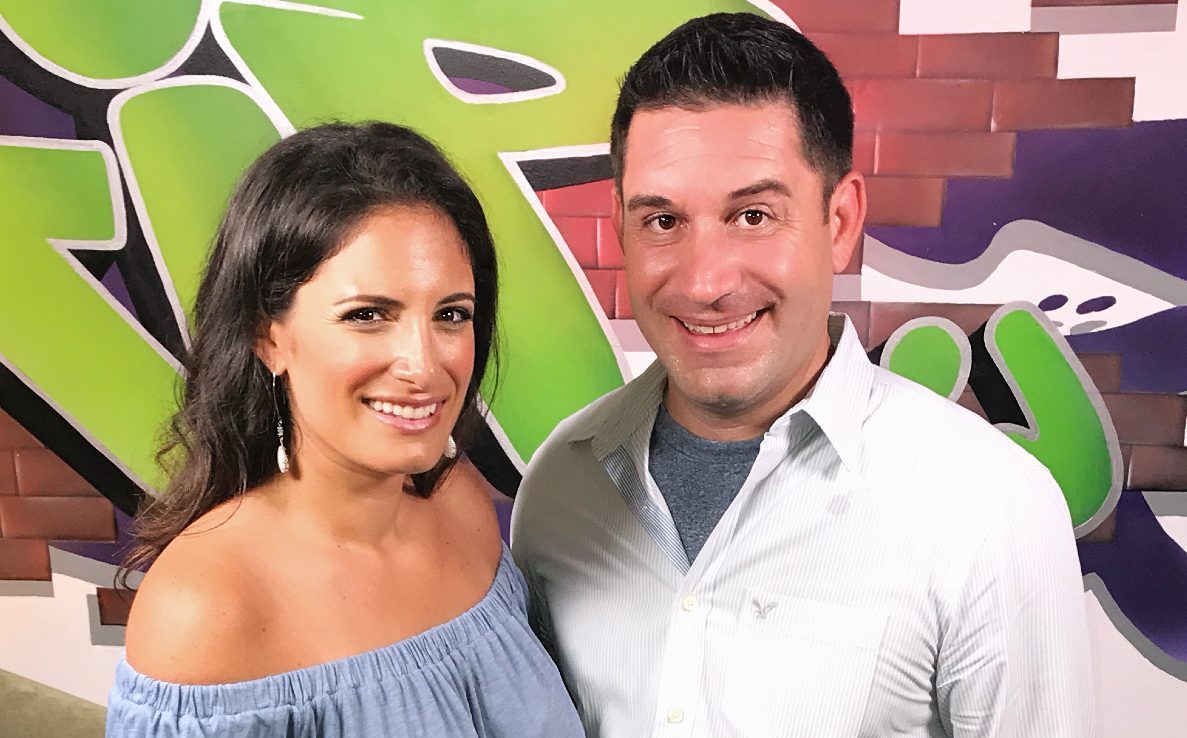 #HipNJ had the pleasure to sit with Michael Schwartz, founder of Hometown Heroes, and talk about his Garden State charity.
HipNJ first had the opportunity to work with Hometown Heroes during their Restore the Shore campaign, which raised over three million dollars for the 10,000 people and 2,700 families that were affected by Hurricane Sandy. Since then, the charity has only expanded, both in size and in mission.
Hometown Heroes is located on Toms River, and recently opened an office in L.A. Schwartz seeks to open more chapters, saying, "we're just trying to grow this thing nationally." The charity works by "partner[ing] heroes in the community with people in need." The heroes are real people who want to use their skills and talent to make their community and the world a better place.
Hometown Heroes provides relief to those struggling with domestic violence, drug abuse, homelessness, and more. According to Schwartz, "we try to fill those gaps that other charities can't." The charity empowers not only the people they help, but also those who volunteer. Or, as Schwartz likes to say, those who "wear a cape and be a hero."
To help Hometown Heroes fill those gaps, visit usahometownheroes.org to donate and volunteer!