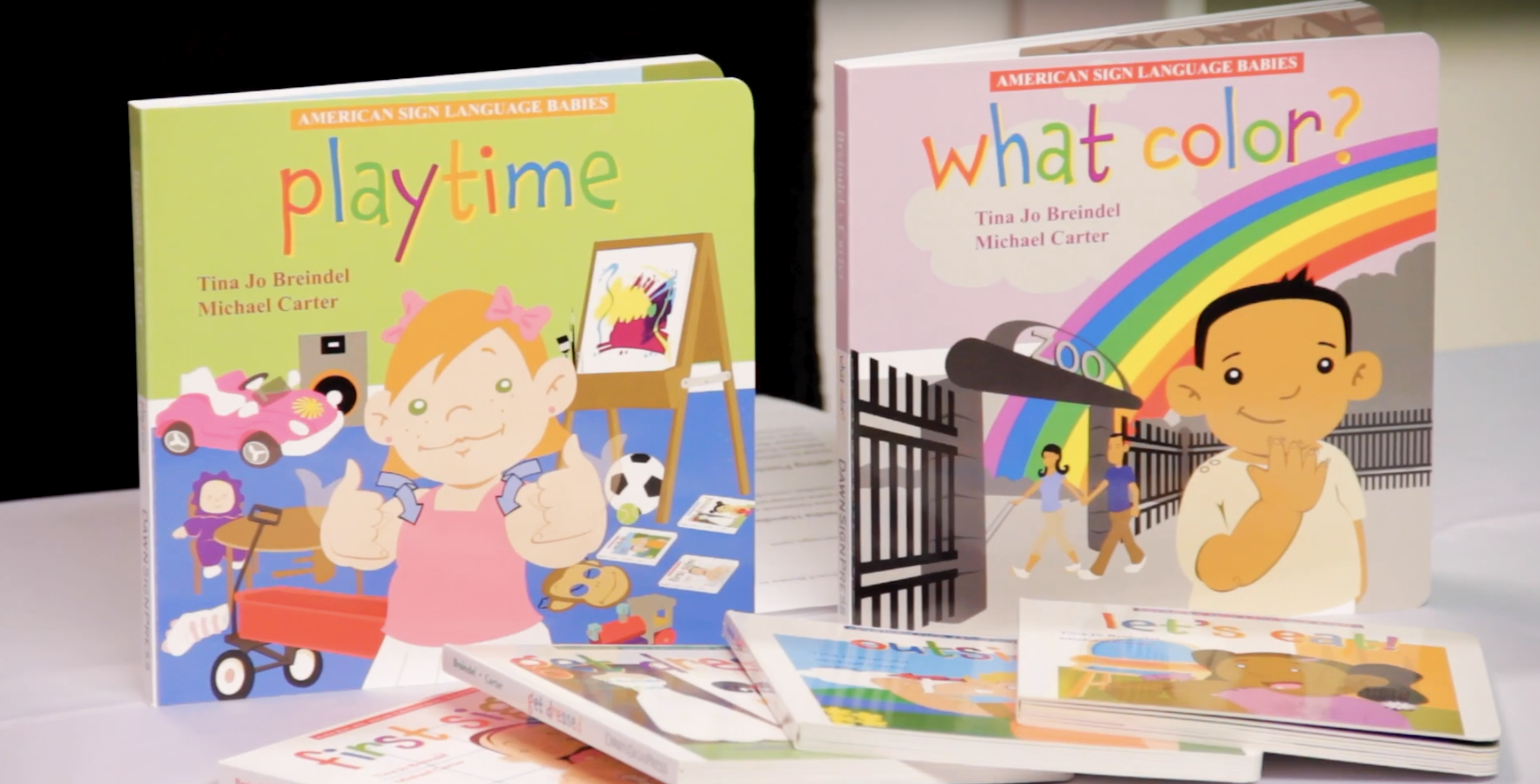 The Hip List's Maria Falzo is here to tell you about her gift picks for the holidays!
Over the last three decades the hearing world has become increasingly aware of American Sign Language (ASL) and Deaf culture. By making an early commitment to developing materials for teaching ASL using up-to-date linguistic knowledge and incorporating video materials, DawnSignPress was able to help point the way in ASL education and Deaf studies.
American Sign Language Babies is a series of 6 board books with signs for common words used in everyday communication with a baby or toddler. Organized around topics like food and clothing, each book contains 14 signs.
Signing with babies brings many advantages. Here are just a few:
*Allows your baby to communicate before they can talk
*Creates a better bond between you and your baby
*Reduces fussing and frustration when your baby can't say what they want
*Builds language pathways in the brain
*Accelerates language comprehension
*Increases I.Q.
For more information, visit DawnSign.com.
Follow #HipNJ on Facebook, Twitter and Instagram to learn how to win a book of your own!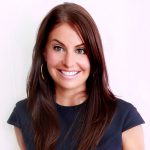 Posted By
Maria Cucciniello Falzo
Maria Falzo is the driving force behind The Hip Event, a full service public relations, event planning, and lifestyle marketing agency specializing in fashion and beauty; hospitality, dining, and nightlife; entertainment and media. Maria has also served as a Public Relations Executive for major retail companies such as The Neiman Marcus Groups, Saks Fifth Avenue and May Company. She engaged in countless nonprofit, community and charitable organizations creating cross promotional events to raise awareness and funds.