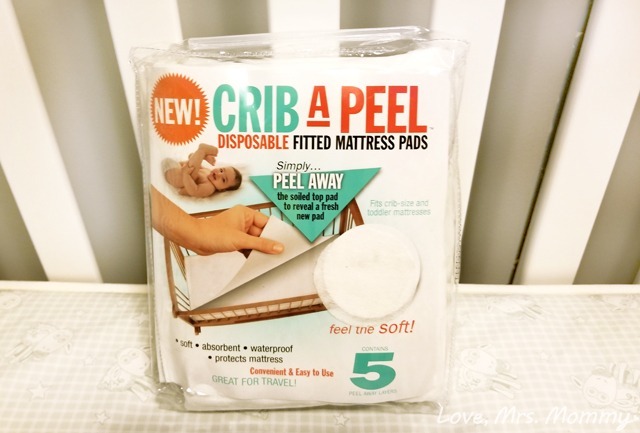 The Hip List's Maria Falzo is here to tell you about her gift picks for the holidays!
Crib-A-Peel is a fitted mattress pad that is absorbent and waterproof. It has 5 layers that easily peel away allowing a quick change for a clean and dry mattress pad for baby.
Each layer is made from an exceptional blend of Bamboo, Rayon and Polyester fibers for optimum strength, absorption and softness. The mattress pad is disposable — so goodbye extra laundry.
The breathable waterproof membrane helps baby stay cool and comfortable all throughout the night. Great for the accidents in the middle of the night. A must-have for travel. Instantly have a new clean mattress protector.
From the Jersey City-based Peel Away Labs, Crib-A-Peel is part of the Peelaways disposable bed sheet family.
$15.99/package. Visit www.Peelaways.com.
Follow #HipNJ on Facebook, Twitter and Instagram to learn how to win one of your own!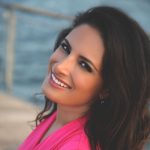 Posted By
Lisa Marie Latino
Lisa Marie Latino is CEO and executive producer of Long Shot Productions, a full-service media production company based in Fairfield, New Jersey. Latino's career has produced numerous commercial, corporate, and entertainment programs that have taken her throughout the United States as well as Europe. In 2014, Latino co-launched Hip New Jersey a lifestyle program featuring the latest trends around the Garden State. She serves as the television show's executive producer and host. Hip New Jersey can be seen on HometowneTV, NJ on Air and HipNewJersey.com. Latino has appeared on a wide variety of local television, network cable, and radio shows, including TLC's Cake Boss, SNY's Oh Yeah and on WFAN Sports Radio. She also works in-season for the New York Giants Radio Network, and has served as an adjunct broadcasting professor at Seton Hall University. In 2016, Latino added published author to her lofty resume with the release of her debut novel, Ten Years Later. In 2017, "TYL" won Best Fiction at the Independent Authors Book Expo. Latino graduated from Montclair State University in 2006 with a degree in broadcasting and speech communication.