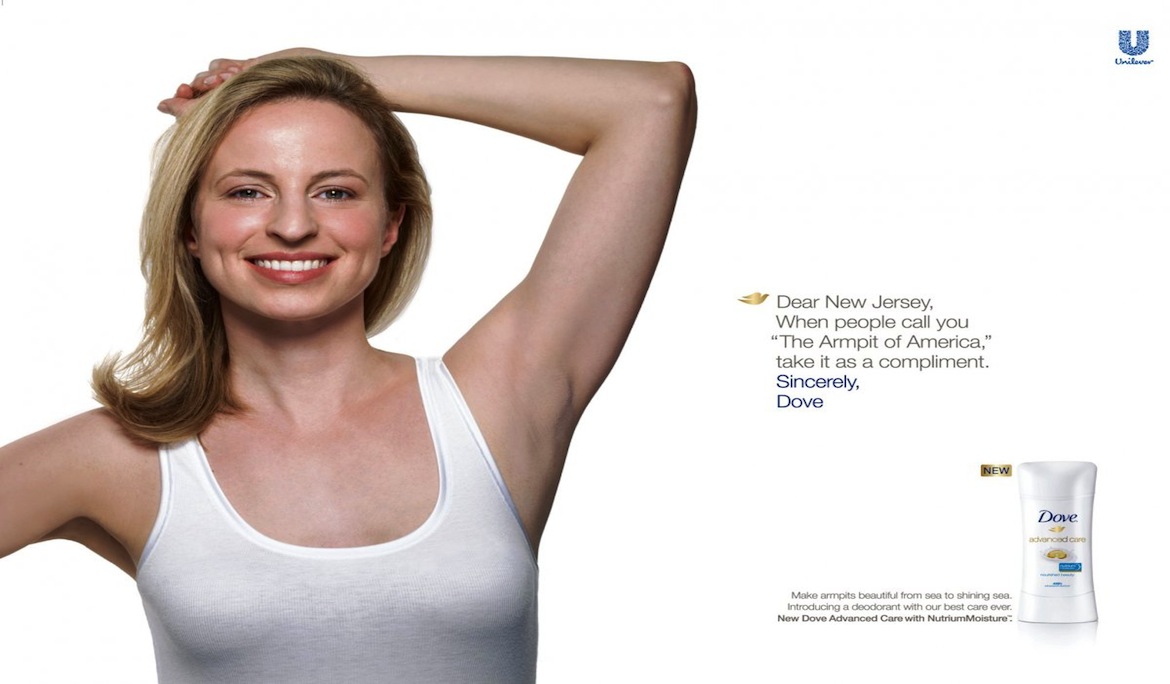 The video you are about to see will change the way people view New Jersey women forever…
Dominating the news recently was the Dove campaign that unfairly targeted New Jersey as "The Armpit of America".
Well Dove…you messed with the wrong group of women.
Our production company, Long Shot Productions, LLC, produced a viral video in support of #HipNJ correspondent Melisa LaTour's company, The MTL Communications Group and #HipNJ guest, Jennifer LoBianco, CEO of 8fold.
These two women, pros in the PR and marketing industry, teamed up to take a stand against this unfair stereotype that constantly plagues The Garden State.  The video features real-life Jersey women who capture the strong spirit of our citizens.
#HipNJ proudly stand next to them in their initiative. After all, who knows better than our #HipNJ team, amazing guests and loyal followers how FABULOUS our great state is!?
Please watch and share this important message!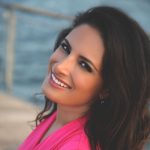 Posted By
Lisa Marie Latino
Lisa Marie Falbo (Latino) is CEO and executive producer of Long Shot Productions, a full-service media production company based in Fairfield, New Jersey. Latino's career has produced numerous commercial, corporate, and entertainment programs that have taken her throughout the United States as well as Europe. In 2014, Latino co-launched Hip New Jersey a lifestyle program featuring the latest trends around the Garden State. She serves as the television show's executive producer and host. Hip New Jersey can be seen on HometowneTV, NJ on Air and HipNewJersey.com. Latino has appeared on a wide variety of local television, network cable, and radio shows, including TLC's Cake Boss, SNY's Oh Yeah and on WFAN Sports Radio. She also works in-season for the New York Giants Radio Network, and has served as an adjunct broadcasting professor at Seton Hall University. In 2016, Latino added published author to her lofty resume with the release of her debut novel, Ten Years Later. In 2017, "TYL" won Best Fiction at the Independent Authors Book Expo. Latino graduated from Montclair State University in 2006 with a degree in broadcasting and speech communication.