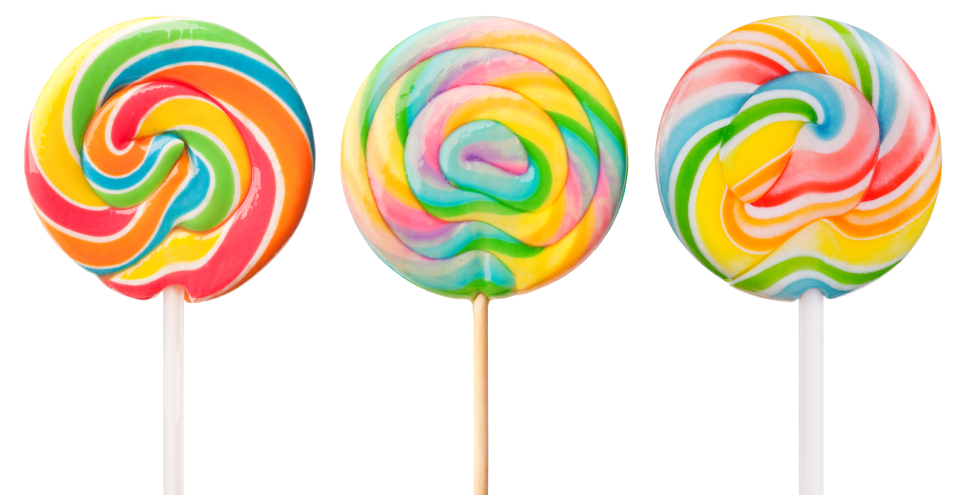 Lollipops, who doesn't love them? Whether you're keeping your mouth busy or are just in the mood for a sweet treat, these suckers come in handy more than we know. And for that reason, there's a national holiday devoted to them. July 20th is #NationalLollipopDay!
Allow #HipNJ to aid in your celebration by sharing with you some fun facts about these tasty candies!
1. The world's largest lollipop was made by See's Candies in 2012. It was 7003 pounds, over four feet in length and 5 feet in height, and had a 12 foot stick. How many licks do you think it takes to get to the center of THAT?
2. The original lollipop machine would produce 40 lollipops per minute but the modern ones make 5,900 a minute. Isn't technology awesome?
3. The most popular lollipop flavor is Cotton Candy. There is no surprise here.
4. Some lollipops are made for adults. The candy company Lollyphile produces a variety of beer flavored ones. For fans of the grape, they also offer merlot, chardonnay, and cabernet. Keep out of small children's reach.
5. The lollipop, invented by George Smith, was named after a racing horse he liked, named Lolly Pop. A cute pet name turned into a beloved candy, who would've thought?
It seems like there's a lot of lollipops to go around, right? Well, if you're looking to contribute to the lollipop chaos, check out these three top-notch candy shops where you're sure to find a lollipop in almost any flavor you can think of!
Candylicious of Randolph – Randolph, NJ
There's little need for decoration at this Randolph-based candy shop thanks to the candy spread out wall to wall. The assortment of candy includes chocolate, cotton candy, jelly beans and of course lollipops. Delicious is an understatement when describing the quality of candy at this shop – that must be how it got its name.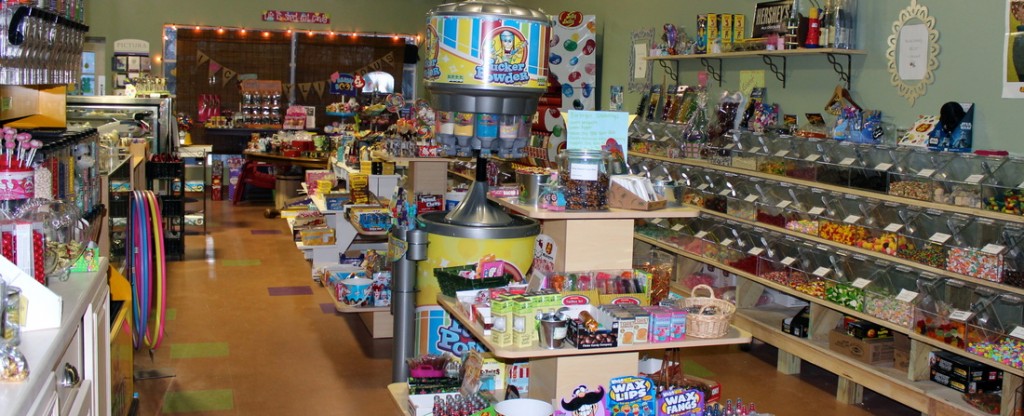 Black River Candy Shoppe – Chester, NJ
With over 900 different candies offered and a trademark pez dispenser collection, Chester's Black River Candy Shoppe is rated among the top candy stores in America, and it's right here in New Jersey for us to enjoy! Also available is Linda's Gourmet Lollies, the best-selling lollipop brand with over 24 original flavors.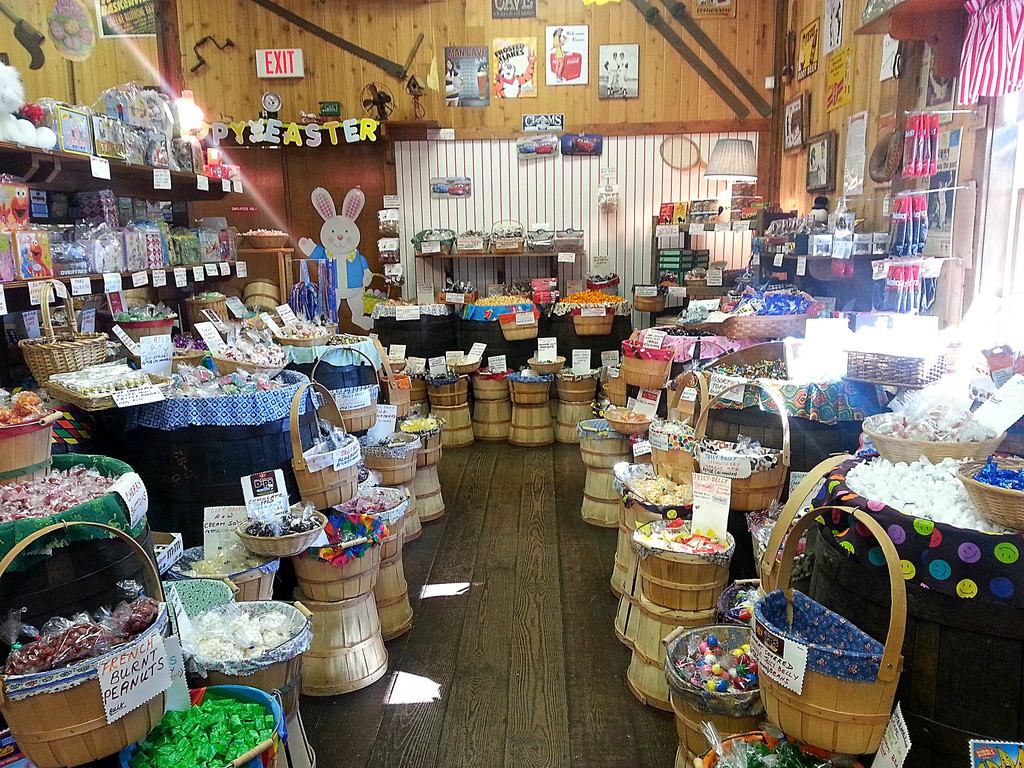 The Candy Jar – Collingswood, NJ
Known for its birthday parties and made-to-order products, The Candy Jar in Collingswood is your go-to if your needs are more specific. Lollipops are just one of many candy items that you can include in the shop's custom candy trays and gift baskets.