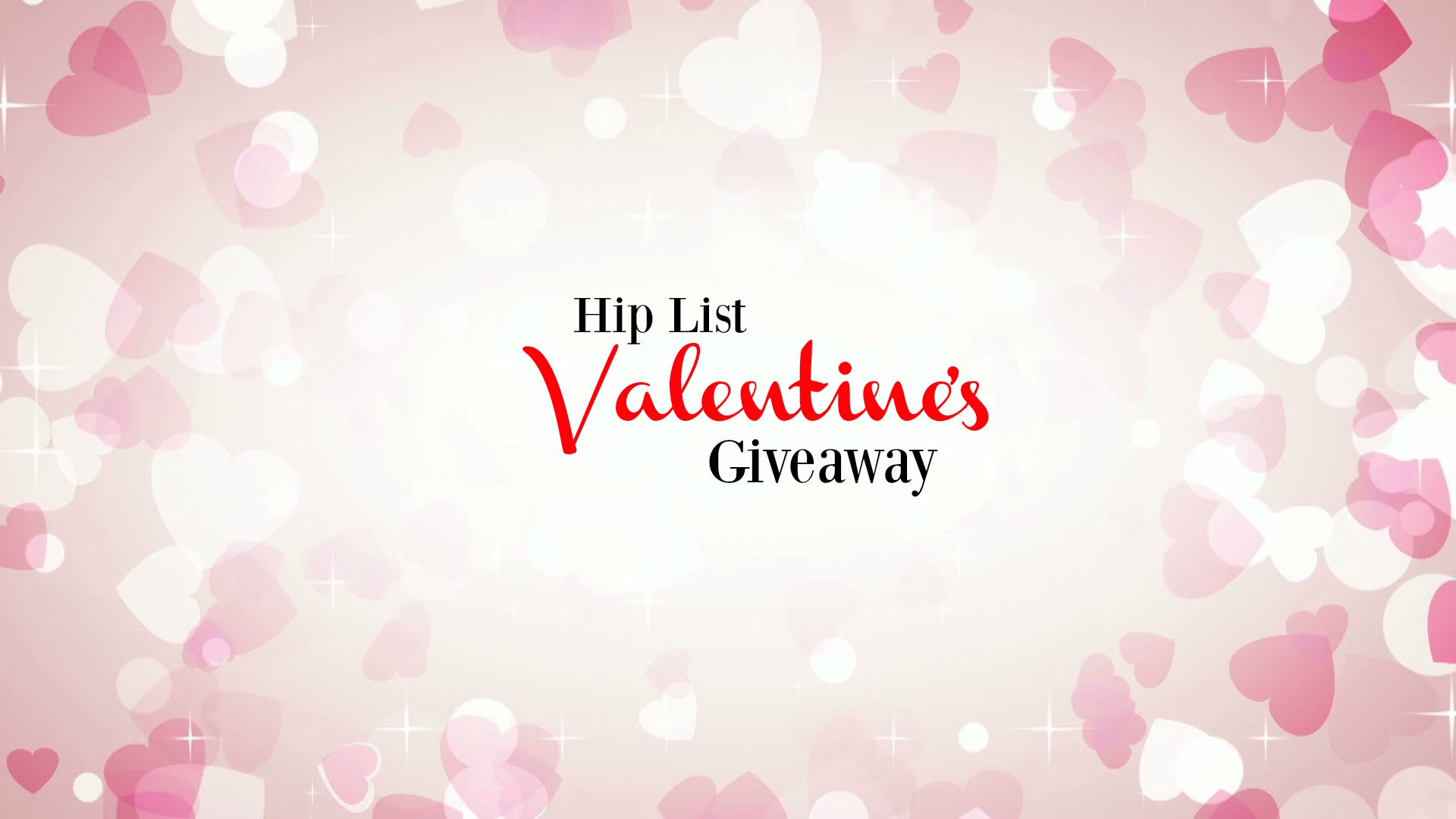 The Hip List's Maria Falzo, has all the details for thoughtful and creative Valentine's gifts for everyone in the family. Here on #HipNJ, you can have the opportunity to win one of everything in this amazing list of items.
Our first gift is the Baby's Time Capsule from Heritage Time Capsules. This is a great new keepsake and must have for all new mommies and mommies to be! The Baby's Time Capsule gives mothers or family members a place to save mementos from your baby's first year. The capsule includes a "How To" that includes step by step information for loved ones to write letters to the baby. You are able to capture all the memories of your baby's first year and then, in 20 or 30 years, give your child a chance to recapture them.
Our second gifts are from, Dubi Jewels, from Maluka in Wyckoff or the Etsy shop at Dubi Jewels. The gorgeous necklaces are all made with glass beads featured on our gift give away. The first necklace is the evil eye necklace that is made with the midnight blue oval faceted glass beads and gold nuggets. The second necklace features mala inspired white gold and jade beads that also has a handmade tassel at the bottom.
Our third gifts are from Nerium International, which are the Nerium Eye-V Moisture Boost Hydrogel Patches that comes with a pack of 5. These are perfect for after a long night out or even for someone wanting to have a quick spa day right at home. These eye patches are perfect to minimize puffy or tired eyes while giving you an instant lift. The second Nerium item in this giveaway is the EHT mind enhancement supplements, which are perfect for tired parents or athletes. These supplements help with focusing, muscle memory, and endurance.
Our fourth gift is from the etsy shop, PaperPartyBox, which creates fun customized t-shirts for anyone of your family and friends. On her etsy shop there is an array of customized items. The best part of
PaperPartyBox is that a portion of their proceeds go to The March of Dimes.
Our final gift for this Valentine's giveaway is for the little ones. This gift is perfect for the children. It gives them a chance to put together and decorate their own treat. The treat shown in the video above is the Valentine Robot Snacks, which only involves applesauce, apple juice, and raisins.
To enter to win, log onto our Facebook, Twitter, and Instagram. Show these brands some love by following them on their social media platforms, and spread the word to your friends by liking/sharing/tagging our posts!
Valentine's Day Update: Announcing our Winners!
Niz Chauhan on Facebook: PaperPartyBox Mother tee
Ginie Perez on Twitter: Nerium International eye patch
@Lorenedes on Instagram: Dubi Jewels necklace
Congratulations to our winners!