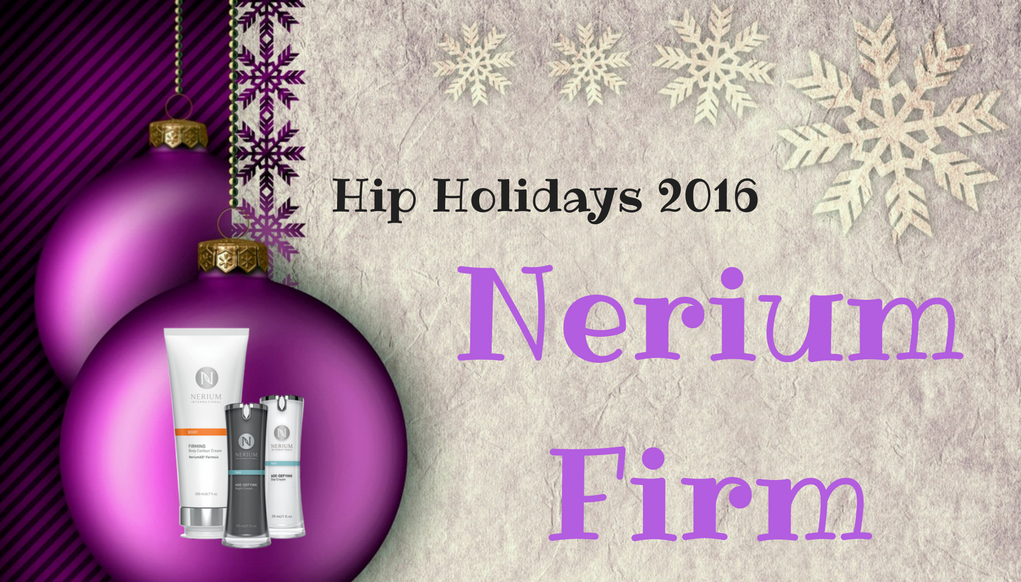 'Tis the season for The Hip List to show you the hottest products for the holidays!
#HipNJ's Maria Falzo clues you in on the wonders of Nerium. This line of day/night cream and body firming products produces nothing short of excellent results.
Applying this product will help improve the appearance of cellulite and dimpling and help smooth, tighten, and firm the appearance of loose skin. Nerium Firm also helps restore the appearance of youthful contour, tone and texture. Nerium Firm is the only contouring product on the market to utilize the patented NAE-8® extract. This is a Contouring MIRACLE Cream that helps remove Cellulite that tones and firms your body!
Nirium Firm is powered by five other key ingredients chosen by experienced clinical researchers: peptide matrix, caffeine, white willow bark extract, green tea leaf extract, and forskohlii root extract.
If your New Year's Resolution is for a better, glowing you in 2017, enter-to-win Nerium Firm NOW by following #HipNJ on either Facebook, Twitter or Instagram and tag a friend to be automatically entered to win!
Good luck and happy holidays!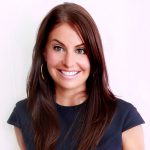 Posted By
Maria Cucciniello Falzo
Maria Falzo is the driving force behind The Hip Event, a full service public relations, event planning, and lifestyle marketing agency specializing in fashion and beauty; hospitality, dining, and nightlife; entertainment and media. Maria has also served as a Public Relations Executive for major retail companies such as The Neiman Marcus Groups, Saks Fifth Avenue and May Company. She engaged in countless nonprofit, community and charitable organizations creating cross promotional events to raise awareness and funds.