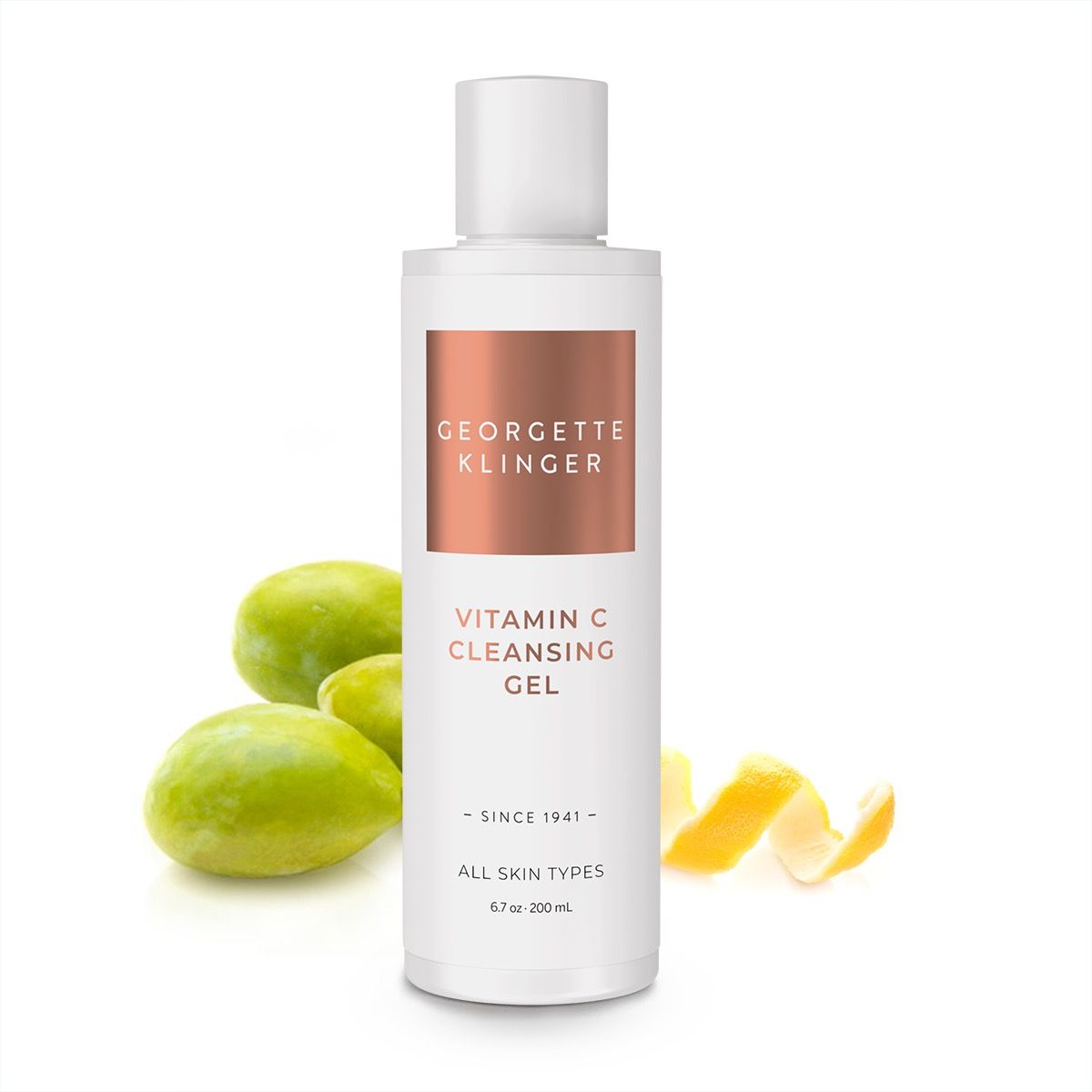 #HipNJ's Lisa Marie Latino is here to tell you about the latest Hip List gift picks for the holidays!
Super-charged with Vitamin C, this cleansing gel by Georgette Klinger helps revitalize your skin and counteract aging for more youthful and vibrant skin. With different fruit extracts, this facial antioxidant cleansing gel cuts through pore-clogging dead skin to uncover clean, fresh skin beneath. Use this gel twice daily and apply with clean fingers to your face and neck in circular motions. Then, rinse thoroughly & gently with lukewarm water.
For more information, visit GeorgetteKlinger.com.
Follow #HipNJ on Facebook, Twitter and Instagram to learn how to win one of your own!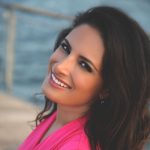 Posted By
Lisa Marie Latino
Lisa Marie Falbo (Latino) is CEO and executive producer of Long Shot Productions, a full-service media production company based in Fairfield, New Jersey. Latino's career has produced numerous commercial, corporate, and entertainment programs that have taken her throughout the United States as well as Europe. In 2014, Latino co-launched Hip New Jersey a lifestyle program featuring the latest trends around the Garden State. She serves as the television show's executive producer and host. Hip New Jersey can be seen on HometowneTV, NJ on Air and HipNewJersey.com. Latino has appeared on a wide variety of local television, network cable, and radio shows, including TLC's Cake Boss, SNY's Oh Yeah and on WFAN Sports Radio. She also works in-season for the New York Giants Radio Network, and has served as an adjunct broadcasting professor at Seton Hall University. In 2016, Latino added published author to her lofty resume with the release of her debut novel, Ten Years Later. In 2017, "TYL" won Best Fiction at the Independent Authors Book Expo. Latino graduated from Montclair State University in 2006 with a degree in broadcasting and speech communication.