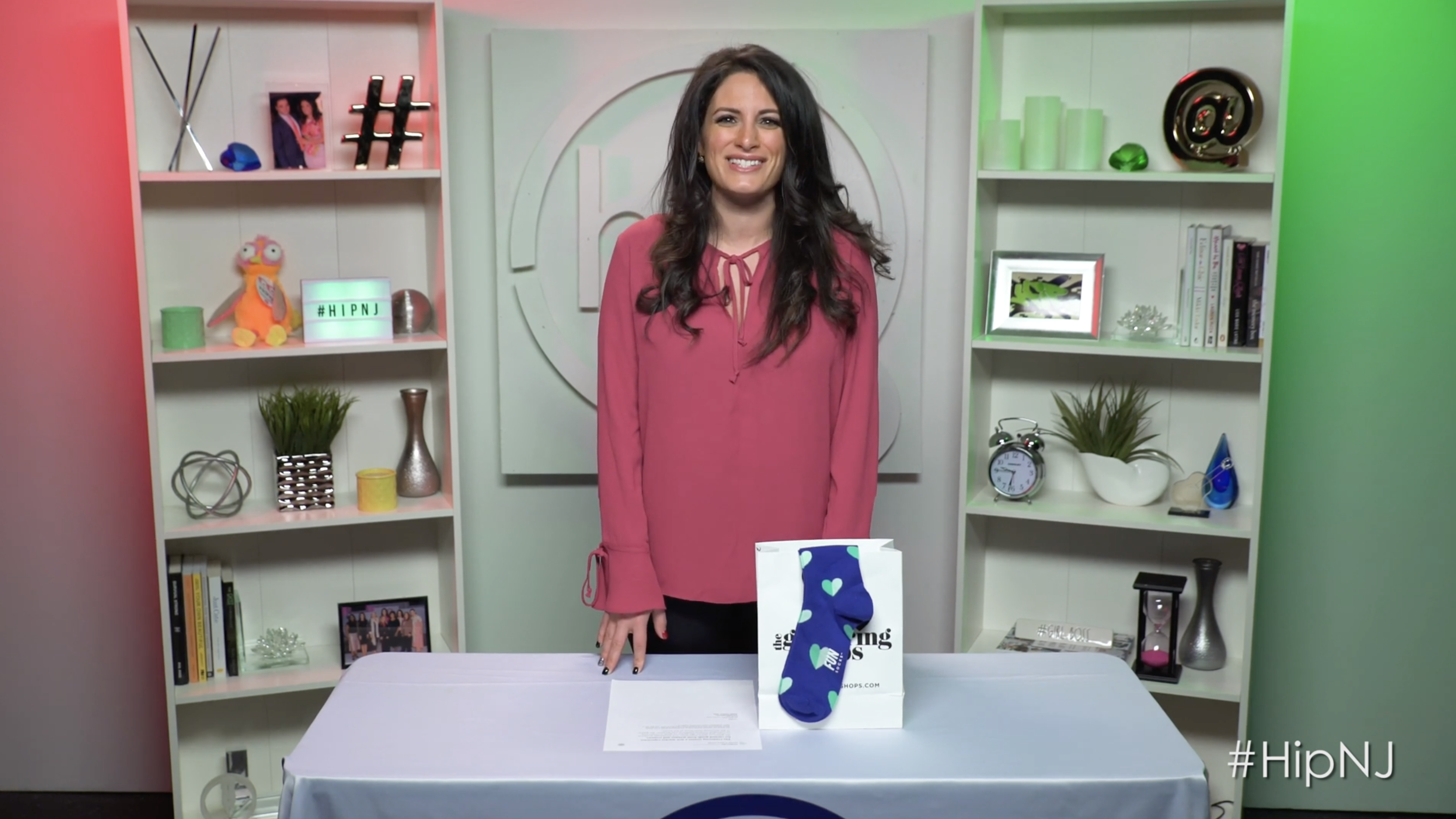 #HipNJ's Lisa Marie Latino is here to tell you about the latest Hip List gift picks for the holidays!
FUN COMPANY is a lifestyle brand of exciting products, retail stores, and experiences that encourage people to have real fun with self-expression. With positivity and passion, we create everyday essentials in a colorful way that makes life more FUN!
Founded in 2017 by Isaac E. Ash, a Brooklyn-born, Manhattan-based entrepreneur with 30+ years of experience in the legwear, apparel and accessories businesses, FUN COMPANY launched first with FUN SOCKS, and followed up with accessories like hats, bags and scarves. FUN SOCKS, like all other things FUN COMPANY does, reflects the attitude and vibe of New York: fashion-forward yet classic, edgy, outspoken and most of all, FUN.
Their socks, which feature both a men's and women's collection, uses the finest yarns to create a breathable, resilient sock with comfort toe seam and added arch support.
For more information, visit FunSocks.com or visit them at The Gathering Shops at Westfield Garden State Plaza!
Follow #HipNJ on Facebook, Twitter and Instagram to learn how to win one of your own!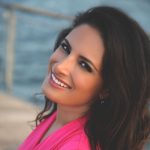 Posted By
Lisa Marie Latino
Lisa Marie Falbo (Latino) is CEO and executive producer of Long Shot Productions, a full-service media production company based in Fairfield, New Jersey. Latino's career has produced numerous commercial, corporate, and entertainment programs that have taken her throughout the United States as well as Europe. In 2014, Latino co-launched Hip New Jersey a lifestyle program featuring the latest trends around the Garden State. She serves as the television show's executive producer and host. Hip New Jersey can be seen on HometowneTV, NJ on Air and HipNewJersey.com. Latino has appeared on a wide variety of local television, network cable, and radio shows, including TLC's Cake Boss, SNY's Oh Yeah and on WFAN Sports Radio. She also works in-season for the New York Giants Radio Network, and has served as an adjunct broadcasting professor at Seton Hall University. In 2016, Latino added published author to her lofty resume with the release of her debut novel, Ten Years Later. In 2017, "TYL" won Best Fiction at the Independent Authors Book Expo. Latino graduated from Montclair State University in 2006 with a degree in broadcasting and speech communication.