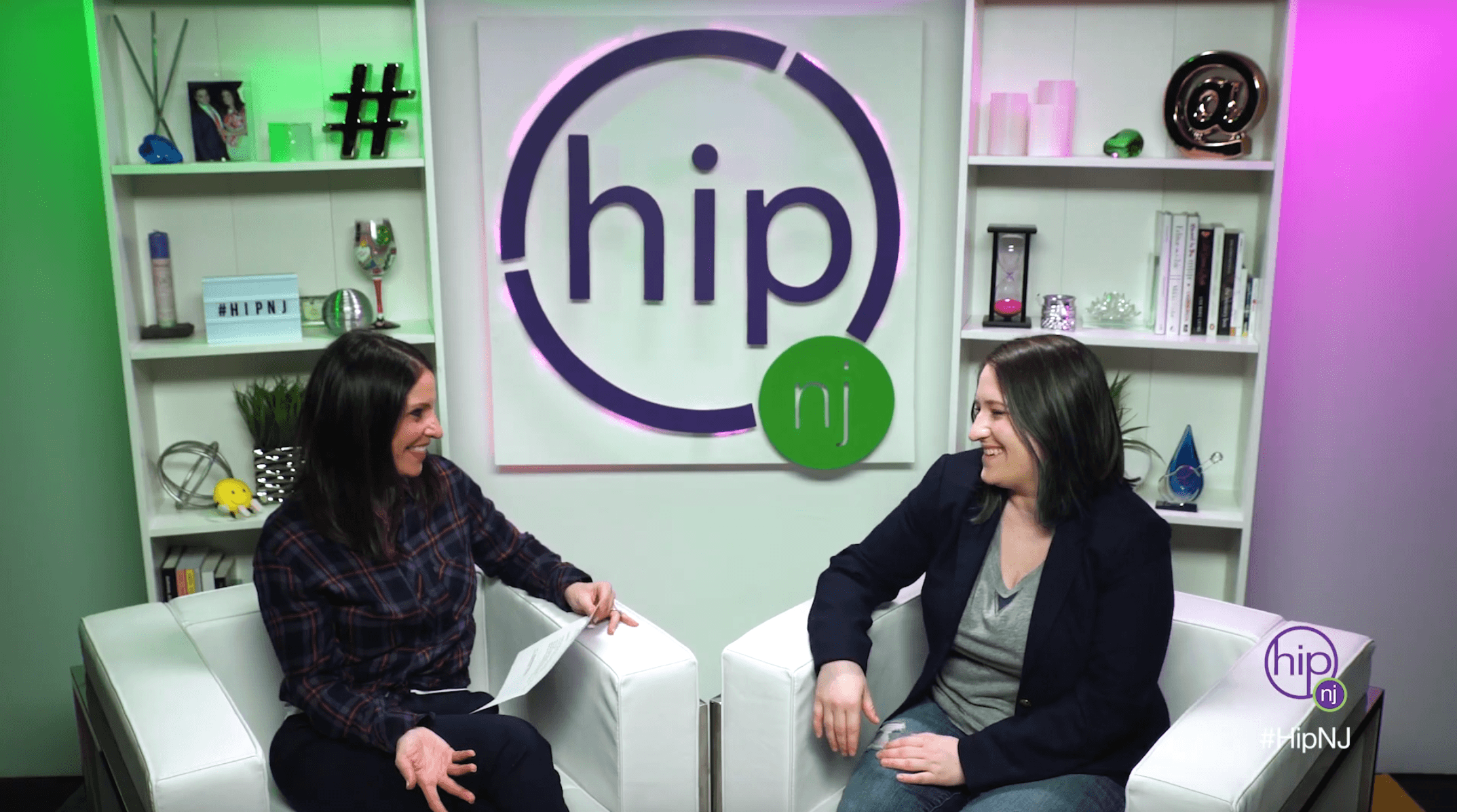 #HipNJ's Maria Falzo sits down with Rebecca Cunningham to talk about her Podcast Girl Tales.
Rebecca Cunningham, founder of Girl Tales, reinvented the impression of the female role in coming of age fairy tales and turned them into "Feminist fairy tales for a new generation." Rebecca and her Girl Tales team, adapt well known childhood stories such as, The Little Mermaid and Rapunzel, into relatable stories for little girls from all walks of life.
Rebecca is a theatre director and childcare provider living in New York City. The idea for putting this modern twist on classic fairy tales, fables, and myths came to her during her time caring for children of different ages and genders. While some podcasts were geared toward children, she noted the importance of removing the female characters from their "damsel in distress" roles.
Girl Tales aims not only to educate, but to entertain. With energetic voice actors and professional sound design, these stories spring to life at the touch of a button.
Every month, a new and improved female oriented fairy tale is released along with an inspirational interview featuring a young woman who is making a change in her community. Listen to the Girl Tales Podcast on iTunes, Google Play, Spotify, and Stitcher.
To learn more about the Girl Tales team or any up coming events visit their website: GirlTalesPodcast.com.