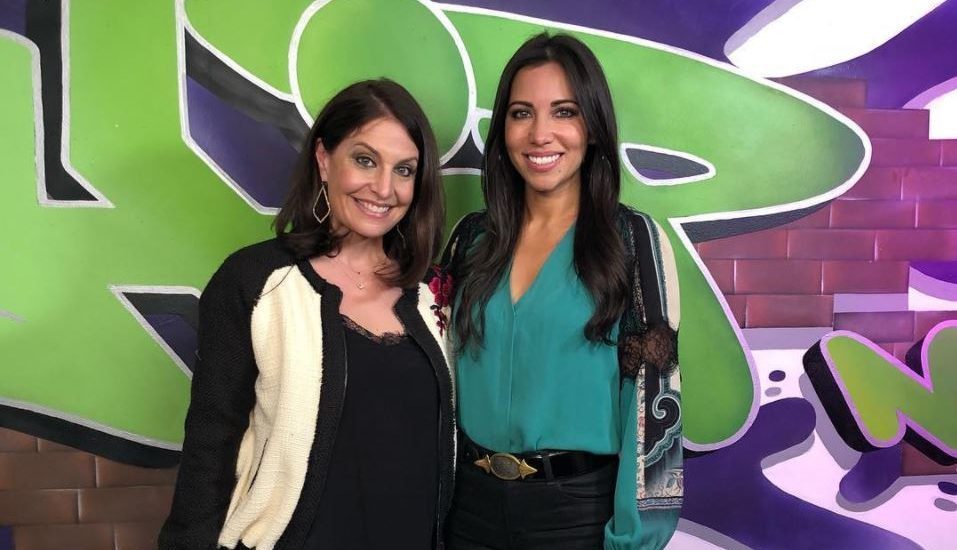 Gianna Nucci of BlenderStyle visited the #HipNJ studio to discuss restyling and reconfiguring our very own Maria Falzo's closet!
Nucci created BlenderStyle, which is a full-service professional personal styling, personal shopping, and closet organization business. Nucci gave Falzo a "full closet detox." This included organizing and replenishing Falzo's wardrobe. Nucci says that the goals was "to have a complete closet that will enable you to create easy and great looks every day."
Nucci went through Falzo's closet, realizing that the basic staple items needed to maximize an outfit were missing. "I took a couple of your great pieces, and I got you some basic staple items you can wear them with," she says.
Check out Nucci at work in the video above, and click here to learn more.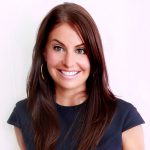 Posted By
Maria Cucciniello Falzo
Maria Falzo is the driving force behind The Hip Event, a full service public relations, event planning, and lifestyle marketing agency specializing in fashion and beauty; hospitality, dining, and nightlife; entertainment and media. Maria has also served as a Public Relations Executive for major retail companies such as The Neiman Marcus Groups, Saks Fifth Avenue and May Company. She engaged in countless nonprofit, community and charitable organizations creating cross promotional events to raise awareness and funds.