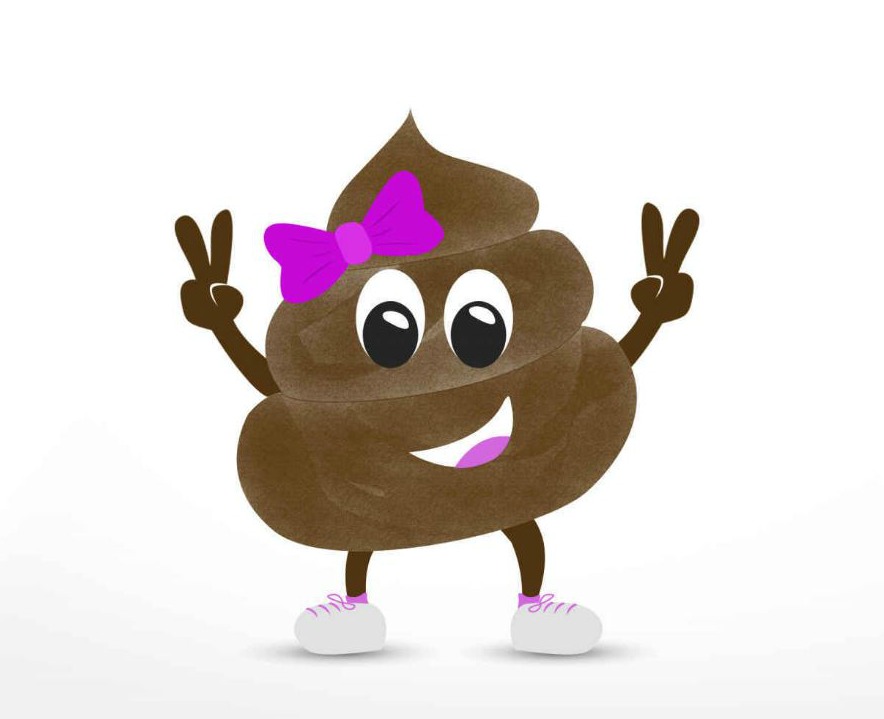 Hip New Jersey's Lisa Marie Latino sat down with up-and-coming #HipNJ author Allison E. Conway to discuss her book, Friendshit.
After graduating college, Conway decided it was time to start filtering through her friends, as we all do. "I was discovering who my real friends were, what makes a great friend, and how to be a great friend," the author said. Then, she decided to write a book about it.
"If this was something that I was going through personally in my early to mid-twenties, then there are other women that are going through the exact same thing." Even though it was nerve-wracking, Conway knew that the relatable message would be of value.
Conway self-published, which was a challenging process. The biggest obstacle, according to the author herself,  was "accepting my ignorance and learning everything I could ." There was a lot to learn, from writing the book itself, to finding editors and designers for the cover.
The most important thing that she has learned on her journey is that travel "makes you a better you, and you a better friend." She does a lot of solo travel, so she needs to rely on human generosity and kindness to help her find her way home. These moments of self-actualization make her a better friend.
"Reciprocity is the most important thing in any relationship," Conway said. "At the end of the day, I needed to find people who were going to build me up and make me feel great, and who I can make feel great too."
For more about Allison E. Conway and her book Friendshit head over to http://allisoneconway.com/