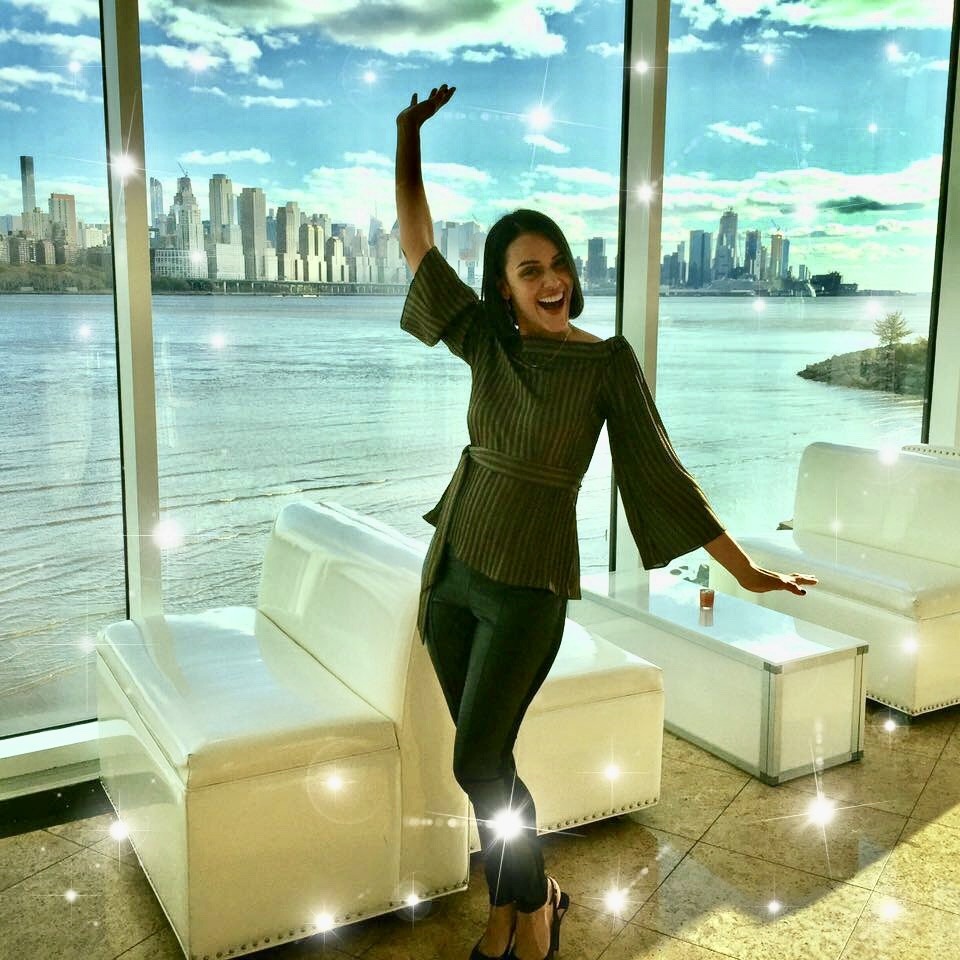 Our current society has been more focused on female empowerment, and success. More women are rising to the top, in the corporate world, or SAH moms are taking a side gig and creating mini empires. No matter the industry, there are positive female role models. Hip New Jersey is featuring some local Fabulous Females over the next several months.
Xiomara Gallegos-Bernard is a SAH mom of three boys. Xiomara's husband travels frequently, for work, so at most times she's holding down the fort alone. She used to work in the corporate world. When her first son, Marquez, was 3 months she made the decision to leave the corporate world. It was a difficult decision because she'd been accustomed to making her own money, and she didn't want to depend on her husband. All she thought was "I have a Bachelor's Degree and I'm going to be a SAH mom?!". Thanks to the support of her friends, and family, she took the big leap.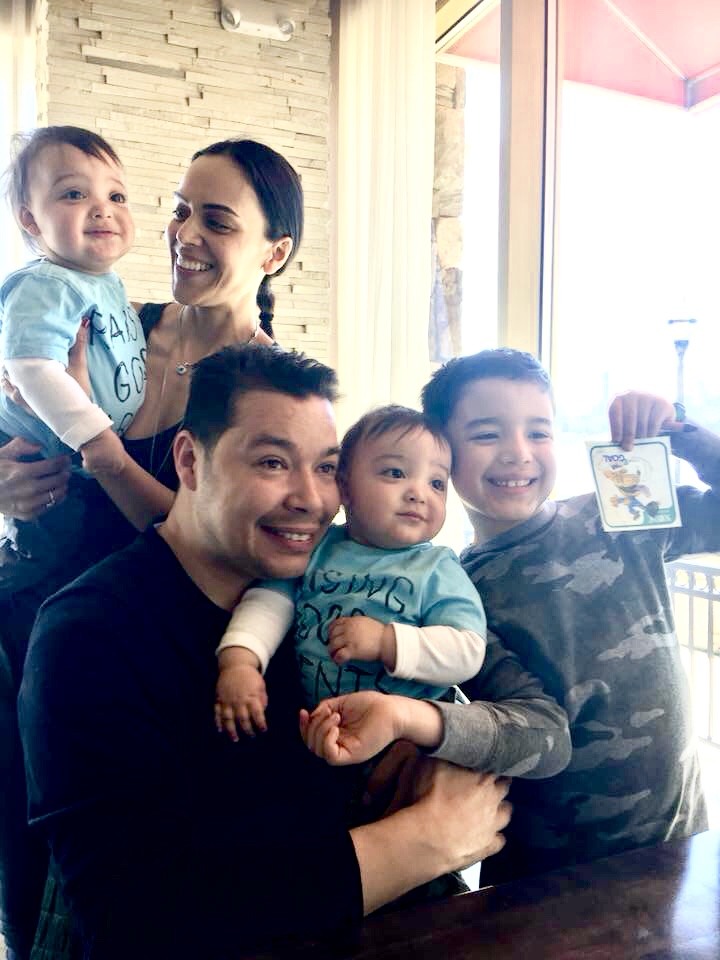 A few years into being a SAH mom, The Inspired Fit Mama was born. Xiomara decided to take her love of fitness and nutrition, and start her own Beachbody business. Being successful in using Beachbody herself it was a seamless transition. She quickly moved up the ranks by helping many women (and men) meet their fitness goals, in the comfort of their own home (whenever it suited them best). The freedom that she finds in being her own boss, she told me, is liberating. "There's no commuting to deal with, no office politics and no need to ask anyone for permission when I need a vacation day, sick day or want to be present at my child's school."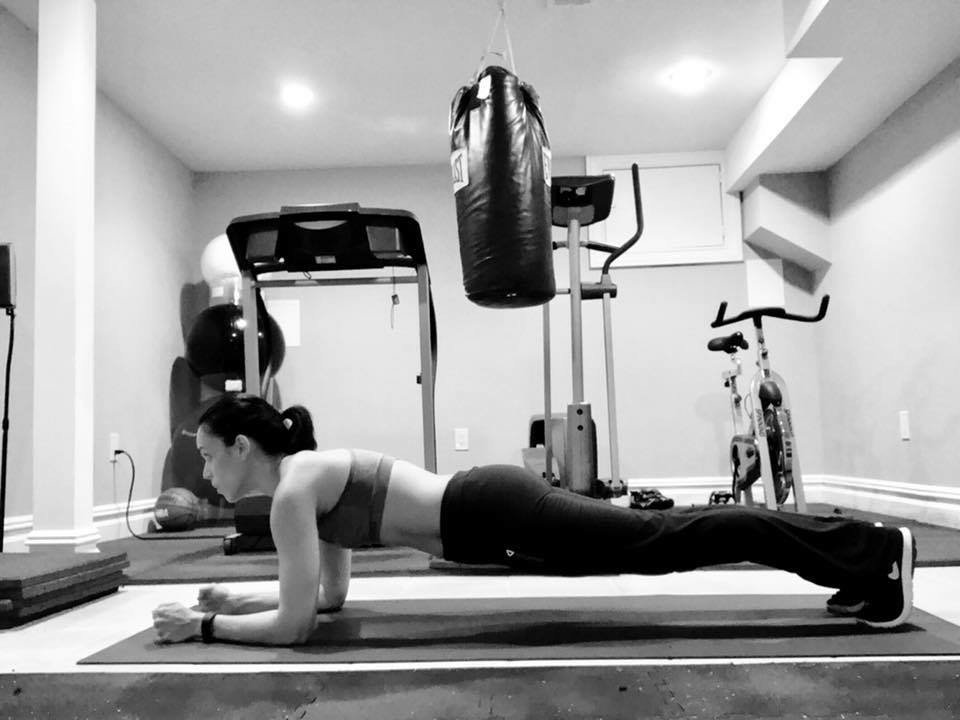 I asked Xiomara what advice she would give to SAHM's who are struggling with the same decision that she did. In her opinion ; (1) Prepare, plan ahead, vet out all options and talk to someone about your list of pros and cons, (2) Don't ever let fear get in the way of doing something that can be life changing (3) Be confident about your decision and never apologize for the choice that you've made.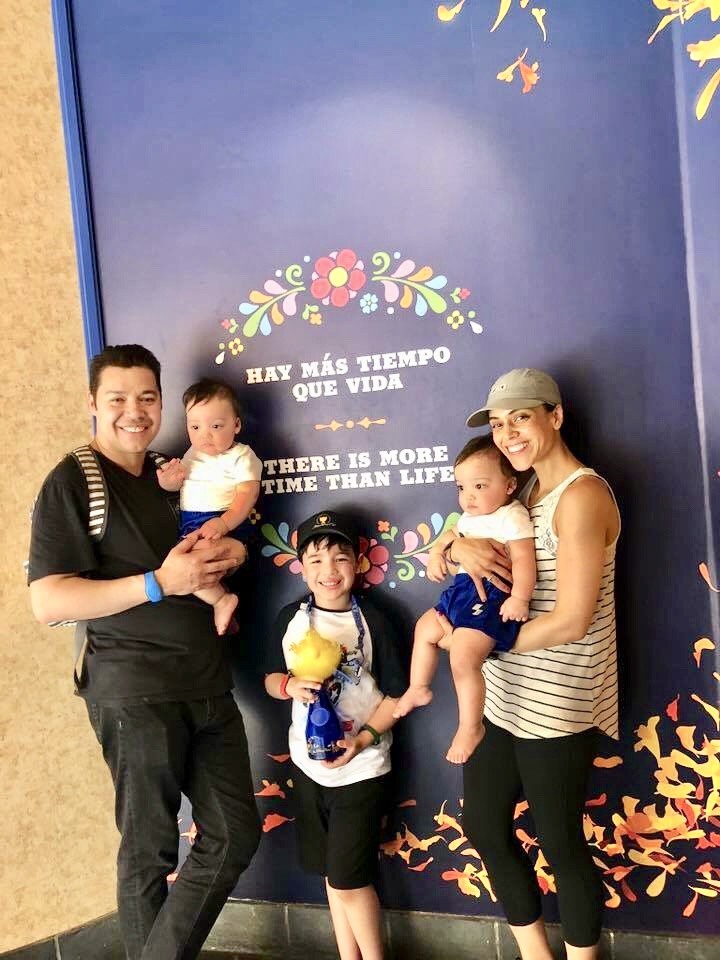 You can find Xiomara working out at 6AM, every day, and posting her workouts on @theinspiredfitmama. She also likes to post short tutorials on meal preps to encourage and support others to meet their fitness, and nutrition, goals. She manages her household, runs her own successful business and still manages the time to keep the magic alive with her supportive husband!