Top 25 Women Intrapreneurs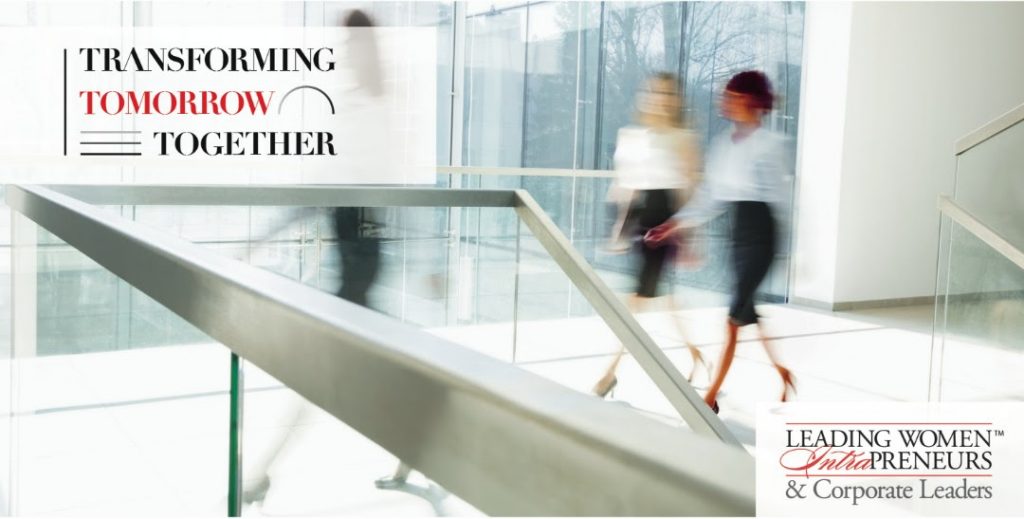 On
October 15th
, from
6-9pm
, you will have the chance to meet this year's
Top 25 Leading Women Intrapreneurs
at the
Liberty House
! These are female business leaders who have turned ideas into profitable operations. At this event, you will have the opportunity to network, enjoy an upscale cocktail hour and gourmet food stations. There will also be distinguished speakers, videos made to inspire, and a celebratory recognition ceremony. LWE is proud to announce their special guest speaker
Dr. Sharon Melnick
,
PhD and CEO of Horizon Point, INC
. She is a global authority on women's advancement and the walking embodiment of
Influence
,
Confidence
and
Resilience,
three qualities that successful women leaders must have. Her practical tools are informed by 10 years of research at
Harvard Medical School
and field tested by over 22,000 training participants at over 30 of the Fortune 500 companies. She is the bestselling author of
Success Under Stress
and
Confidence when it Counts
, and is writing her 3rd book on how women can have power in the workplace. In addition to celebrating, networking, and learning, you will also be able to
showcase your business
! Exhibition space, program ads, and sponsorship opportunities are available. This is a great opportunity for all those interested in becoming a
LEADER
! Learn the secrets, gather the tools, and get started!
Register today
!