The Co-Co Connection: Social Hour and Curated Art Walk with Summit Public Art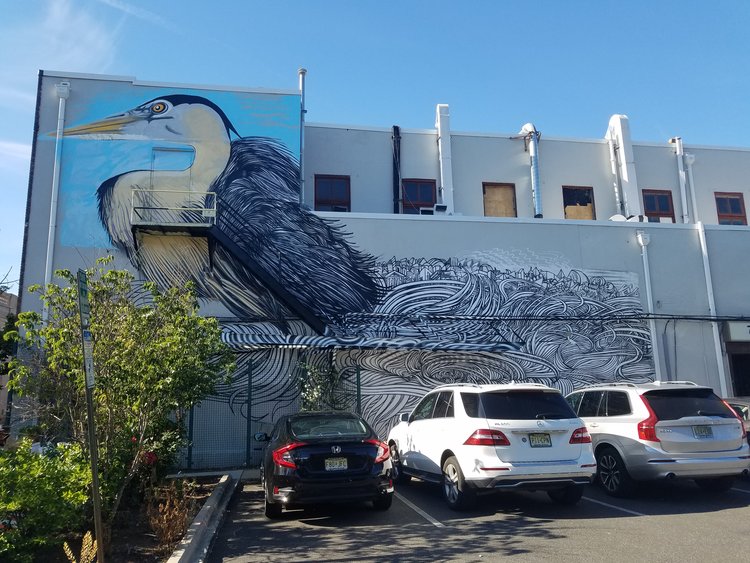 Meet up at The Co-Co for a summer evening of cocktails and conversation followed by a curated art walk with Co-Co member and Summit Public Art Committee Co-Chair, Estelle Fournier, to admire and learn about the art installations throughout town.
5 pm Social Hour at The Co-Co
5:30 pm Depart for Art Walk
6:15 pm Return to The Co-Co, Social Hour continues
Summit Public Art is a volunteer-based city organization whose mission is to bring art to public spaces throughout Summit. Founded in 2002 as the Mayor's Partnership for Public Art, its mission is to enhance our cityscape, infusing it with assorted contemporary art installations that provide public art experiences to those who live, work in, or visit Summit.
These aesthetic experiences enrich citizens' quality of life, creating community ties and pride. They differentiate Summit from surrounding communities. Public art is unique in that it is truly free to all, inspiring curiosity and wonder, rest and contemplation.
Over the past fourteen years SPA has installed over 65 pieces of temporary art throughout the community, The artists represented include many of national and international renown. The committee has also sponsored and facilitated two permanent installations on Broad Street: three bus shelters and the Gateway Tree sculpture welcoming people to town.