January sucked, Now what?
When:
February 20, 2020
all-day
America/New York Timezone
2020-02-20T00:00:00-05:00
2020-02-21T00:00:00-05:00
Where:
Multiple Locations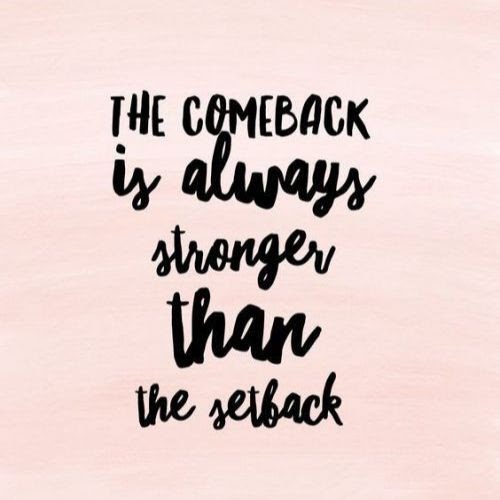 Diane Lang – Positive Living Expert, Life Coach and Speaker:
"I don't know about you, but my 2019 ended horribly and just continued on into 2020. So, I have decided to make my fresh start in February. For some of us, no matter how much we try and want things to be better and different, it just doesn't turn out as planned. So, instead of dwelling on the bad in January, I'm moving forward to February as my fresh start.
We put a lot of pressure on the New Year. We make it the beginning of a whole new life, which is an unrealistic expectation in a unrealistic time frame; it is setting ourselves up for failure. So, if your January didn't go as you wanted, follow me into February where we can do things a little different and better. The truth is every day is a new start so no worries, we have many more fresh starts left."
Workshop Dates and Locations:
Thursday, February 20, 6:30 p.m. – "Finding Fulfillment over 50"
Montclair Adult School, NJ
Phone: 973-744-0500 ext. 2224
Mondays, February 24, March 2 and 9, 10:30 a.m. – "Coping with Change and Loss"
Brookdale Community College, NJ
Phone: 732-224-2315
Thursday, February 27, 7 p.m. – "New Year, New You:
Ramsey Adult School, NJ
Phone: 201-327-2025