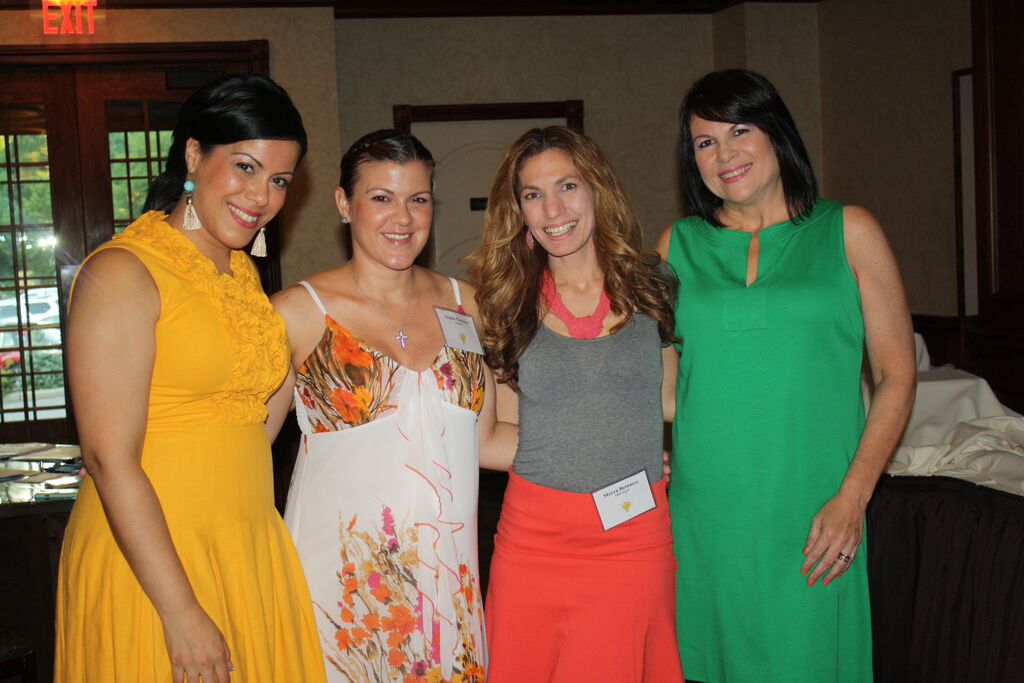 Pictured from L-R: Vanessa Coppes (ETTWomen Co-Founder), Angela Christou (ETTWNJ Chapter Leader), Mayra Betances (ETTW Chapter Co-Leader) and Lynette Barbieri ( ETTWomen Co-Founder)
On Thursday, July 1st, ETTWomen founders Lynette Barbieri and Vanessa Coppes, along with ETTW Members Mayra Betances and Angela Christou, held their North Jersey Chapter Launch Event at Biagio's Ristorante in Paramus.
Long standing members and invited guests were thrilled to spend the night learning more about the group's mission and networking. Central Jersey members and notable guests in attendance were Dixie Lincoln-Nichols, Judy Banks, Renee Marshall-McKinley, Carline Bejin-Dye, June Lazaro, Sandra Arcaro and more.
Are you ready to join ETTWomen? Click HERE! RSVP for the next North Jersey meeting HERE.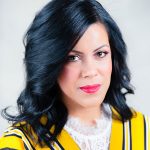 Posted By
Vanessa Coppes
Vanessa dabbled in styling, art and makeup at an early age—creating jewelry and accessories at age 9 and mastering a make-up kit at 12. She went on to study design, Psychology and education in college. Throughout her life, however, writing has always been her most important outlet to not only internalize lessons, but also to teach and connect with others, which prompted her to launch her lifestyle blog vcoppes.com over 10 years ago. Today, Coppes is committed to sharing what she has learned through her experiences. Her mission is to motivate and inspire women to live the lives they want, while building a fabulous business they love. Coppes has written two books, "5 Steps to Fabulous: Choices for Living Beautifully, Inside and Out!" and "Social Media Strategies for Small Businesses: A Guide for Solo-Entrepreneurs!" She is a lifestyle blogger, the Founder of V+Co. Consulting, the Content Marketing manager for BELLA New York and Los Angeles magazines, the co-founder of ETTWomen and the ETTWomen Foundation, and a HipNJ.com contributor.