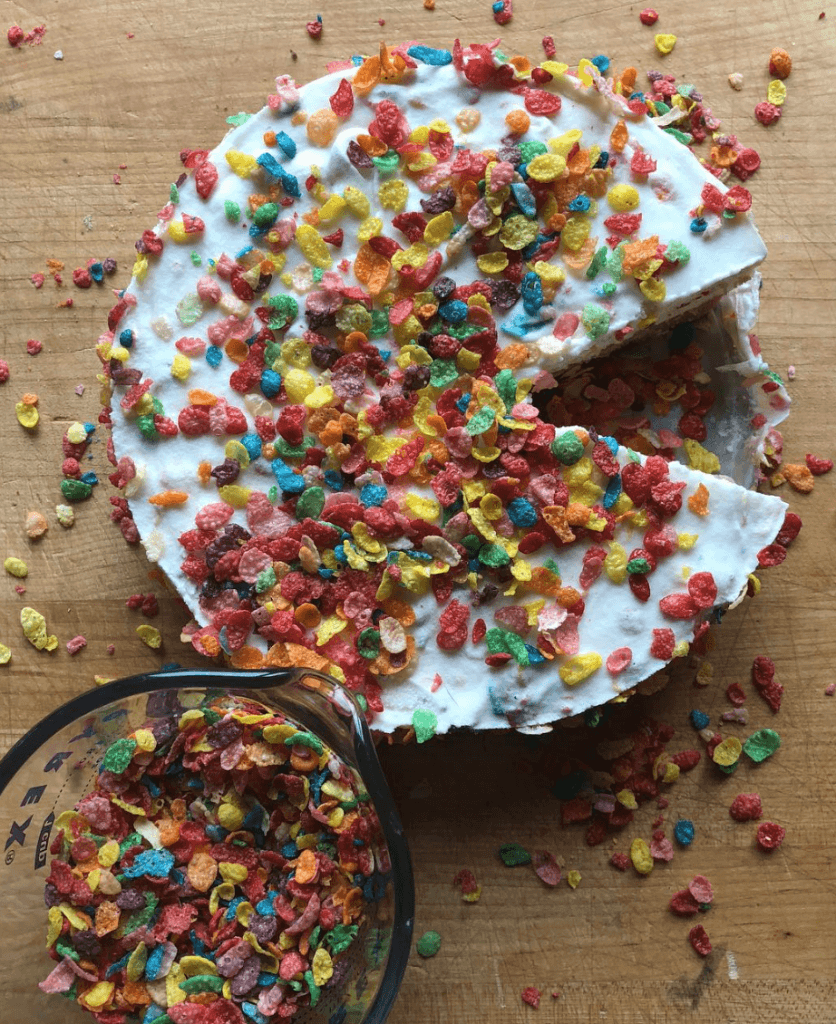 Ready yourself to be whisked away by Dom DeFalco and his game changing bake kit, Whisk Takers.
Whisk Takers is a bake kit for people of all ages, making it the perfect activity for a grandmother to do with her grandchild, or even for a couple to use on date night. It's only in its infancy, having been established in November 2018, and the kit is already at the 6th best selling baking kit in the United States.
Each kit includes raw dry ingredients you'll need to make your baked good. The joke filled instructions tell you what other ingredients you'll need to buy and how to use them in the recipe.
DeFalco, the founder and CEO of Whisk Takers, attributes his love for baking to his childhood. Although he's only been baking for 2 years, he's been cooking all his life.
He grew up in Brooklyn with grandparents where he remembers feeding anyone who'd walk by. Being able to bake for people all around the world without actually having to be all around the world is what drove DeFalco to share that childhood memory of sharing food with others.
If you want to bring bakery style goods to your home it's easier than ever. By using Whisk Takers you can sign up for a once a month subscription service, or you can simply buy a recipe that catches your eye. Goods include nut-free, gluten-free, and vegan products for those who require those services.
When in the studio DeFalco showed off his grandfather's pistachio recipe which he has now made his own. In addition to that, he brought double chocolate chip vegan cookies, pop-tart brownies, and s'more brownies.
If you're interetsed in ordering a box of Whisk Takers and putting your baking skills to the test, Dom DeFalco and his products can be found on Instagram, Facebook, and their website.