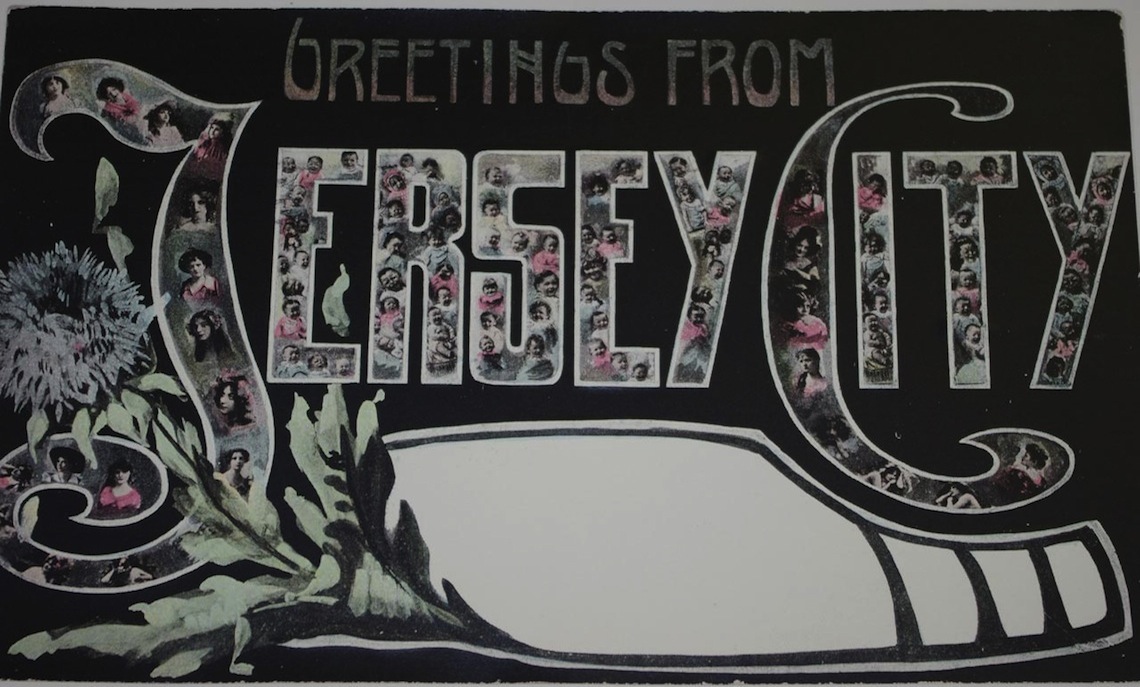 You're traveling due east towards the Holland Tunnel on a Saturday evening and traffic grinds to a screeching halt. Dinner that sounded tantalizing at 6:30 now seems like a push for 8. The signs for Jersey City at Exit 14 are so familiar that you almost miss them, passing them as you do on your way to New York City time and time again.
Slow down just a minute.
Edge out of traffic at the Columbus Drive exit looming just before Exit 14-C; alternatively you can turn right on Marin Drive just before the tunnel, and weave your way into Downtown Jersey City. Why wait another hour for dinner? Jersey City has got what you're looking for; you just don't know it yet.
Divided into a myriad of distinct neighborhoods, Jersey City serves up an array of exceptional restaurants. No chains or franchises here, instead you will find scores of unique eateries, many of them featuring organic and locally-sourced ingredients on the menu.
On the corner of Jersey Avenue and Wayne Street is 30 Acres, once hyped as a Brooklyn transplant but which is now rooted firmly in Jersey City. Eclectic and bold, expect inventive and daring seasonal fare. Seared squid with chili shrimp sauce, anyone? You may have to wait in line. Indeed, 30 Acres received a "Don't Miss" recommendation from the New York Times.
Razza Pizza Artigianale on Grove Street is scrupulous about sourcing their ingredients locally. To that extent they proudly display their entire food processing model, start to finish, on blackboards throughout the restaurant. (To say my husband and I are addicted to Razza would be an understatement. You can frequently find us at the bar enjoying the house specialty, their incomparable bread and butter, so scrumptious it too has been written up in the Times!).
Taqueria, on the corner of Grove and Grand, serves dishes that are so authentic you will wonder if you ever ate true Mexican food before. A downscale and trendy neighborhood hotspot, Taqueria is no Tex-Mex wannabe, so be prepared for a menu devoid of nachos and flavored margaritas. You won't miss them.  Orale Mexican Kitchen, on Grove north of Columbus, has imaginative food and a party atmosphere that makes this a regular destination when friends come to visit.
Head west on Newark Avenue for ramen at Union Republic, another restaurant committed to organic and sustainable practices, not to mention a menu with many surprise dishes, such as Nose to Tail Ramen (take a look!).
A slate of recent newcomers have made the downtown restaurant scene even more exciting. The long-awaited Carrino Provisions and sister restaurant Talde Jersery City finally arrived from Park Slope this past winter and settled in on the corner of Erie and Bay Street. Though Talde bills its fare as Asian-American, they use that phrase with a broad stroke. With plates such as Pretzel Pork and Chive dumplings, Crispy Oyster and Bacon Pad Thai and Blue Crab Fried Rice, Talde is likely to blow your mind. Italian more your style? Adjoining is Chef Dale Talde's Carrino Provisions, a market, coffee bar and cafe, complete with Italian salumeria and fresh pasta that is sure to delight.
New kid on the block, Raval on Newark Avenue, adds to Jersey City's culinary diversity with their tapas, paella and sangria. It's a party!
At the southeastern tip of the city lies the quiet nook of Paulus Hook. With stellar views of the New York skyline and Lady Liberty, it's a special place. Have a drink at Bistro La Source, where the bar has an ex-pat vibe and the food is an amalgamation of Belgian and French. Further east on Morris Street is another neighborhood favorite, Sky Thai, which draws you in with their unique cocktail and food specials that are chalked on the blackboard outside the door.
Satis, a bistro and charcuterie with a European flair, is a walk around the corner on Washington Street. Three seasons of the year this corner of Jersey City takes on a festive atmosphere amidst twinkling lights and friendly faces, with pups lying at their owners' feet as they dine al fresco (yep, most restaurants are very welcoming to dogs at outside tables and will even serve them…water, that is!).
You can view the Freedom Tower across the Hudson from virtually every vantage point, but especially from Rumi Turkish Grill on the corner of Sussex and Greene Streets. The area feels more like a seaside resort than the second largest city in New Jersey.
Drive west to Jersey City Heights where there has been a resurgence of cafes, bars and restaurants, from coffee to catering. Of note is the profusion of authentic Latin eateries (15 on Central Avenue alone!). Try El Sabroso or Rumba's Cafe for Caribbean and Cuban food.
In the Journal Square section, on Newark Avenue between Tonnelle Avenue and JFK Boulevard, is a block so crammed with Indian restaurants you will think you have landed in Mumbai. Indeed, the area is known colloquially as "Little Bombay." If truly authentic Indian food (and atmosphere!) is what you are craving, this is the area to find.
Quite a few Jersey City eateries have been reviewed by the New York Times and The Huffington Post, their writers bucking traffic in the opposite direction just to sample what the "other" side of the Hudson has to offer. What are you waiting for? Instead of a last ditch detour, make Jersey City your next food destination!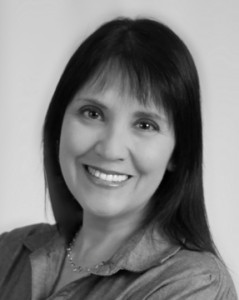 Michele Jacobson is a Certified Nutritionist, author and food writer for various Edible publications nationwide. A member of the NOFA-New Jersey Public Policy & Advocacy Committee, she lives and works in Jersey City. She lectures on GMOs, how to eat and shop for healthier food in the American marketplace, and on health benefits derived from traditional diets of the world. In addition to her books, her 2 blogs – Nutrition and GMOs – can be found at NutritionPrescription.biz.