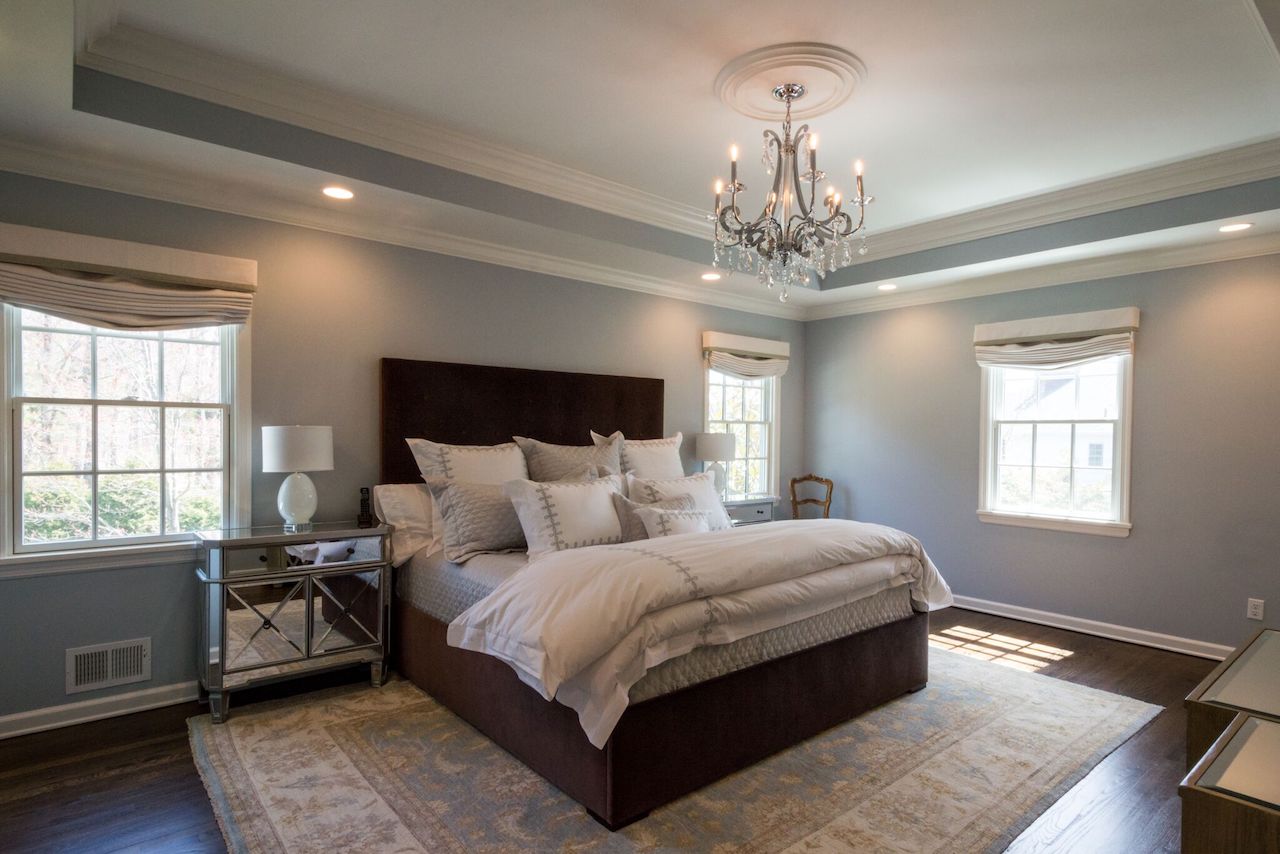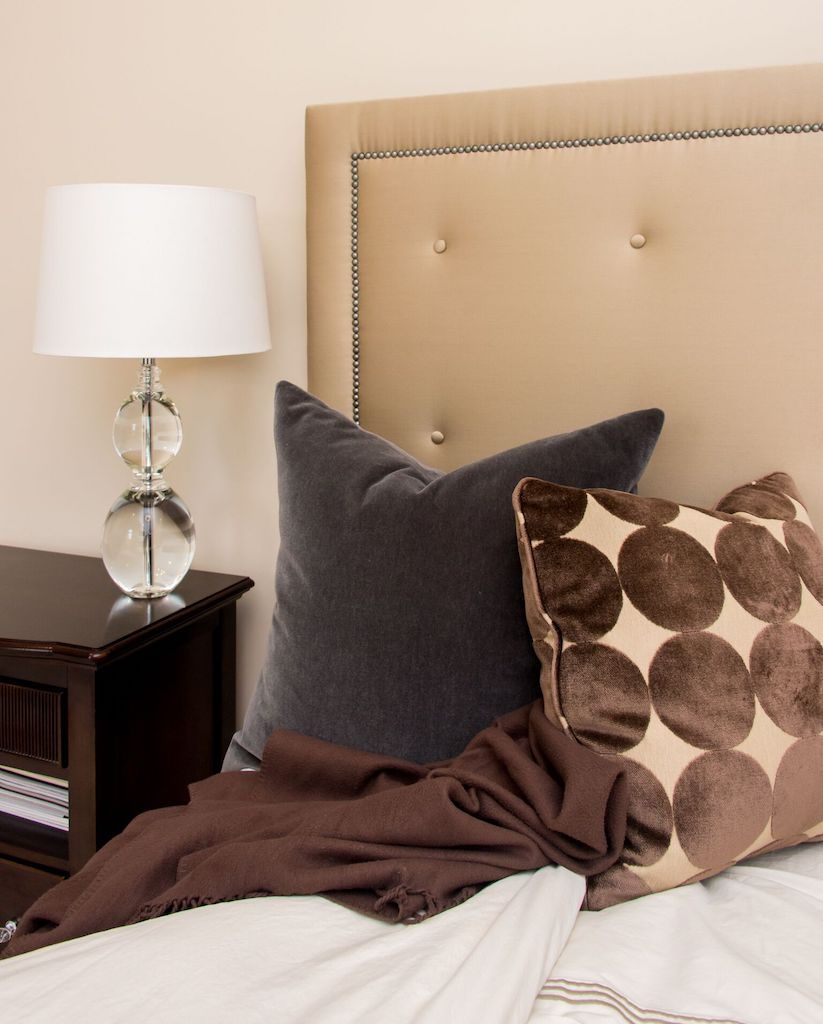 It is no secret that a luxurious bedroom needs great sheeting, the right window coverings, and a touch of sparkle. Here's how to get the look, compliments of Caitlin Rutkay of C.R. Interior Designs:
Buy best quality bedding you can. Lofty down products and smooth sheeting equal a luxe bed.
Make sure you can catch your zzz's by layering or blackout lining your draperies to keep light to a minimum.
Don't shy away from a some drama either with a killer pair of lamps or a chandelier. Even a simple room can be elevated with the addition of sophisticated lighting. Add dimmers for your master bedroom lighting.
For more information, visit CaitlinRutkay.com.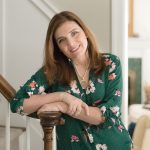 Posted By
Caitlin Rutkay
With 20 years of industry experience, Caitlin can tackle all aspects of home design. Whether your job is strictly decoration, or your renovation requires project management, Caitlin brings her knowledge and reliable team to the table. Caitlin resides in Hunterdon County with her family and enjoys nature, dining out and volunteering her time. For more on Caitlin, visit http://caitlinrutkay.com.