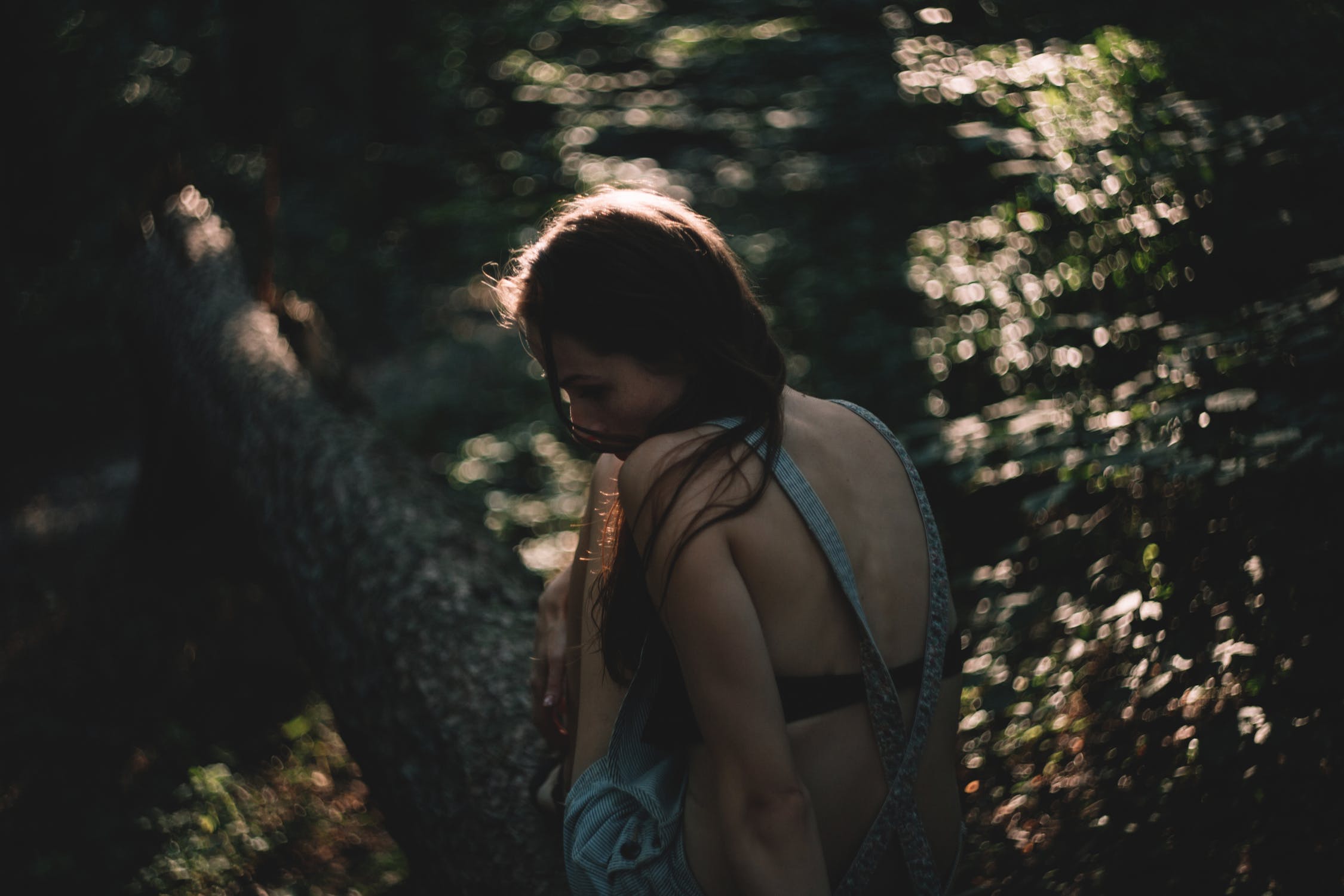 Eating disorders are a common issue that many people live with. These are complex conditions that need to be addressed with compassion, patience, and understanding. One such illness is binge eating disorder. Symptoms include feelings of guilt and shame when eating, eating when you're not hungry, eating to the point of feeling uncomfortably full or eating in secret. It isn't entirely clear why binge eating occurs; however, many people who do suffer from this disorder also suffer from issues with anxiety, trauma, or low self-esteem. If you are concerned that you might have a problem with binge eating or are going through this experience yourself, here are some steps you can take to help you cope and start taking the steps to recovery.
Treatment
You should seek professional medical help for support. There are various treatment methods available, such as talking therapies and getting advice from nutritionists and dieticians who can help you switch to healthier eating patterns. Talk to your doctor to get advice on how to proceed and determine which course of treatment is right for you. There are also specialist centers, like this clinic for binge eating treatment Las Vegas, that can offer you expert help.
One Day at a Time
The road to recovery is long, but this isn't necessarily a bad thing. You might be eager to heal and put your binge eating disorder behind you, but make sure you're not overwhelming yourself or putting yourself under too much pressure to do so. Take a one-day-at-a-time approach to your treatment and recovery to help you manage your illness more positively.
Learn About Your Condition
Through your experience, you undoubtedly will know a lot about how binge eating makes you feel. However, it's still worth taking the time to do further research into binge eating disorder, as this may help you to better understand how it's affecting your daily life and what additional steps you can take to overcome it. Finding support groups and talking to other people who are experiencing the same things you are will also be beneficial, and you can support each other through your recovery.
Don't Shut People Out
Some people feel ashamed, embarrassed, or guilty that they are going through this and, as a result, avoid telling their loved ones about it. You might even feel as though they won't understand what you're going through and can't help you. Despite these feelings, you will need the support and strength that your loved ones can offer you while you're going through this. If you feel as though they're saying the wrong things or aren't understanding you, tell them how you feel and let them know how they can help you more effectively. They love and care about you, and they will want to help you any way they can.
It's important to remember that you can get through this; things will get better in time. If you're struggling to cope with binge eating disorder, seek help, get support, and above all else, be kind to yourself.
For everything health and wellness in the Garden State, bookmark HipNewJersey.com.