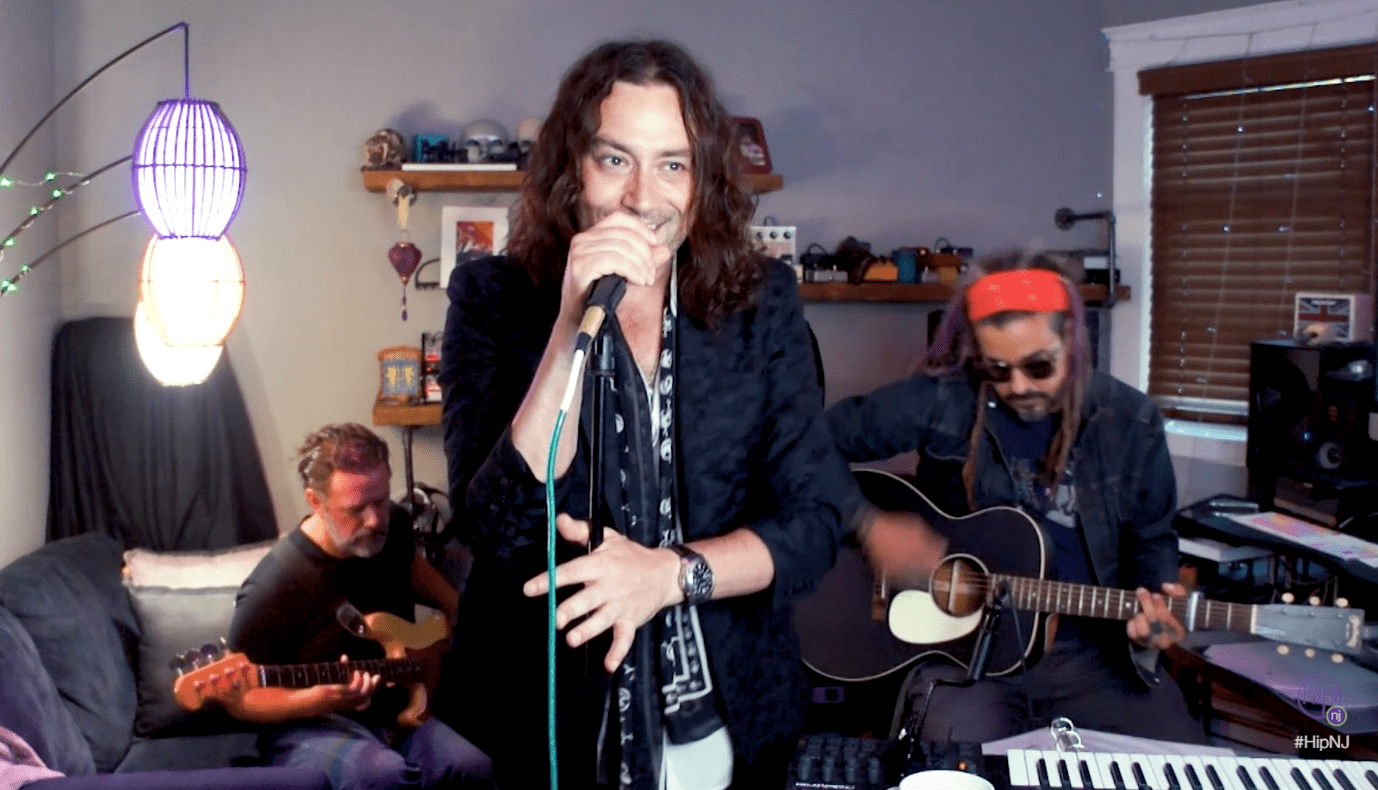 On this past weekend's episode of Hip New Jersey on News12+, we spoke with actor and singer-songwriter Constantine Maroulis. From his career and passions to family and coronavirus, we covered it all!
Critically-acclaimed and Tony-nominated, Constantine's voice is unforgettable! Be sure to check out his latest album, "Until I'm Wanted", available now on iTunes. To learn more about him, head on over to his website!
For everything Garden State, keep up with HipNewJersey.com.