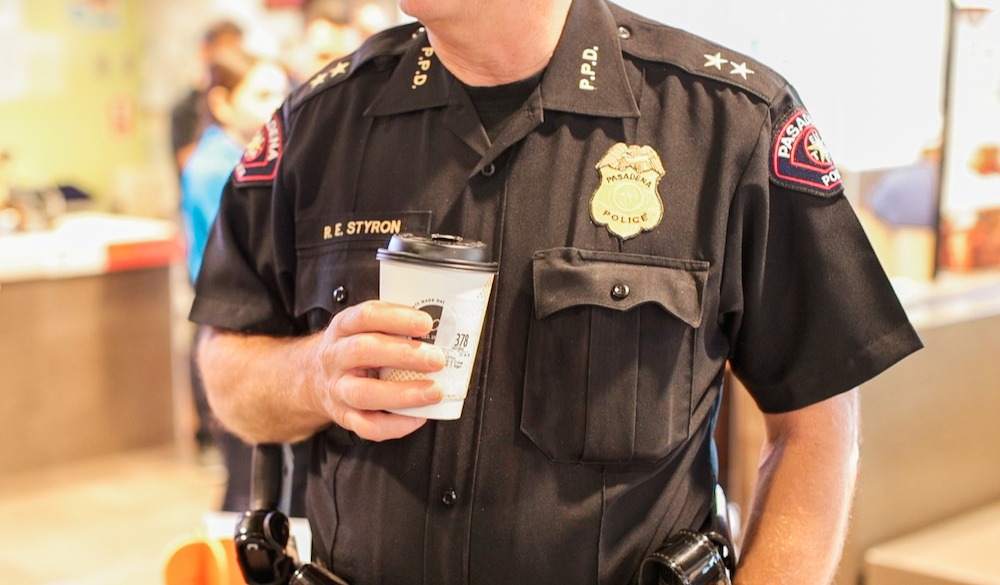 Sweetwaters Coffee & Tea, located in downtown Newark, New Jersey recently hosted its first Coffee With A Cop event, allowing community members to sit down and chat with experienced cops about the changes they will like to see and the new projects that are coming soon to the city of Newark. 
Anthony Costa Captain of Police in Newark, NJ was excited to participate in the Coffee with a Cop event to bring some answers to the community members that were in attendance. "This event allows the community to share their concerns and thoughts about anything they had in mind for the city, and it's insightful to get their feedback."
One of the main concerns the community had was the homeless community and the actions that the city officials are taking to help these individuals live a better life.  
DJ Luccarelli was proud to not only serve his delicious coffee, but also be the venue of this incredible event as the host. "I'm so appreciative to the City of Newark for giving me this opportunity!" 
Jerry Andrews the