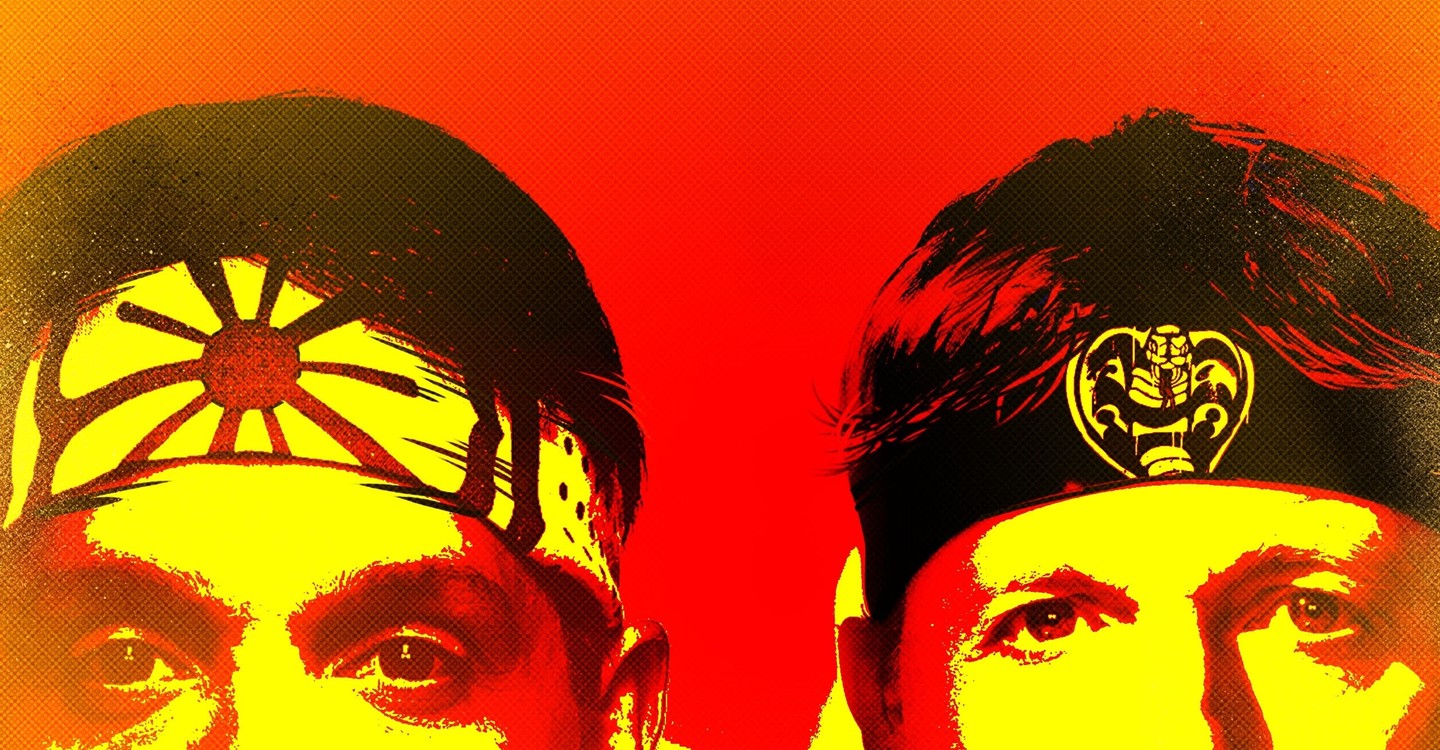 Jersey Boy Daniel LaRusso is back in the YouTube Red series Cobra Kai!
Cobra Kai is based on The Karate Kid film series, taking place 34 years after the original film. Johnny Lawrence seeks redemption by reopening the infamous Cobra Kai karate dojo, reigniting his rivalry with Daniel LaRusso.
It all started when Daniel and his mother, Lucille move from Newark to the "South Seas" apartment complex in Reseda, California due to Lucille's job transfer. The rest is history, and now the story continues!
The series has already been renewed for a second season of ten episodes that is set to premiere in 2019. Check it out here.