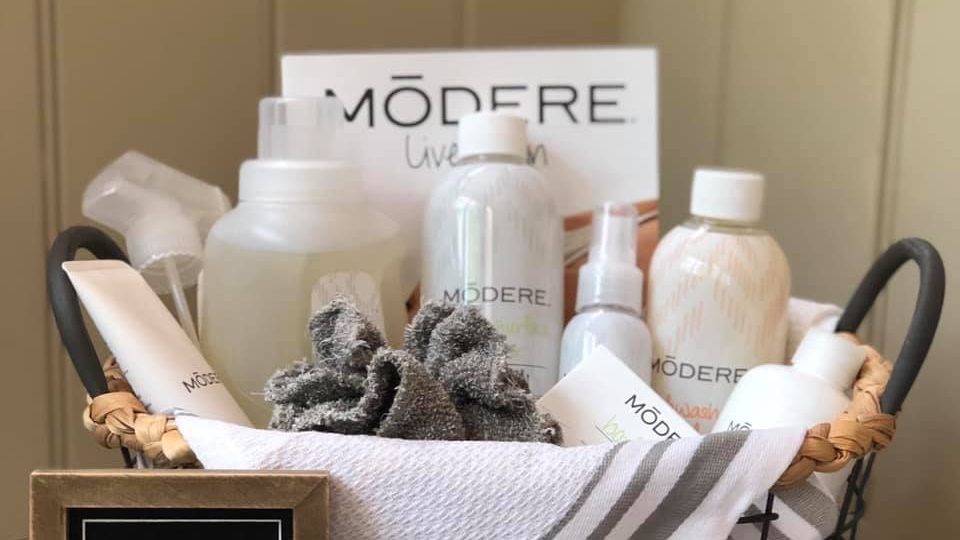 HIP NJ has the low down on how to clean up your act after the summer.
10 SIGNS IT'S TIME TO CLEAN UP THE TOXINS IN YOUR BODY
1️⃣You have extra weight that doesn't shift
2️⃣Unexplained exhaustion
3️⃣Insomnia
4️⃣Fuzzy thinking
5️⃣Unexplained Headaches
6️⃣Mood Swings
7️⃣Constipation
8️⃣Muscle Aches and Pains
9️⃣Skin Reactions
🔟Sensitivity to Scents
How many can you check? ✅ Why not start simply and make the shift from toxin laden products you use every single day to clean, toxin free products??🙌🏻
1️⃣Laundry Soap
2️⃣Dishwasher Soap
3️⃣Bath Soap
4️⃣Fabric Softener
5️⃣Deodorant
6️⃣Shampoo
7️⃣Conditioner
8️⃣Skincare
9️⃣Dish Wash
🔟Lotion
Hip NJ's Maria Falzo has the 411 on the products that can get you changing over one at a time that are free of carcinogens, phthalates, parabens, BPAs, SLS, packaged in recyclable packaging and are cruelty free!!
Message her on Instagram for more information!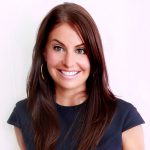 Posted By
Maria Cucciniello Falzo
Maria Falzo is the driving force behind The Hip Event, a full service public relations, event planning, and lifestyle marketing agency specializing in fashion and beauty; hospitality, dining, and nightlife; entertainment and media. Maria has also served as a Public Relations Executive for major retail companies such as The Neiman Marcus Groups, Saks Fifth Avenue and May Company. She engaged in countless nonprofit, community and charitable organizations creating cross promotional events to raise awareness and funds.