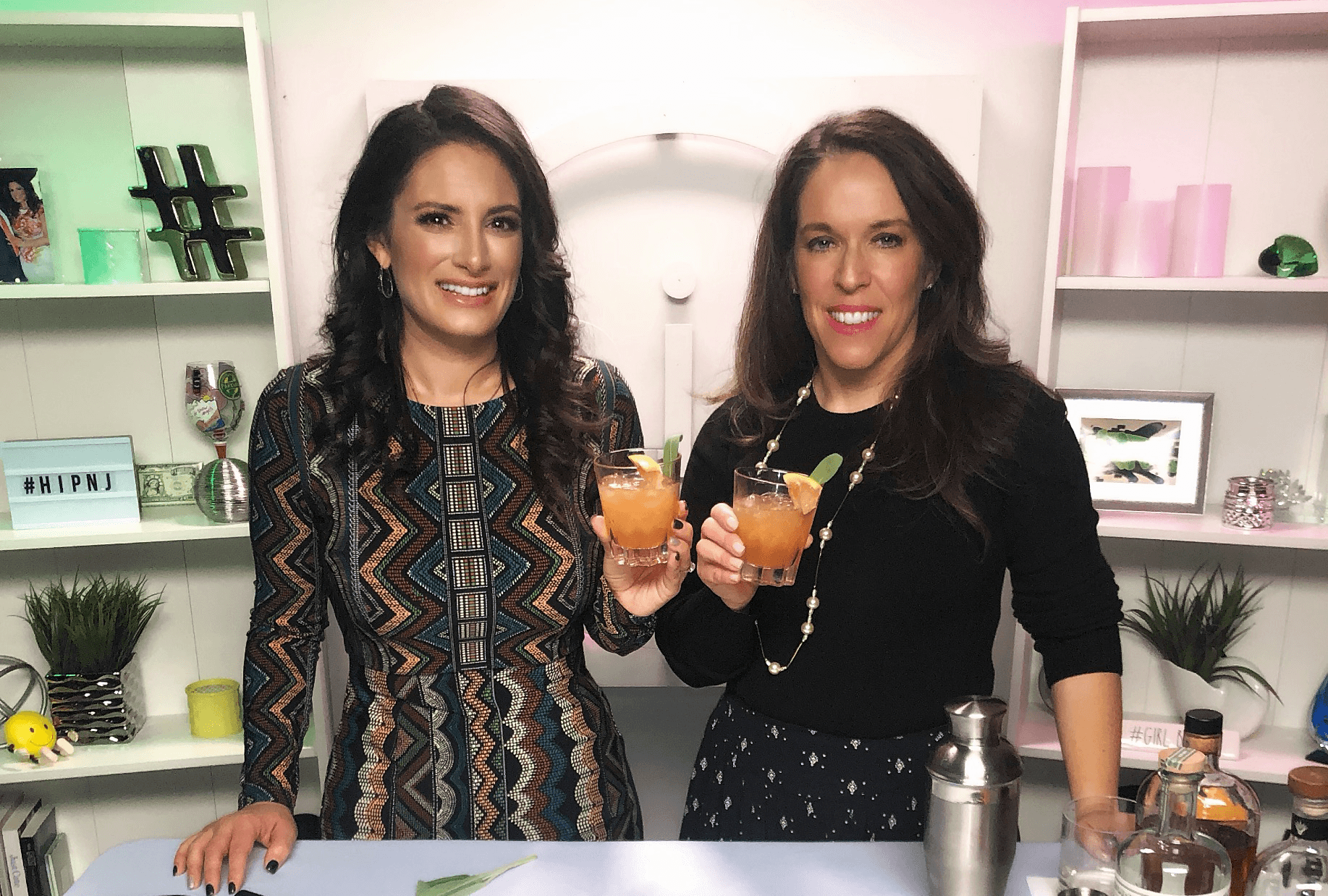 #HipNJ's Lisa Marie Latino and Beth Nydick are here to tell you about the latest Hip List clean cocktails!
Did someone say Thirsty Thursday ? In light of Super Bowl Sunday, we have invited Holistic Health Coach and author of Righteous Recipes for the Modernist Mixologist, Beth Nydick, to share some of her clean cocktails with us.
Beth Nydick has managed to craft the perfect mixture of feeling good and having fun. These antioxidant filled, flu-busting cocktails are infused with aromatic herbs, colorful spices, organic vegetable juices and of course a little twist of liquid pleasure to complete your clean cocktail experience.
Trying to avoid a beer belly and sugary drinks this Super Bowl Sunday? Try out one of Beth Nydick's favorites, the "Day Drinker"! Beth Nydick doesn't call this "The Day Drinker" for nothing, this bright pink cocktail is the perfect way to kick off your afternoon pregaming sesh. This cocktail bursts in your mouth with flavors of grapefruit, warm candied coconut sugar, muddled sage and a twist of gin to pull it all together. After a few of these, this east coast winter chill will start to feel like a Bahama breeze.
Watch the video above and tell us what your drinking!