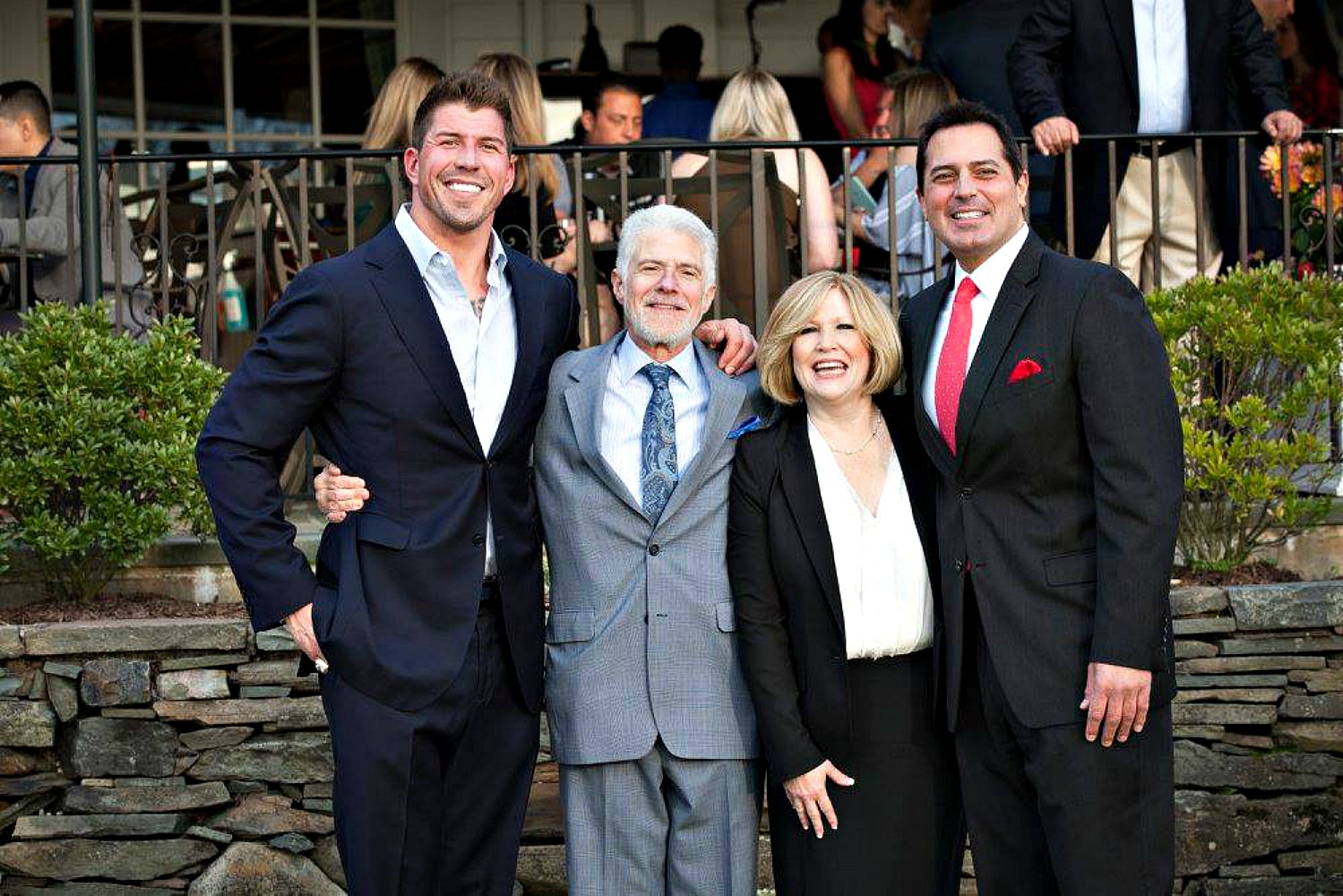 Clara Maass Medical Center Foundation's Golf Invitational took place at the Montclair Golf Club in West Orange on May 9. #HipNewJersey was there to give you an inside look.
HipNJ's Lisa Marie Latino had the privilege of speaking with the man of the hour, former New York Giant David Diehl, about the event. "This isn't about me," Diehl said. "Everyone is out here for the single purpose of helping change people's lives and changing the lives of children so they could still pursue their dreams and let them be kids again." Diehl went on to say that the most rewarding thing in the world is "the impact that we will have on kids' lives forever."
Kevin Walter, former Houston Texan also came out to support. He expressed his excitement to "Have a good time, enjoy each other's company, and raise money for a good cause and a good hospital."
WABC anchor Ken Rosato expressed that Clara Maass Medical Center is "one of the best hospitals in the region." It currently has the number one emergency room in the nation and is constantly expanding.
"When hospitals are closing down in urban areas all over the country, this hospital is growing," Rosato explained.
He said that the hospital is a beautiful and vibrant place to go, encouraging those who have not yet seen it to visit.
"In the community, if you need something done, you go to Clara Maass," Rosato stated. For more information on Clara Maass, head over to BarnabasHealth.org/ClaraMaass.