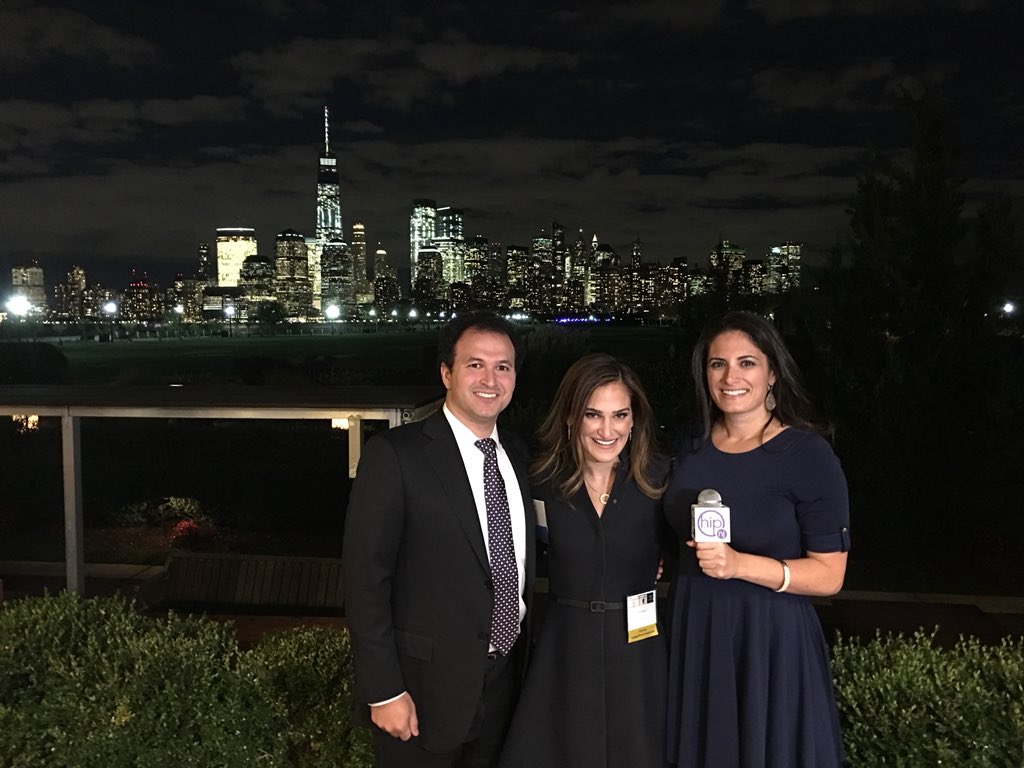 #HipNJ's Lisa Marie Latino joined CareOne at Liberty State Park in Jersey City to celebrate New Jersey's top leading women intrapreneurs, including CareOne executive vice president, Elizabeth Straus!
An intrapreneur, according to  Linda Wellbrock, CEO and Founder of Leading Women Entrepreneurs, is a "corporate executive who is innovative and advocates for women in some way, shape, or form." Elizabeth, "excels in all the criteria and is a pillar example of what we're looking for in an honoree," Wellbrock explains.
For the past 9 years, Elizabeth Straus has overseen operations for her family's senior care company, CareOne. In her role, Straus has transformed the 15-year-old company into multi-faceted provider of healthcare which spans the senior care continuum. Further, Straus has developed a model that is centered on providing exceptional care in exceptional settings. She has overseen over $30 million in new facility construction and is responsible for a workforce exceeding 10,000 employees throughout all of CareOne's business. Under her leadership, CareOne has attained the highest ratings (5 Stars) in New Jersey from the Centers for Medicare and Medicaid Services, spearheaded dynamic clinical programs, and lead philanthropic efforts throughout her company which has produced over $10 million raised by CareOne for charitable causes.
Straus said it was "a real honor to be recognized with such incredible women" and that she was "taken aback by the women who are receiving the award as well." She also commended her team who believe that nothing is impossible.
Great leadership achieves great things, and the key to doing so is by making people believe. "If you get people to believe, anything can happen," says Straus.
For more information on Elizabeth Straus and CareOne, visit Care-One.com.