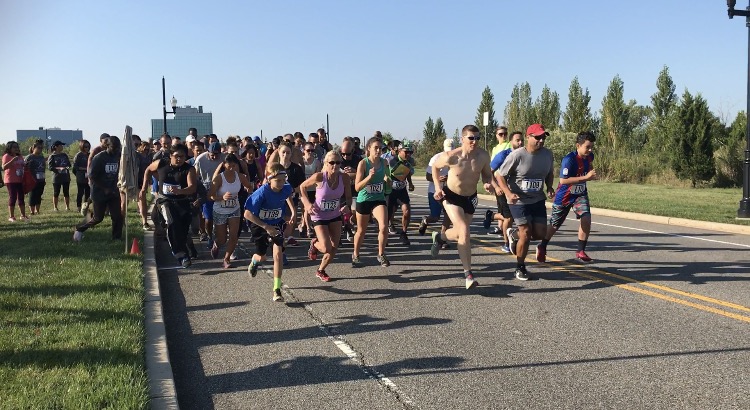 CareOne held their 4th Annual 5K Race Against Cancer, and #HipNJ was there for it all!
Our very own Lisa Marie Latino reported live from the race, which took place on a USATF Certified Course in Ridgefield Park.
The race was held to raise money not only the Cancer Fund, but also for those who have been stricken by the tragedies of Hurricane Harvey and Hurricane Irma.
"It's a good feeling to know that you are working for a company that wants to help," a CareOne employee states.
"They believe in taking care of all communities that are in need," another employee says. "I'm happy to be a part of it and I encourage other companies to pick up the same baton."
To learn more about CareOne, click here.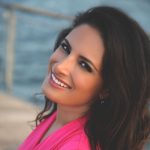 Posted By
Lisa Marie Latino
Lisa Marie Falbo (Latino) is CEO and executive producer of Long Shot Productions, a full-service media production company based in Fairfield, New Jersey. Latino's career has produced numerous commercial, corporate, and entertainment programs that have taken her throughout the United States as well as Europe. In 2014, Latino co-launched Hip New Jersey a lifestyle program featuring the latest trends around the Garden State. She serves as the television show's executive producer and host. Hip New Jersey can be seen on HometowneTV, NJ on Air and HipNewJersey.com. Latino has appeared on a wide variety of local television, network cable, and radio shows, including TLC's Cake Boss, SNY's Oh Yeah and on WFAN Sports Radio. She also works in-season for the New York Giants Radio Network, and has served as an adjunct broadcasting professor at Seton Hall University. In 2016, Latino added published author to her lofty resume with the release of her debut novel, Ten Years Later. In 2017, "TYL" won Best Fiction at the Independent Authors Book Expo. Latino graduated from Montclair State University in 2006 with a degree in broadcasting and speech communication.