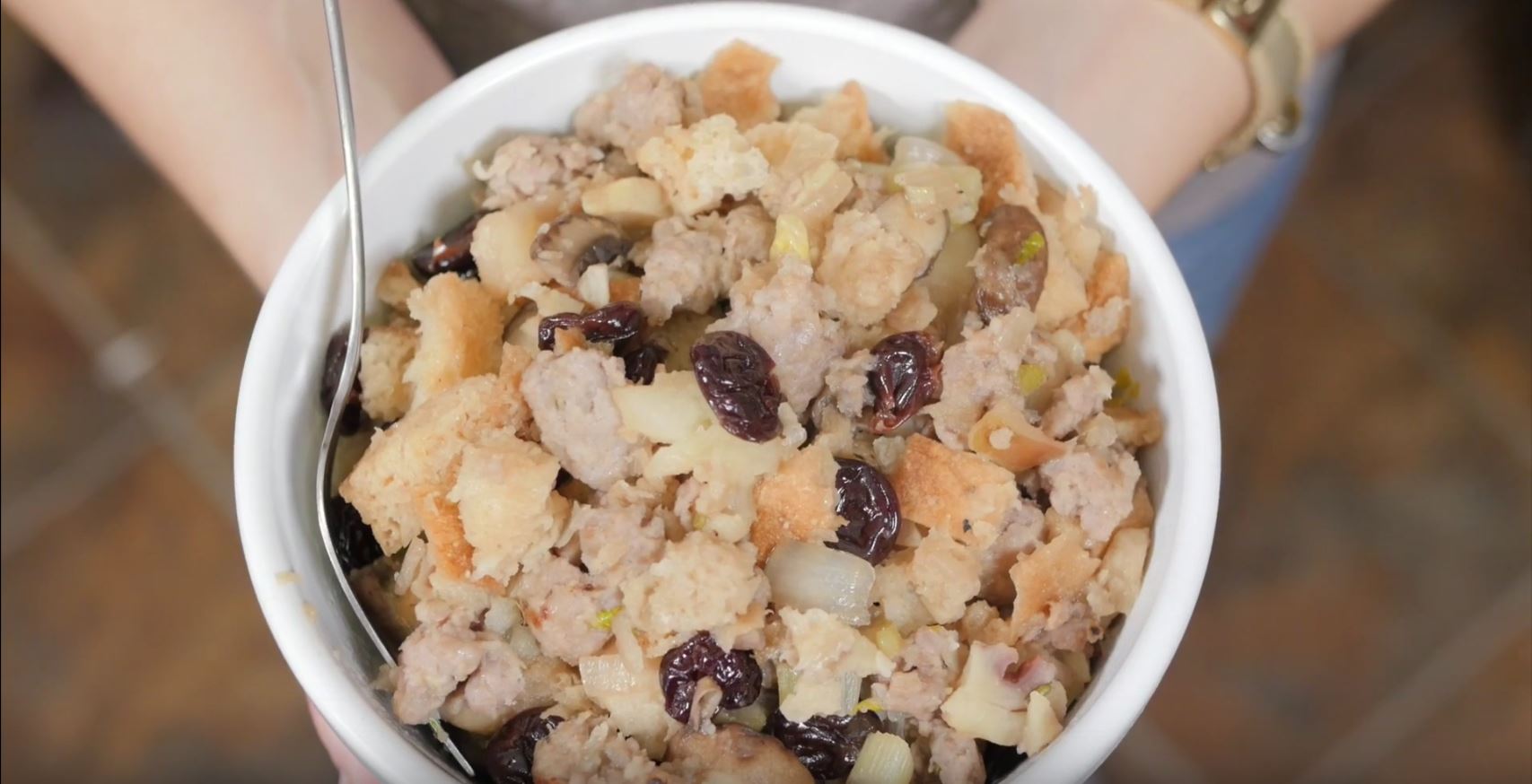 Cara Di Falco of Cara's Cucina gets us ready for Thanksgiving with her recipe for Thanksgiving Stuffing!
"Stuffing is probably one of my favorite parts of the Thanksgiving meal," Di Falco says. For her recipe, she adds a few Italian ingredients to make it her own.
Check it out below, and head over to her YouTube channel for more.