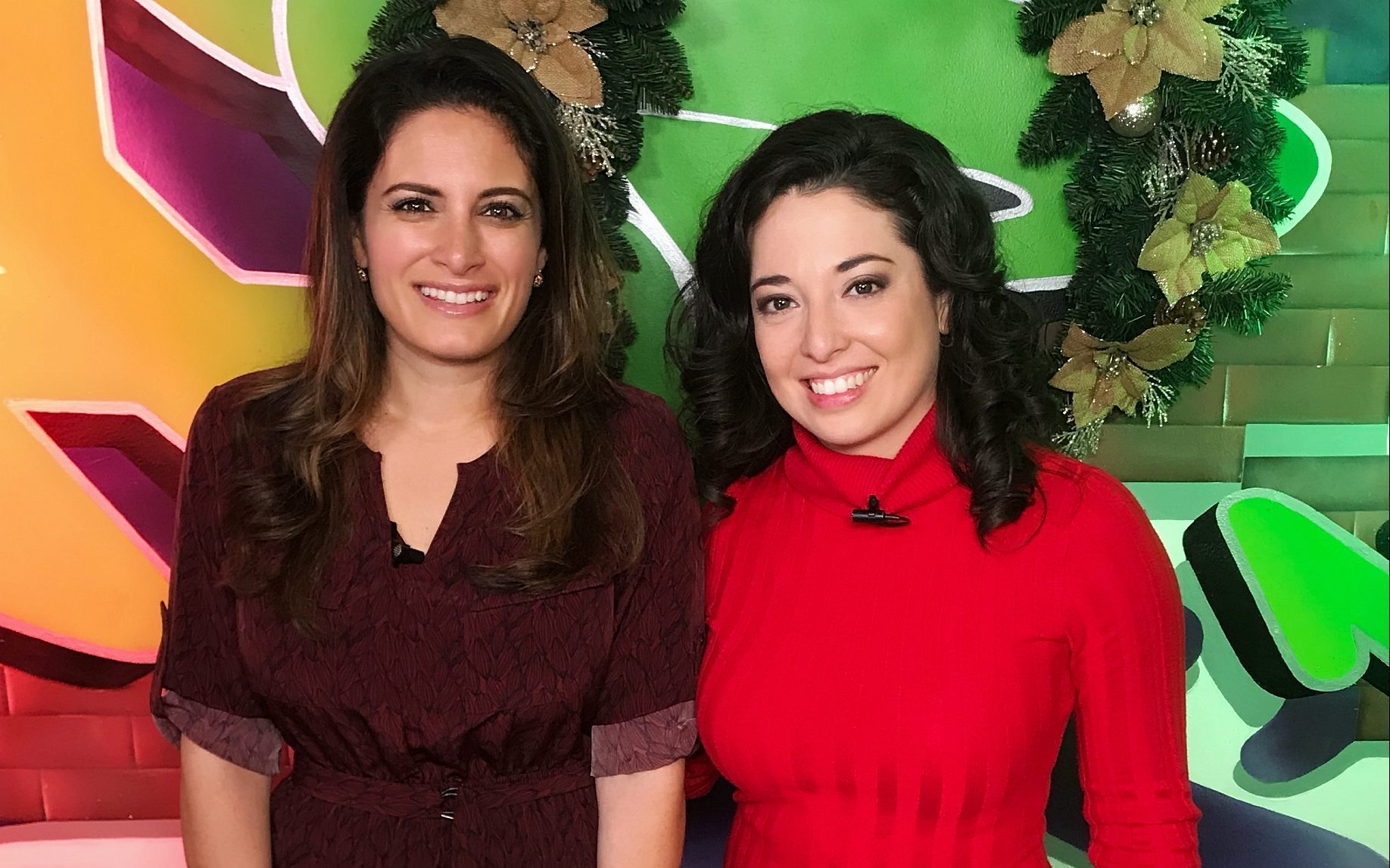 Who said you had to battle the mall parking lots to get those last-minute holiday gifts? Your best party pleasing options are right in the kitchen!
Cara Di Falco of Cara's Cucina is here with #HipNJ's Lisa Marie Latino to give you some easy and delicious ideas to bring to your next #HipHolidays bash:
Cardamom is an under-used yet oh-so-flavorable spice that screams "holiday!" As a bonus gift, include a pan that your guest can keep. We suggest something from the Gotham Steel collection, a #HipHolidays 2017 pick.
2) Homemade Granola
For those that are sticking to their healthy diets throughout the holidays (more power to them!), homemade granola is a perfect guilt-free snack. Put it in a seasonal mason jar to give it an extra festive flair!
3) Aunt Linda's Anisette Cookies
This Italian favorite is a holiday staple that is sure to wow any crowd!
Who doesn't love a dish of al dente pasta with some fresh tomato sauce (or gravy, depending on which side of the debate you are on)?! Your hosts will be moved by this gift from the heart.
For more on Cara and her recipes, visit CaraDiFalco.com.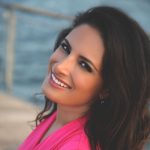 Posted By
Lisa Marie Latino
Lisa Marie Falbo (Latino) is CEO and executive producer of Long Shot Productions, a full-service media production company based in Fairfield, New Jersey. Latino's career has produced numerous commercial, corporate, and entertainment programs that have taken her throughout the United States as well as Europe. In 2014, Latino co-launched Hip New Jersey a lifestyle program featuring the latest trends around the Garden State. She serves as the television show's executive producer and host. Hip New Jersey can be seen on HometowneTV, NJ on Air and HipNewJersey.com. Latino has appeared on a wide variety of local television, network cable, and radio shows, including TLC's Cake Boss, SNY's Oh Yeah and on WFAN Sports Radio. She also works in-season for the New York Giants Radio Network, and has served as an adjunct broadcasting professor at Seton Hall University. In 2016, Latino added published author to her lofty resume with the release of her debut novel, Ten Years Later. In 2017, "TYL" won Best Fiction at the Independent Authors Book Expo. Latino graduated from Montclair State University in 2006 with a degree in broadcasting and speech communication.