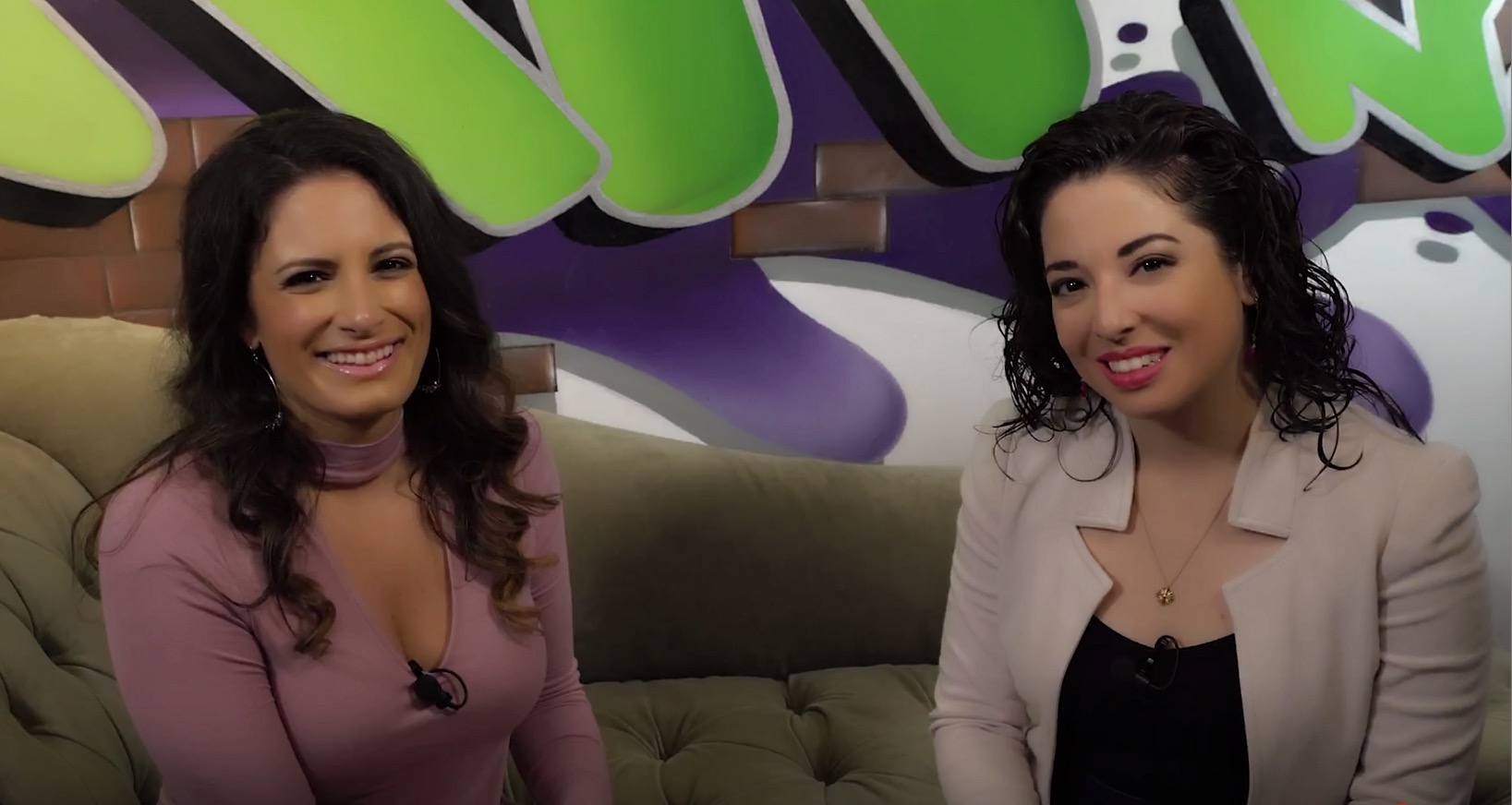 Cara Di Falco of Cara's Cucina visited Lisa Marie Latino in the #HipNJ studio to discuss making the leap from traditional media to media entrepreneurship.
Along with her husband, Di Falco created First Floor Productions. With years of broadcasting experience under her belt, she knows how to put together a professional product.
Di Falco recalls formulating a plan with her husband, a two-time Emmy Award-winning videographer. "Let's throw it on the internet and see what happens," she states.
Everything Di Falco does for the site is related to food and cooking, ranging from recipes to learning about unique ingredients. "I love to learn about other people and what their foods represent," Di Falco says.
Today, the site has close to 100 recipes, each accompanied by a step-by-step video. Di Falco looks forward to sharing more recipes and continuing to educate.
To find Cara's Cucina on #HipNJ click here, or check out Cara Di Falco's site here.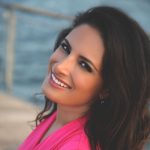 Posted By
Lisa Marie Latino
Lisa Marie Falbo (Latino) is CEO and executive producer of Long Shot Productions, a full-service media production company based in Fairfield, New Jersey. Latino's career has produced numerous commercial, corporate, and entertainment programs that have taken her throughout the United States as well as Europe. In 2014, Latino co-launched Hip New Jersey a lifestyle program featuring the latest trends around the Garden State. She serves as the television show's executive producer and host. Hip New Jersey can be seen on HometowneTV, NJ on Air and HipNewJersey.com. Latino has appeared on a wide variety of local television, network cable, and radio shows, including TLC's Cake Boss, SNY's Oh Yeah and on WFAN Sports Radio. She also works in-season for the New York Giants Radio Network, and has served as an adjunct broadcasting professor at Seton Hall University. In 2016, Latino added published author to her lofty resume with the release of her debut novel, Ten Years Later. In 2017, "TYL" won Best Fiction at the Independent Authors Book Expo. Latino graduated from Montclair State University in 2006 with a degree in broadcasting and speech communication.