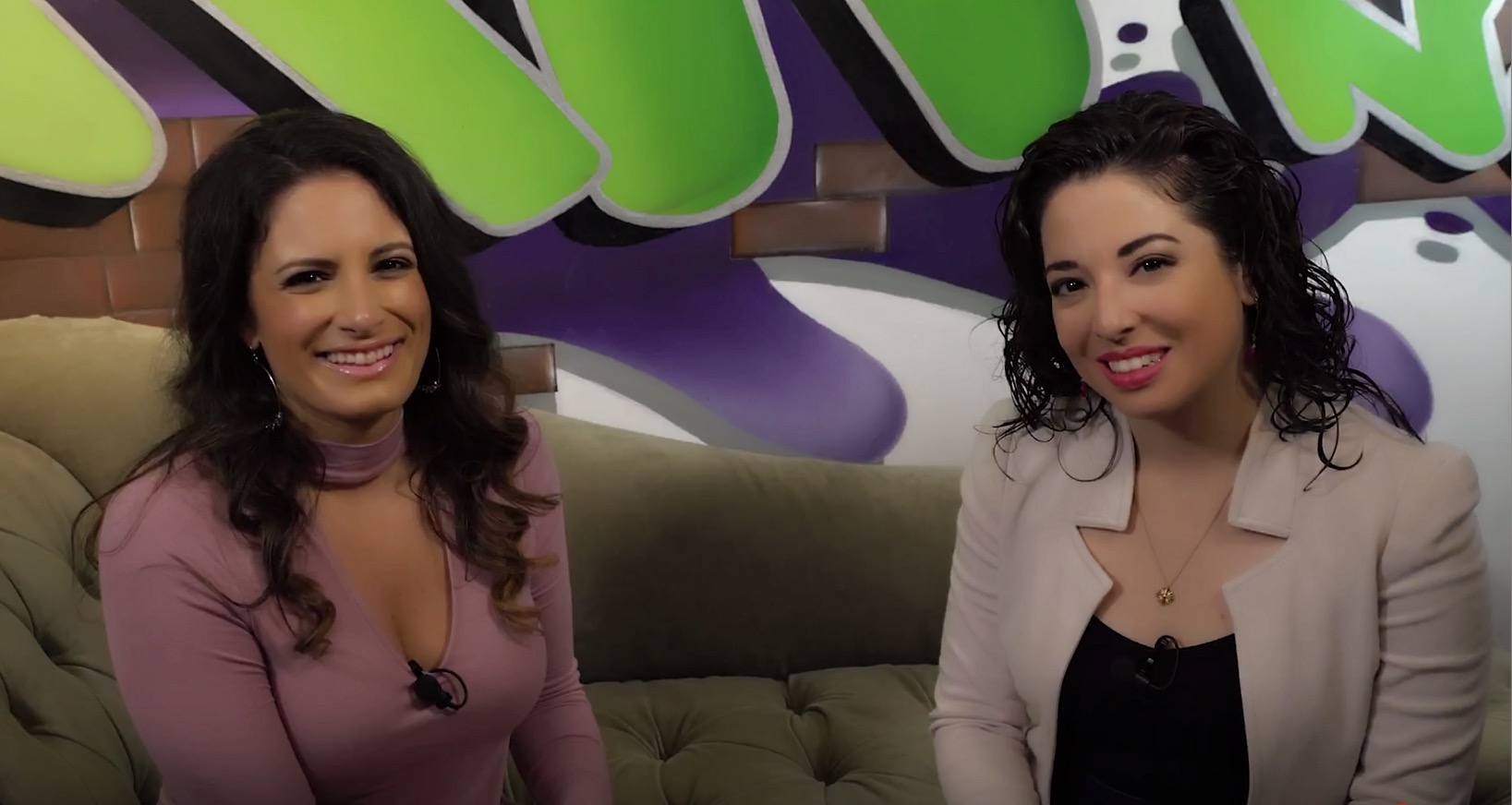 Cara Di Falco of Cara's Cucina visited Lisa Marie Latino in the #HipNJ studio to discuss making the leap from traditional media to media entrepreneurship.
Along with her husband, Di Falco created First Floor Productions. With years of broadcasting experience under her belt, she knows how to put together a professional product.
Di Falco recalls formulating a plan with her husband, a two-time Emmy Award-winning videographer. "Let's throw it on the internet and see what happens," she states.
Everything Di Falco does for the site is related to food and cooking, ranging from recipes to learning about unique ingredients. "I love to learn about other people and what their foods represent," Di Falco says.
Today, the site has close to 100 recipes, each accompanied by a step-by-step video. Di Falco looks forward to sharing more recipes and continuing to educate.
To find Cara's Cucina on #HipNJ click here, or check out Cara Di Falco's site here.