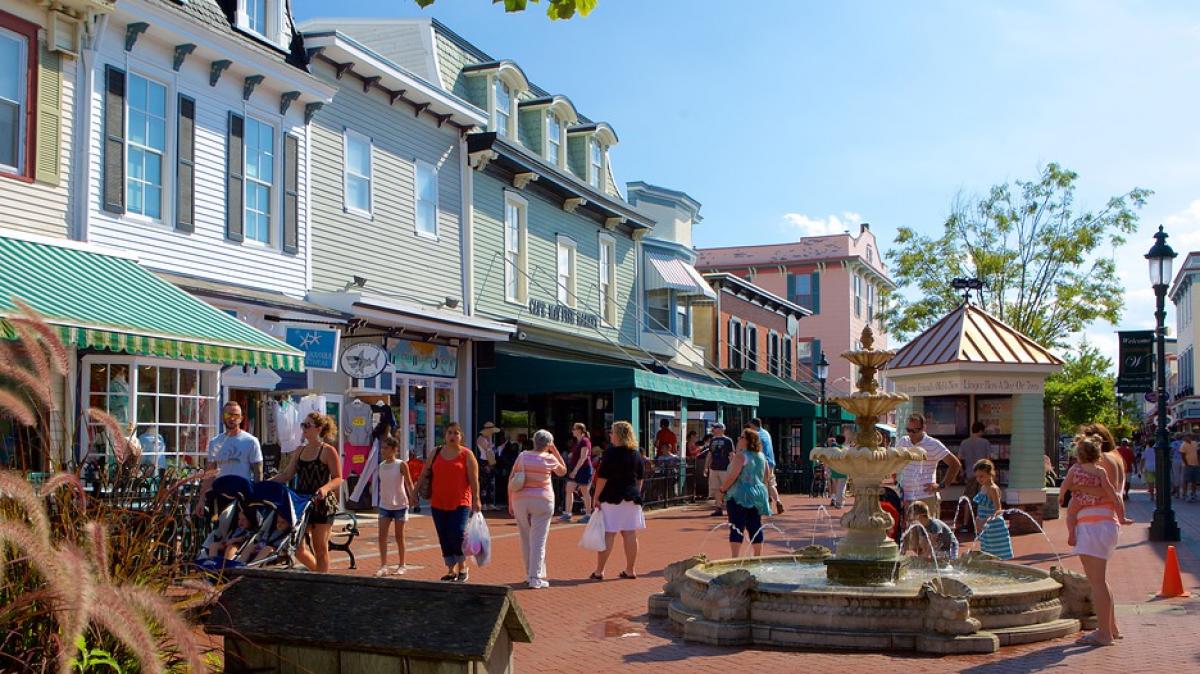 This April, families seeking fresh ocean air can find a unique outdoor experience at Cape Resorts in Cape May, NJ.
Cape Resorts—which owns and operates hotels, houses, and even a farm throughout the seaside town—will be hosting their spring break wilderness adventure, where kids can learn everything from painting and gardening to archery and cooking.
Starting April 1 and ending April 17, young explorers at Congress Hall—America's oldest oceanside resort—can even earn badges as they learn and build outdoor, indoor, and farm life experience.
While kids are camping beneath the stars, parents can enjoy the unique shopping, night life, and blooming nature of beautiful Cape May. Don't feel like driving? Cape Resorts offers a system of golf carts to take you where you'd like to go.
In addition to rooms at Congress Hall, the Star, the Virginia Cottages, or the Sandpiper Beach Club, spring breakers can book a stay at Beach Plum Farm. An actual working farm, Beach Plum spans 62 acres and supplies Cape Resorts with fresh produce.
Guests spending Easter at Congress Hall can expect activities like egg hunts, an Easter Brunch, and a visit from the Easter Bunny.
To learn more about the Resort's spring break camp and recreation opportunities, visit their website.
For all things Garden State, keep checking out HipNewJersey.com!