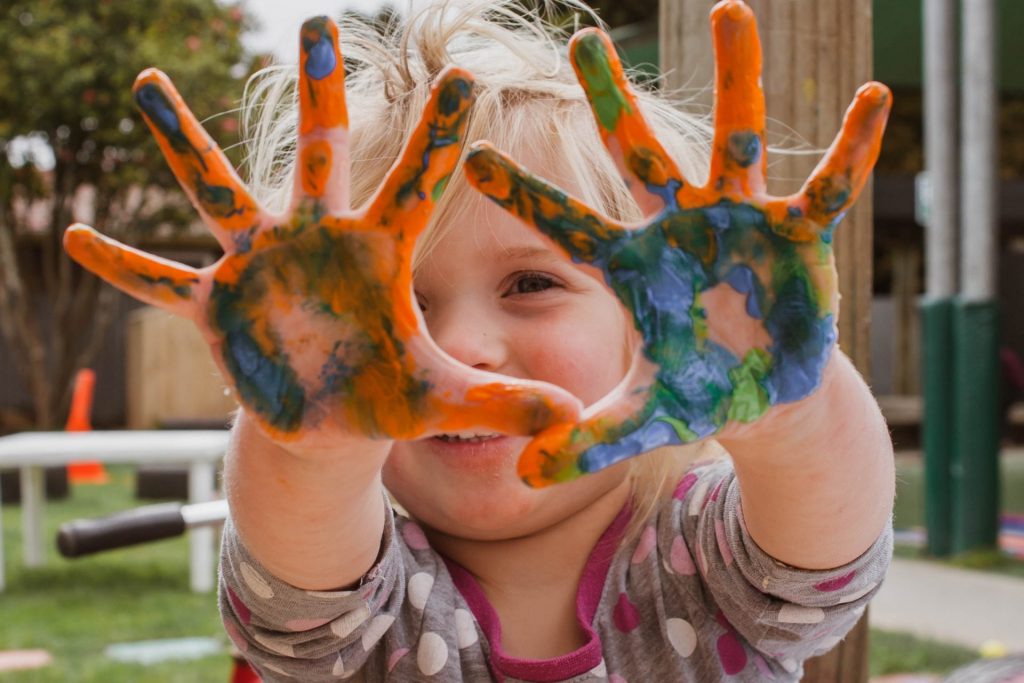 Summer camp is all about making friendship, being creative and expressing your individuality. These characteristics perfectly describe Camp Chic at the Eclectic Chic Boutique, in Montclair, NJ.
#HipNJ's Lisa Marie Latino is learning all about this the Summer Arts Program from owner, Kristen Zachares. You probably know this adorable New Jersey boutique for its wonderful handmade products made by local artisans and creative entrepreneurs. Shoppers can expect to find treasures ranging from hand-crafted jewelry to clothing designers to baked treats.
With Camp Chic, Kristen shifted her focus to specifically appeal to a child's creativity. The small class sizes guarantee each camper receives the attention they and their budding inner artist deserves, and all classes are taught by local artists who are experts in their field
Kristen demonstrates exactly how campers would get hands-on experience in the art of jewelry making, including making a custom created bracelet using professional tools and supplies. From the initial design and planning to the final product, each step is taught so that campers see the work that goes in to creating these unique pieces.
Jewelry making isn't the only fun activity offered at Camp Chic. Other activities include wire art, painting, soap making, sculpture and paper crafts.
Kicking off later this month on June 24, Camp Chic runs Monday thru Friday, offering two daily sessions broken out by age. For more information and to register, visit: https://www.theeclecticchicboutique.com/camp-chic.html