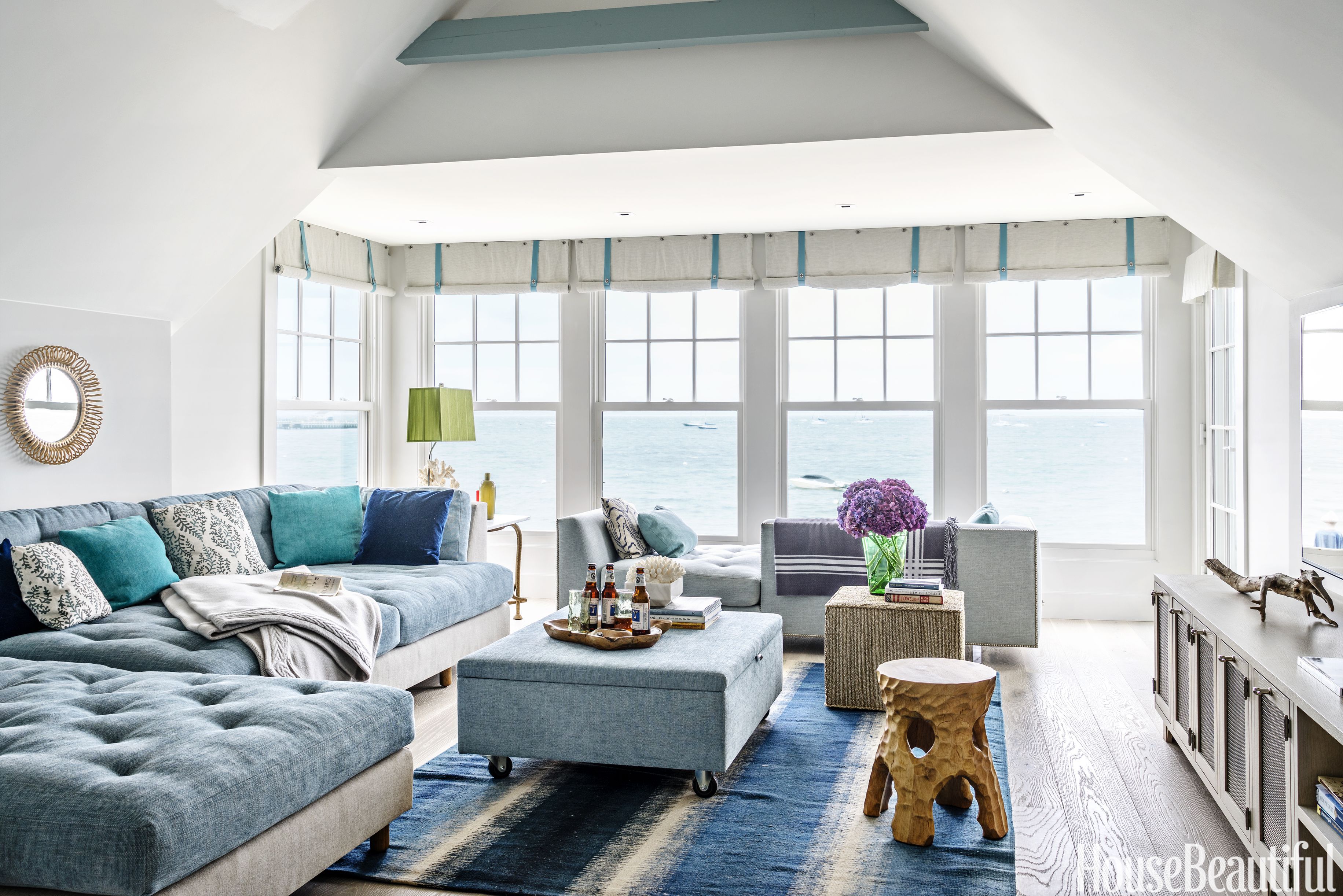 Caitlin Rutkay of C.R. Interior Designs asks: What's more cozy than sectional seating? How about one located in a "pajama lounge!"
According to HouseBeautiful.com, pajama lounges are taking over houses everywhere! If you haven't heard of a space like this before, it's essentially an upstairs living room that's very private and the perfect place to gather as a family after rolling out of bed in your (you guessed it) pajamas.
This concept is part of a growing trend of living spaces moving upstairs, where it's more secluded. "They're designed to be a place where the family can gather and hang out away from the high-traffic areas of the home," Paul Fischman, principal designer at Choeff Levy Fischman in Miami.
Whether pajama room or main living space, sectionals are a staple of family space planning. The common features Caitlin's clients look for are stain resistant fabric and a frame deep enough for napping.
These images show a custom "L" with detached chair and then a navy hardwearing fabric option for a kids gaming space: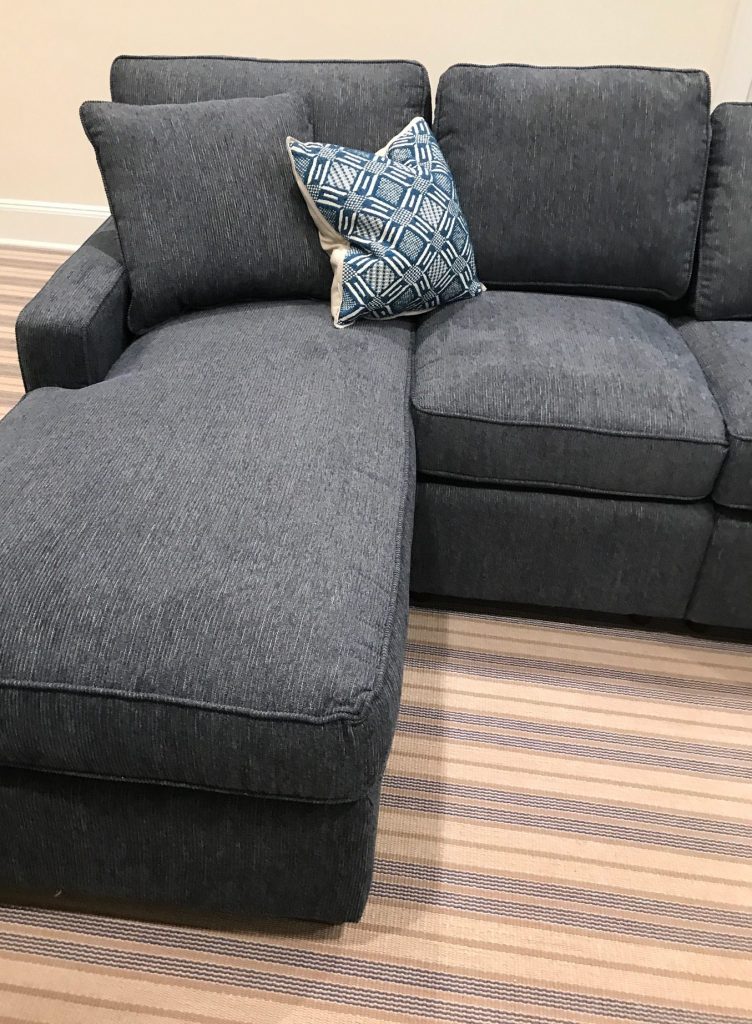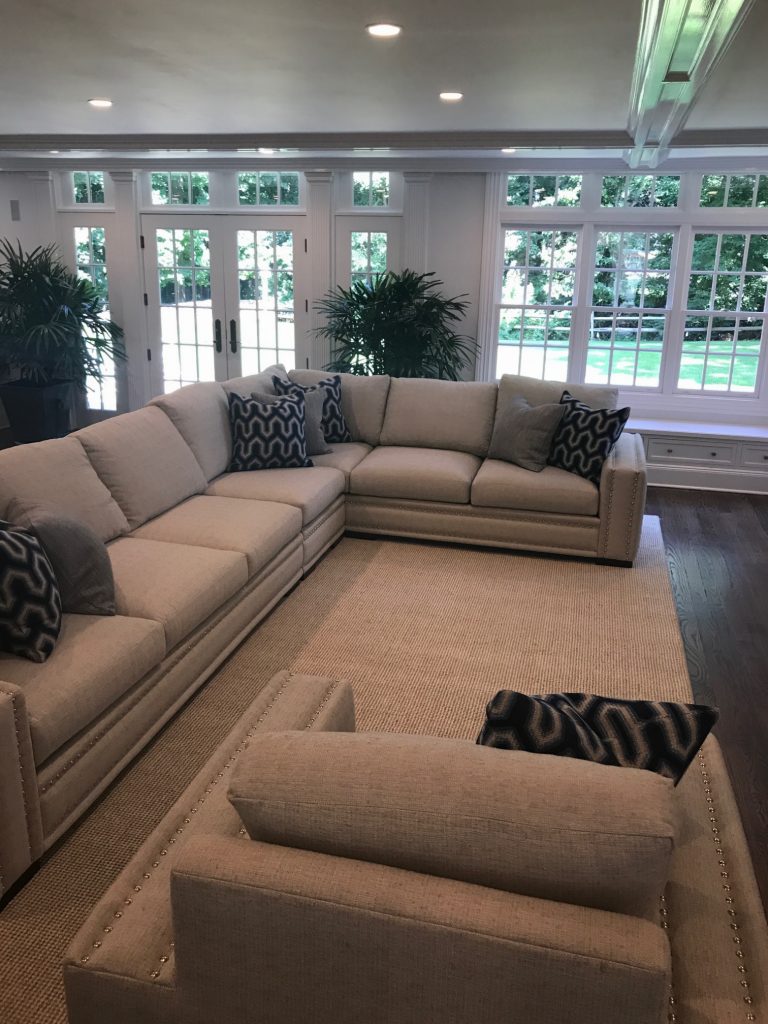 For more design inspiration, visit CaitlinRutkay.com.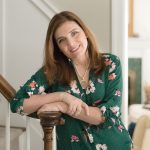 Posted By
Caitlin Rutkay
With 20 years of industry experience, Caitlin can tackle all aspects of home design. Whether your job is strictly decoration, or your renovation requires project management, Caitlin brings her knowledge and reliable team to the table. Caitlin resides in Hunterdon County with her family and enjoys nature, dining out and volunteering her time. For more on Caitlin, visit http://caitlinrutkay.com.