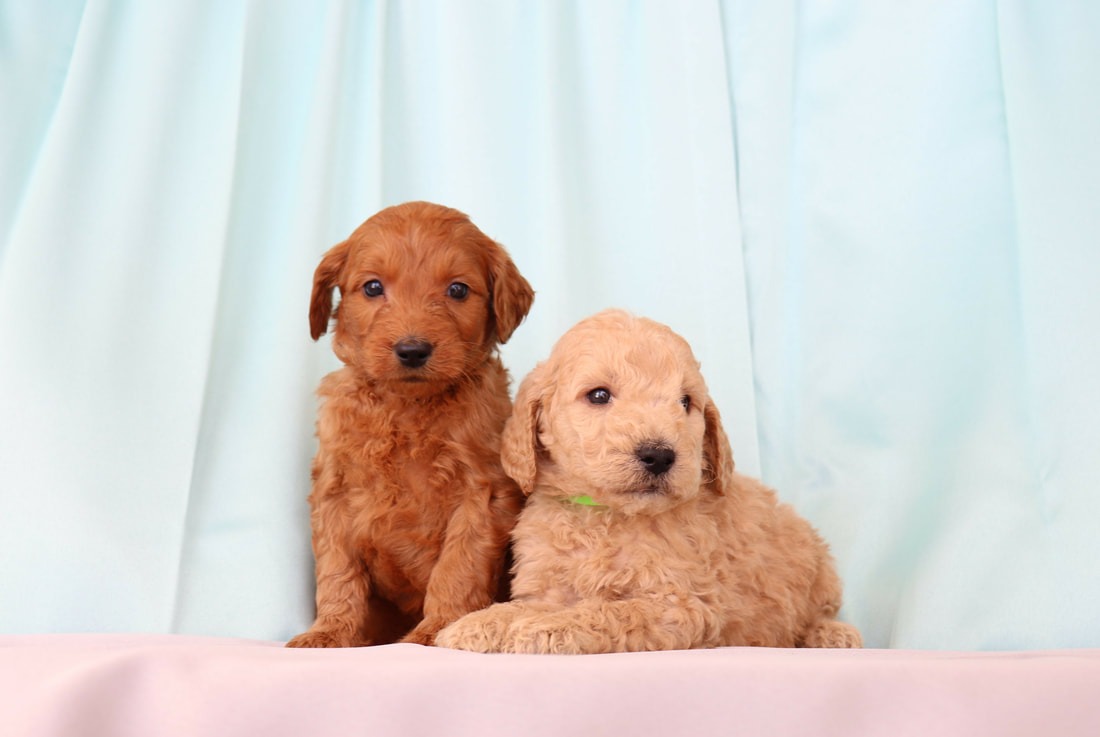 Whether you're bringing home a new puppy from a breeder or adopting an older dog, there's plenty to be excited about. A dog can certainly enrich your life, but they are a lot of work and require proper care. If it's your first time bringing home a dog, you might feel overwhelmed with the preparation required since there's so much to get ready to make your new furry friend comfortable and relaxed in their new home.
Here are some general tips about what to do after you bring your new pup home.
Have all the supplies ready
Gather everything your new pooch will need to make him feel safe and at ease in a new environment. Have all the basics ready, including a collar, leash, toys, food and water dishes, treats, and grooming supplies. You'll also probably want a pet gate to help create their own little safe space while they adjust to their new home, as well as a pet bed or crate for crate training. If you've brought home a puppy, it's a good idea to keep some puppy training pads and enzymatic cleaner ready in case there are some accidents in the beginning stages of house-training.
Prepare a safe space
As mentioned in the last point, it's important to give your new dog a safe space in your home that they feel is "theirs". You could do this by using a pet gate to section off a room in your home, or with a dog crate to create a small room for them to retreat to. The idea is to keep small children and other pets separated until your pup feels comfortable enough.
Let your dog explore while leashed
You want your dog to get to know their new home and yard but you don't want to overwhelm them or let them roam free unsupervised. The best course of action is to put your pup on a leash and walk them around your home, showing them everything. Let your dog explore and sniff, but make sure to tell him what's off-limits with a firm "no" command.
Take your dog to the vet
Your new pup should visit a veterinarian within a week of being brought home. This is so you can check to make sure your dog is healthy, has all the right vaccinations (or schedule an appointment to get them done), and can get comfortable with vet visits early on.
Choosing the right vet is important. Ideally, you want to find a vet that offers an extensive list of services so you know your dog's health is covered, regardless of the problem. Heart and Paw in Cherry Hill ensures a stress-free environment for your pooch so a trip to the vet is a breeze.
Start grooming early
 It's also a good idea to get your puppy used to being groomed early. It's harder to do this when your dog is older, especially if he's ever had a stressful experience at the groomer, but taking small steps to get them used to it is better than not making any effort at all. You can start with grooming efforts at home by brushing your dog's fur and teeth regularly and trimming their nails whenever they need it. Schedule an appointment with a groomer too, so your pup can get used to visiting.