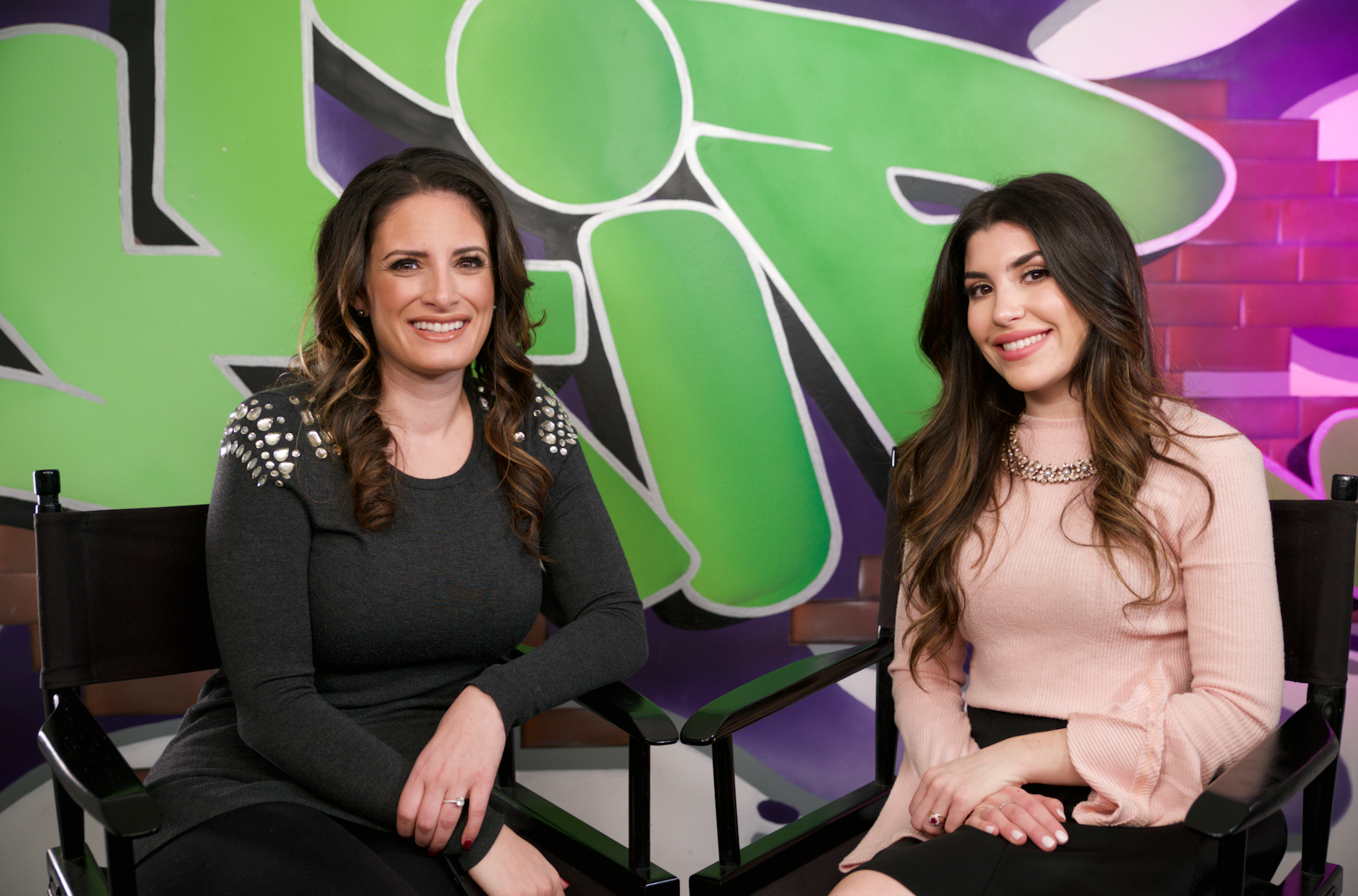 Alaina Antonicello, founder of Blush Brides, joined Lisa Marie Latino in the #HipNJ studio to discuss the traveling hair and makeup agency.
Blush Brides travels anywhere in New York, New Jersey or Pennsylvania. They come to you and get you ready for any event, ranging from date night to your wedding day.
"I started going to beauty school when I was 15," Antonicello says. She then started working for salons, and had a baby girl.
"When you have a child, it's so hard to balance being a mother and going to work," she states. "So, I tried to find a way to do both." She then started doing hair and makeup for weddings, and things quickly picked up.
As for 2018 trends, Antonicello says that more dramatic makeup looks are in right now. This is a contrast from a few years back when a simple and natural look was the hottest request.
To learn more, click here.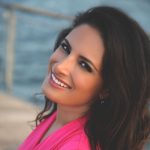 Posted By
Lisa Marie Latino
Lisa Marie Falbo (Latino) is CEO and executive producer of Long Shot Productions, a full-service media production company based in Fairfield, New Jersey. Latino's career has produced numerous commercial, corporate, and entertainment programs that have taken her throughout the United States as well as Europe. In 2014, Latino co-launched Hip New Jersey a lifestyle program featuring the latest trends around the Garden State. She serves as the television show's executive producer and host. Hip New Jersey can be seen on HometowneTV, NJ on Air and HipNewJersey.com. Latino has appeared on a wide variety of local television, network cable, and radio shows, including TLC's Cake Boss, SNY's Oh Yeah and on WFAN Sports Radio. She also works in-season for the New York Giants Radio Network, and has served as an adjunct broadcasting professor at Seton Hall University. In 2016, Latino added published author to her lofty resume with the release of her debut novel, Ten Years Later. In 2017, "TYL" won Best Fiction at the Independent Authors Book Expo. Latino graduated from Montclair State University in 2006 with a degree in broadcasting and speech communication.