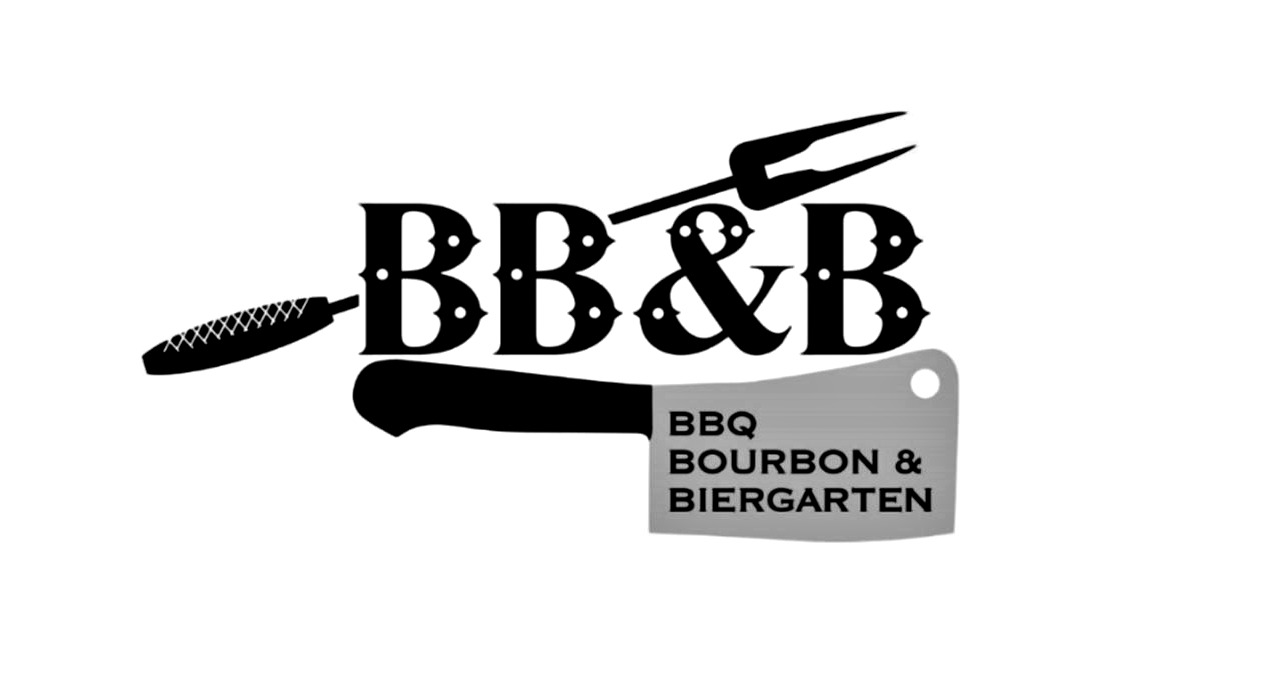 #HipNJ's Lisa Marie Latino and Cara Di Falco of Cara's Cucina stopped by the BBQ, Bourbon & Biergarten Festival in Montclair to get some inside scoop from chefs, vendors, and more!
"Montclair is the food capital of NJ," owner of Ani Ramen, Luck Sarabhayavanija, said. "What more could you ask for?"
We went Live on Facebook with Ryan DePersio, owner of Fascino's, to ask whether or not he would be entering the day's competition. "I'm not really competing. I'm just here to feed," he said.
Gelotti was there with a selection of their handmade ice creams. "I know that our product is one of the best around," employee Monica Soto said.
"It really covers the entirety of the state's food scene," John Holl, author of Dishing Up New Jersey, stated. He spent the day signing copies of his book.
The day was full of delicious food, dessert, music, and more. In the end, Halcyon won the BB&B Champion title, but the real winner is the community for having so many fantastic restaurants!
Thank you to the Montclair Food and Wine Festival and Montclair Art Museum for shining a spotlight on some of #HipNJ's best BBQ spots!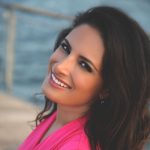 Posted By
Lisa Marie Latino
Lisa Marie Falbo (Latino) is CEO and executive producer of Long Shot Productions, a full-service media production company based in Fairfield, New Jersey. Latino's career has produced numerous commercial, corporate, and entertainment programs that have taken her throughout the United States as well as Europe. In 2014, Latino co-launched Hip New Jersey a lifestyle program featuring the latest trends around the Garden State. She serves as the television show's executive producer and host. Hip New Jersey can be seen on HometowneTV, NJ on Air and HipNewJersey.com. Latino has appeared on a wide variety of local television, network cable, and radio shows, including TLC's Cake Boss, SNY's Oh Yeah and on WFAN Sports Radio. She also works in-season for the New York Giants Radio Network, and has served as an adjunct broadcasting professor at Seton Hall University. In 2016, Latino added published author to her lofty resume with the release of her debut novel, Ten Years Later. In 2017, "TYL" won Best Fiction at the Independent Authors Book Expo. Latino graduated from Montclair State University in 2006 with a degree in broadcasting and speech communication.