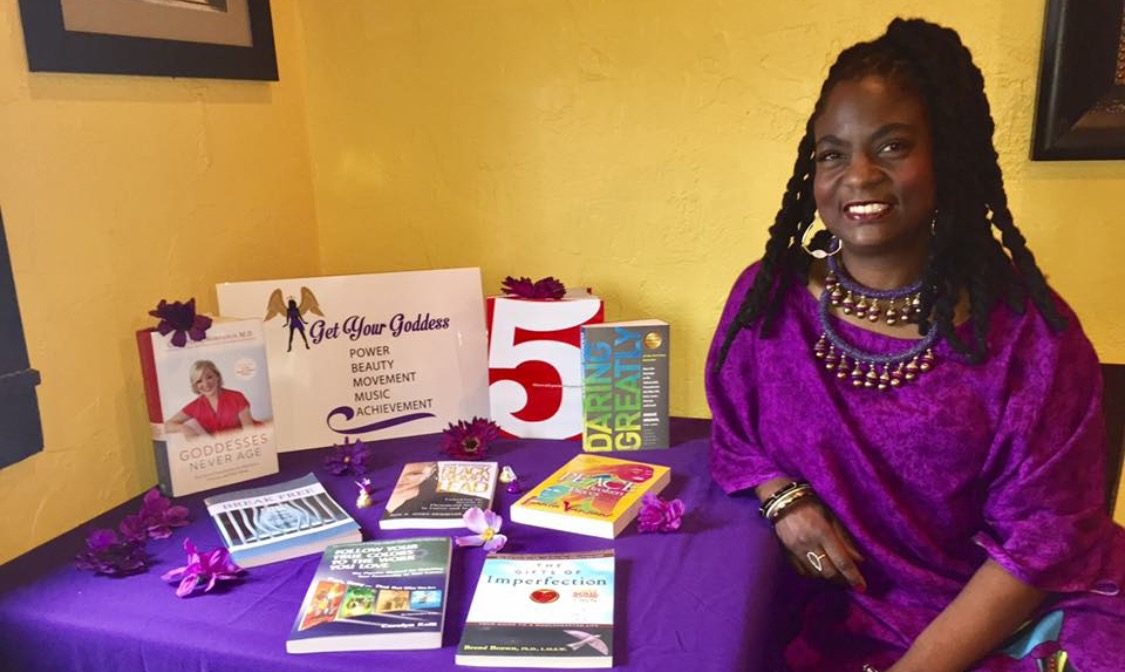 Get your goddess on with #HipNJ's Lisa Marie and CEO of Get Your Goddess, Audrey Davis.
Audrey Davis is a strong woman on a mission. She hopes to encourage 'Goddesses' to come together and create a greater message for the younger generation. Get Your Goddess is an organization dedicated to celebrating what is RIGHT and BEAUTIFUL about YOU!
Audrey empowers women by teaching the goddess basics of embracing your goddess: Power, Beauty, Movement, Music and Achievement. Embrace your inner goddess, laugh at yourself, turn up the music, dance what you feel and love who you are.
Audrey creates and holds powerful workshops designed to inspire and motivate women to embrace their natural beauty and ignite their inner Goddess through movement, music and self-reflection. For her, "Get Your Goddess is moving through this world powerfully with confidence and designing the life that you love!"
Audrey discusses the reasons why it is difficult for most women to embrace their inner power. The underlying messages that women are getting again and again that they are not pretty enough, not skinny enough, not good mothers enough, not good enough at their careers. The fear within them that these messages create, stops them from embracing the goddess they have.
Audrey's message to all women is that being a Goddess is a mindset and a decision. When a woman decides to 'get her goddess', she unleashes 'a free & fearlessness to be who she is in all of her glory!
To learn more about Audrey Davis and her goddess mission ,watch the video above and check out her website! To get a little dose of goddess inspiration everyday follow her on Facebook, Instagram, and Twitter.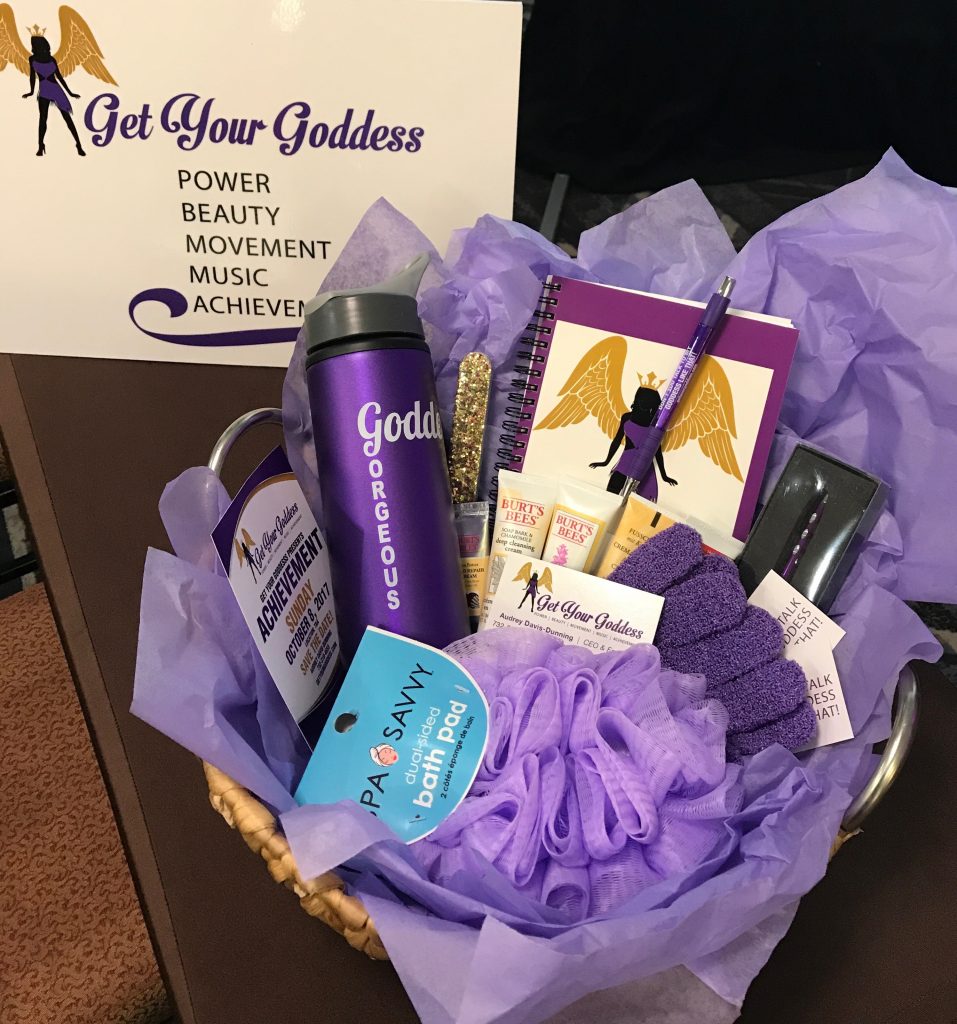 You can win a gorgeous "Get Your Goddess" gift basket from #HipNJ! Here's how to enter our giveaway:
Follow @HipNewJersey on Facebook, Twitter, Instagram and LinkedIn.
Find our "Get Your Goddess" contest post.
Refer to the post's rules.
One lucky winner will be picked at the end of March!