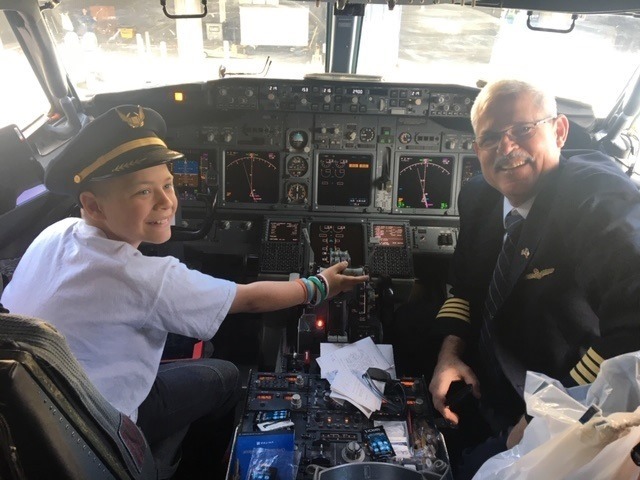 Helping others is something that comes natural to Monica Vermeulen, who is the founder and CEO of the Ashley Lauren Foundation, an organization that provides emotional and financial support children with cancer and their families. After her daughter contracted kidney disease at a young age, Monica knew what type of hardships that families go through when a child is ill. Her daughter Ashley is living a healthy life now at the age of 31, but that didn't put an end to Monica's desire to help support other families that went through similar life experiences.
How does this foundation help families? Upon hearing that questions, Monica responded with, "Our hallmark is financial assistance. We pay the bills, but we also do material needs. We have emotional support and provide parties for the children."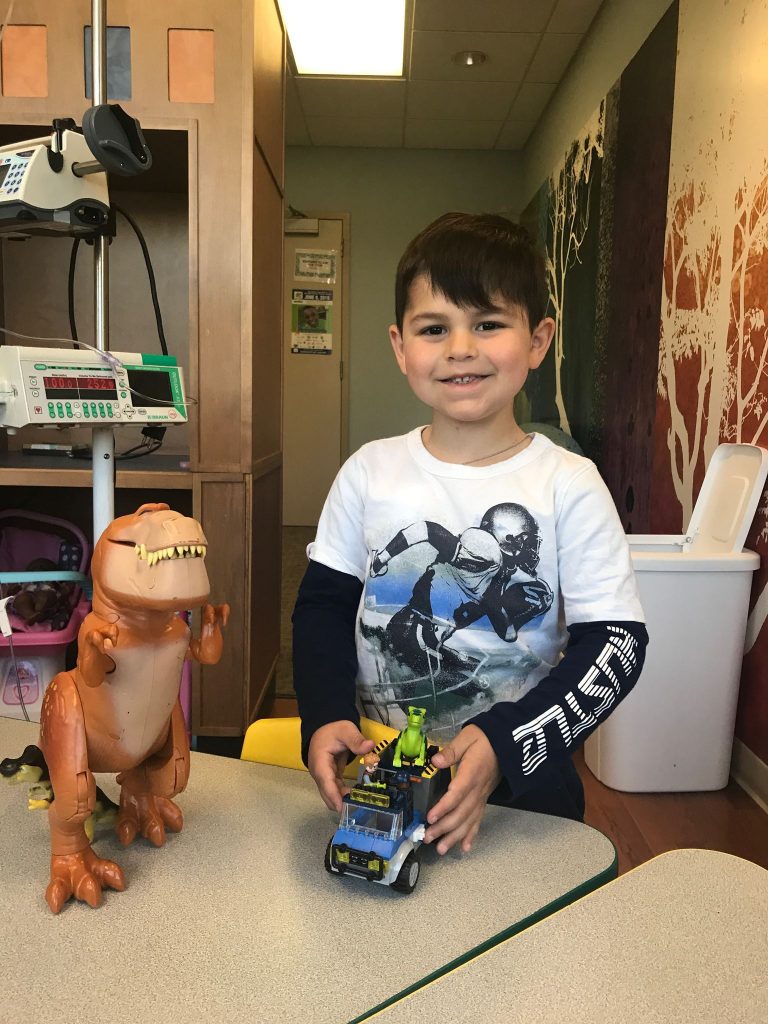 She also explained how the money they raise does not go to research, rather they give it directly to the families in need. Monica wants to have the children be more comfortable while going through such a horrible time. She wants to give them something to make them smile and forget about what is going on. Monica's goal is to just make life easier for the children.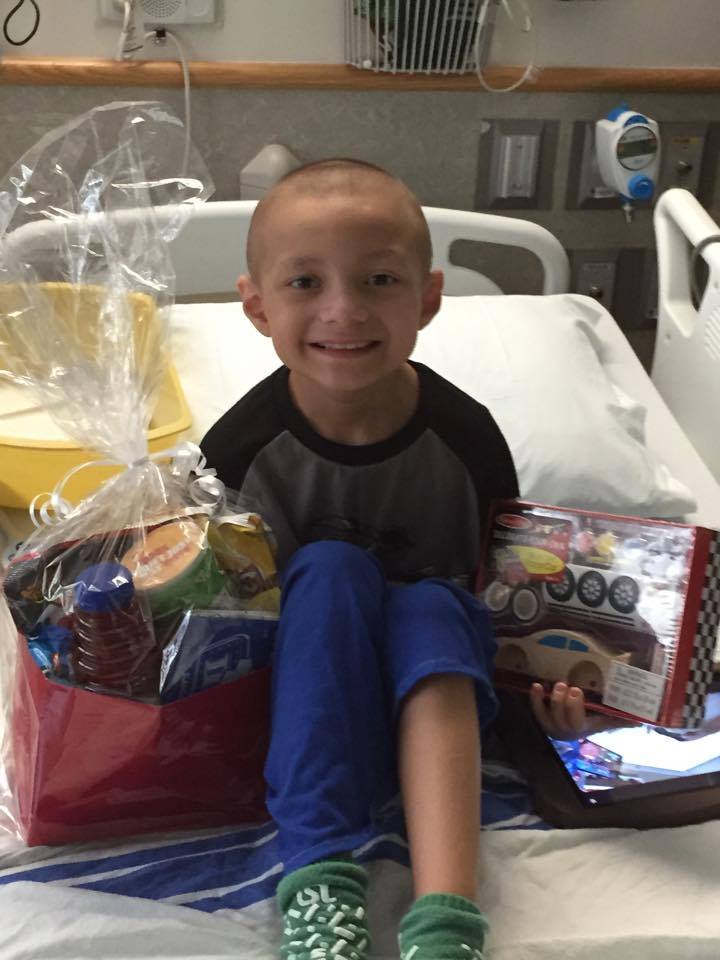 Monica also played a crucial role in uniting Evan Sullivano, a teenager who had leukemia, with then New York Giants defensive end Justin Tuck. Evan was a huge fan of Tuck and they formed a friendship upon their first meeting. Their relationship meant the world to each of them, and it's also the reason why Tuck wore Evan's green wristband that said "Brick Strong" in a multitude of games for the Giants. Although Evan passed away, Tuck continued to wear the wristband in honor of Evan all the way to a victory in Super Bowl 46.
The foundation will be honoring Tuck at the "All In For Hope" event at the Ocean Place Resort & Spa located in Long Branch, New Jersey. Go to their website, Instagram, or Facebook to find out more information about this amazing organization, and see how you can get involved in this New Jersey non-profit!