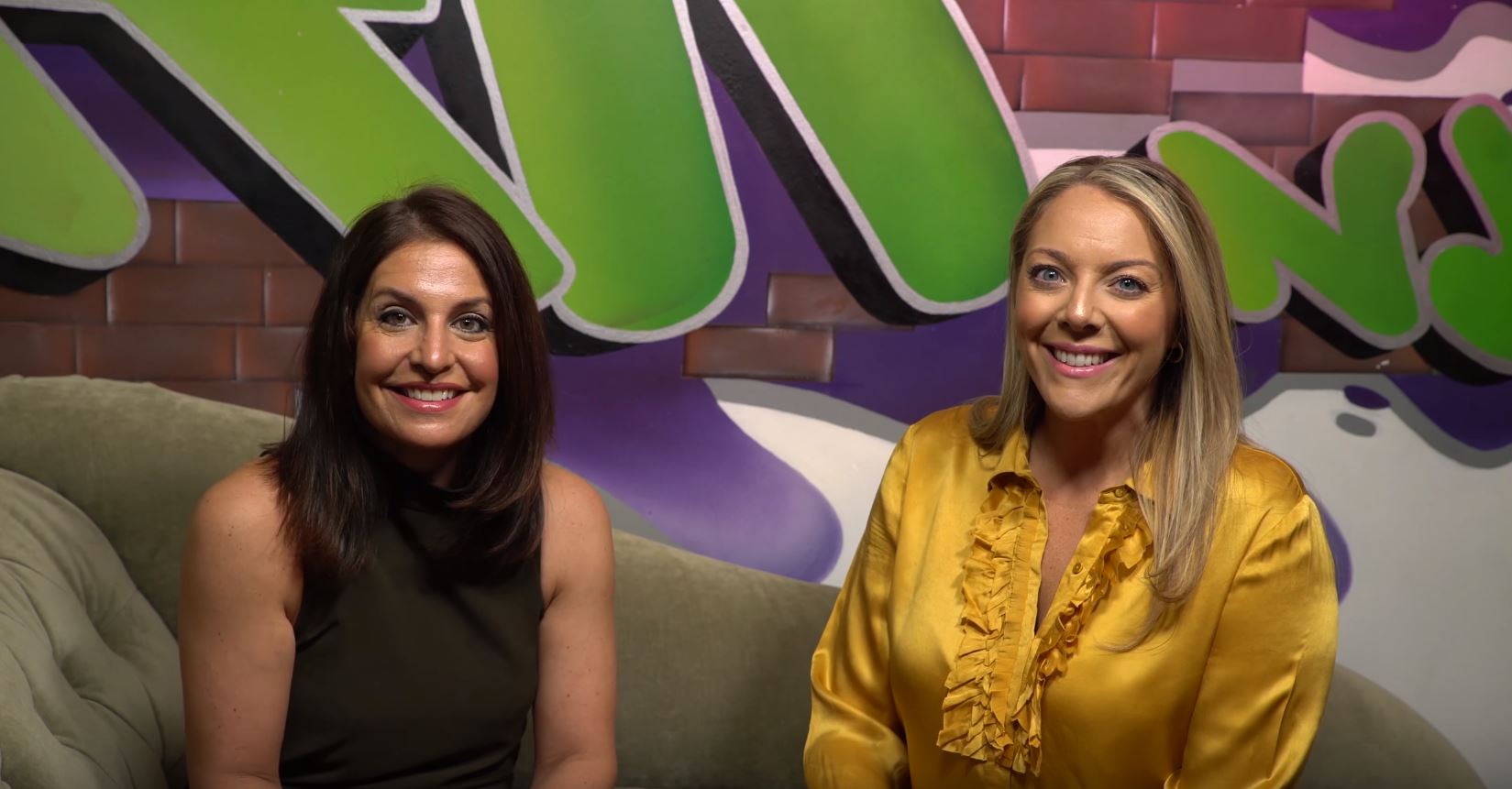 Andi Pasquin, Wells Fargo Home Mortgage Consultant, stopped by the #HipNJ studio to chat with Maria Falzo about her work with Wells Fargo in Summit.
Pasquin has been in mortgage banking for 15 years. 9 of those years have been spent with Wells Fargo, servicing the whole state of New Jersey. She primarily helps NJ's law enforcement community. "It's very rewarding to help those that help us," she states.
"There's a lot of balance and struggle that goes along with trying to have a successful career and also be a successful parent," the working mom says. "So, I try my hardest every day."
Pasquin offers some advice for maximizing your time. She states that she has tried to identify pockets of time she calls "empty space." "Rather than listening to the radio or making personal calls, I try to capture anything I can get done professionally in that time space," she explains.
To learn more, click here.