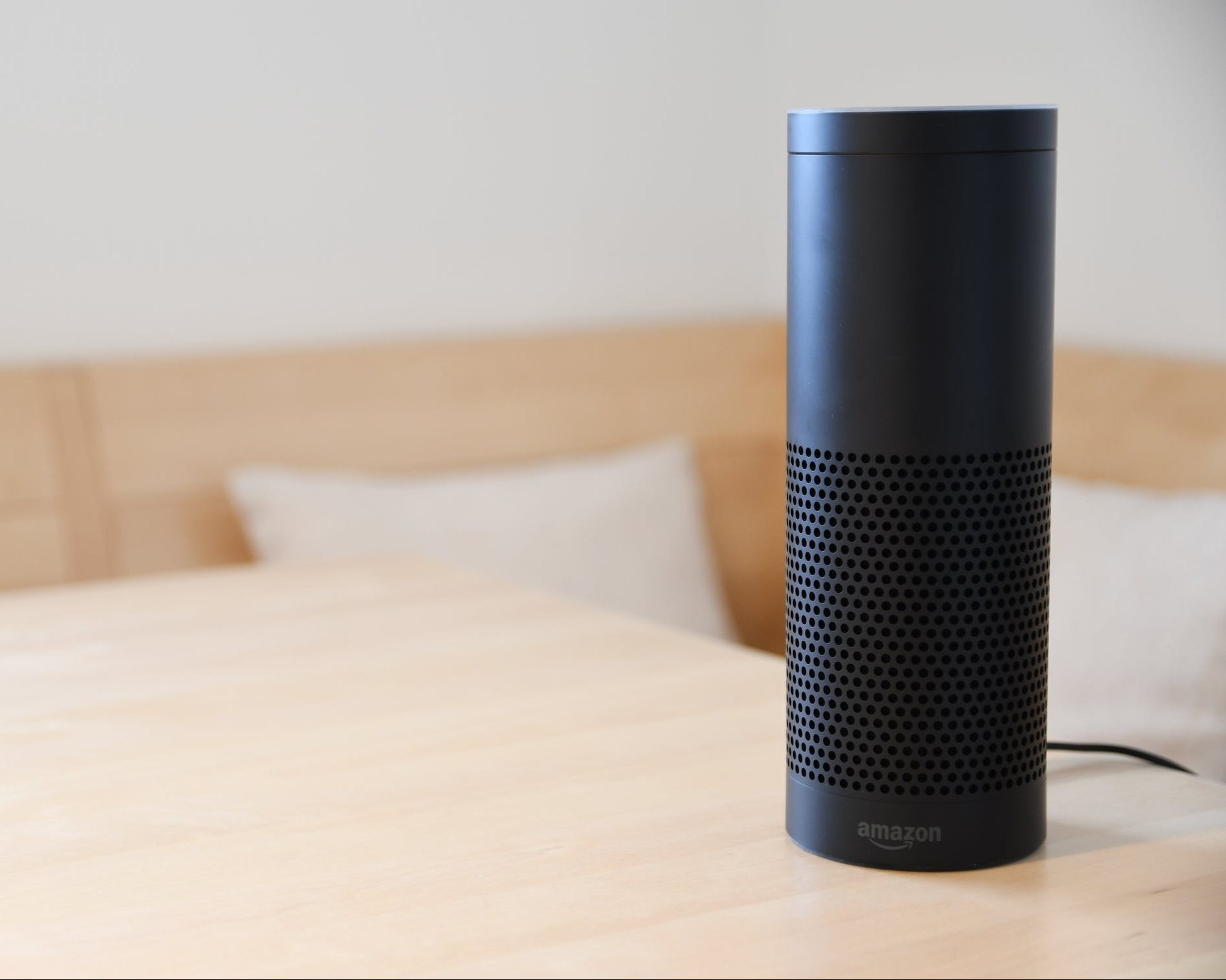 While some may fear that Alexa or Siri is listening in on their conversations, they'll be heartened to know that she might not even know what they're saying to begin with–especially if you are from the Garden State.
A study conducted by GearHungry.com that polled 3,000 smart-home users found that certain US accents were measurably harder for virtual assistants to understand. If you feel that you get, "Sorry, I didn't catch that," more often than you should, your neck of the woods may have something to do with it.
GearHungry.com found that the most readily understood accent is the "General American" accent, which is the most widely spoken across the United States. On the other end, folks from Maine run into the most "Could you repeat that?" in the country. As words like "yoga" become yoger, smart-home devices are the least able to understand them.
New Jersey has a middling-to-low score, around #25 out of the 49 distinct accents noted. Your Google Home may be rightfully confused when you ask it to remind you to wawk your dawg or to pick up more cawfee beans at the store.
That puts us at a greater disadvantage than our neighbors on Long Island, who were considered among the easiest to understand. However, smart-home users in New Jersey fare a bit better than New Yorkers, who don't understand why Alexa won't schedule their doctah's appointment.
"There is simply no denying how convenient it is to have smart technology readily available on the market today,' says Jordan Carter of GearHungry.com. "However, don't forget that this type of technology is a relatively recent development. Voice recognition is only going to improve as we create more technology to help us function in our daily lives!"
To see the study's results in full, visit GearHungry.com.
For everything Garden State, visit HipNewJersey.com.