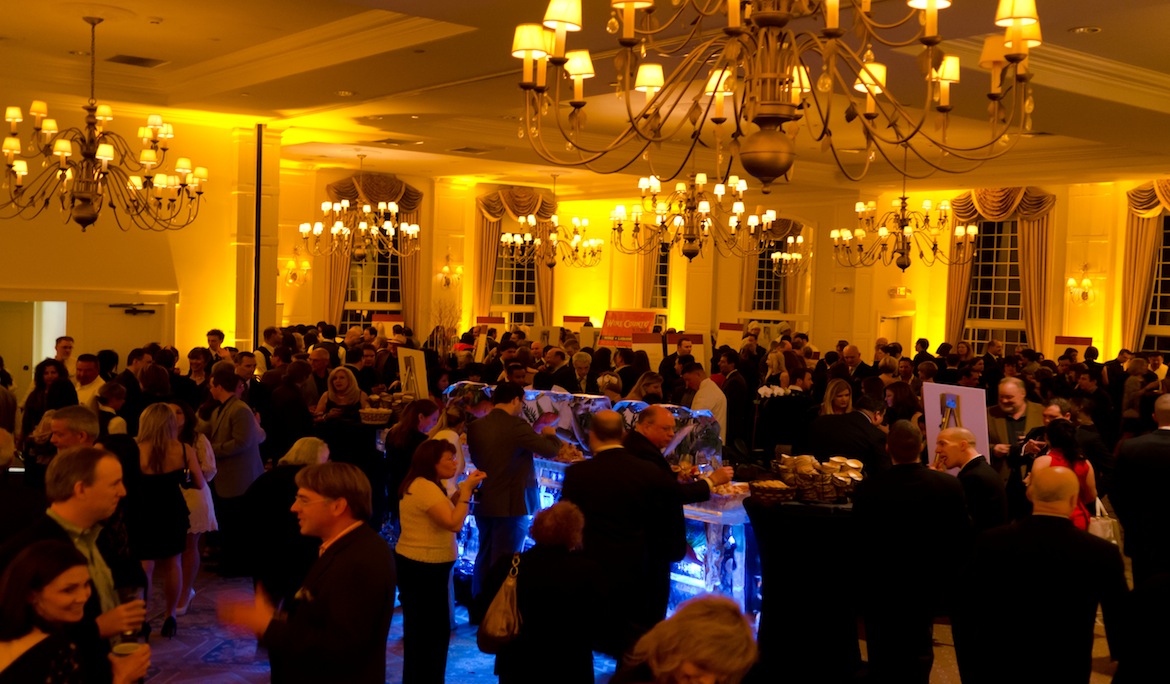 The world's top winemakers and chefs recently assembled in Sussex County, New Jersey at the wildly popular Crystal Springs Resort Wine and Food Festival!
The festival featured some of the world's best wine and winemakers, while also embracing talented chefs on the local and national level. Funds were raised to support the James Beard Foundation to provide educational programs to inspire America's diverse culinary heritage.
#HipNJ's Lisa Marie Latino wined and dined with Michelin Star Chef David Bouley, who was the event's Guest of Honor and wowed patrons with his savory dishes.  We also chatted with Featured Winemaker Axel Heinz of Tenuta dell'Ornellaia; Jersey native Chef David Santos; #NJWFF founder Robby Younes, and many more!
Amazing drinks, sensational food, breathtaking visuals, great vibes…this festival summed up the Garden State in a nutshell!
Cheers!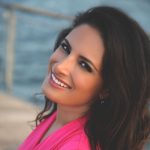 Posted By
Lisa Marie Latino
Lisa Marie Falbo (Latino) is CEO and executive producer of Long Shot Productions, a full-service media production company based in Fairfield, New Jersey. Latino's career has produced numerous commercial, corporate, and entertainment programs that have taken her throughout the United States as well as Europe. In 2014, Latino co-launched Hip New Jersey a lifestyle program featuring the latest trends around the Garden State. She serves as the television show's executive producer and host. Hip New Jersey can be seen on HometowneTV, NJ on Air and HipNewJersey.com. Latino has appeared on a wide variety of local television, network cable, and radio shows, including TLC's Cake Boss, SNY's Oh Yeah and on WFAN Sports Radio. She also works in-season for the New York Giants Radio Network, and has served as an adjunct broadcasting professor at Seton Hall University. In 2016, Latino added published author to her lofty resume with the release of her debut novel, Ten Years Later. In 2017, "TYL" won Best Fiction at the Independent Authors Book Expo. Latino graduated from Montclair State University in 2006 with a degree in broadcasting and speech communication.