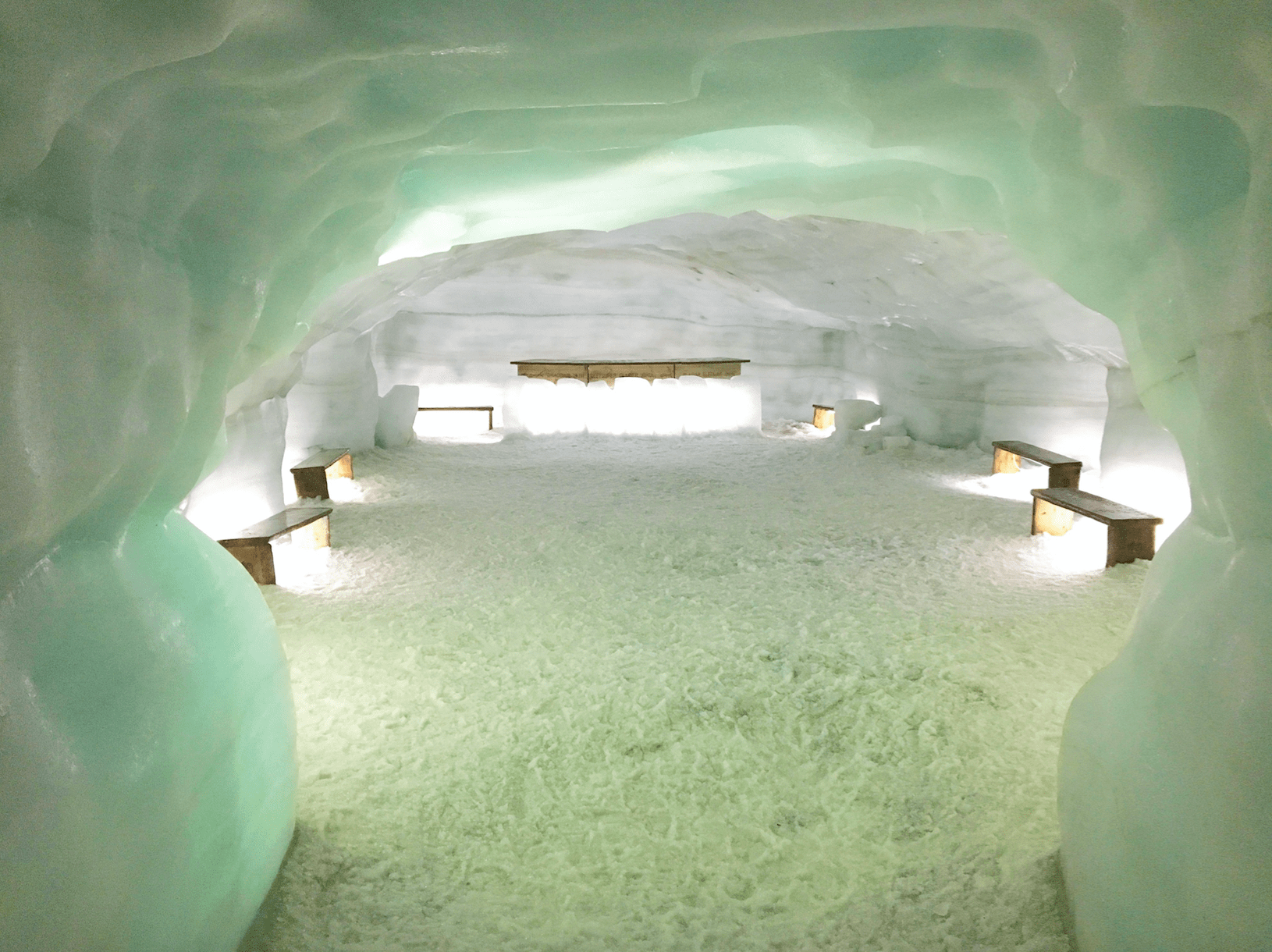 When my parents revealed that we were going to Iceland for our summer vacation, my siblings and I were surprised, to say the least. Our vacations typically consisted of traveling in the States, and this sounded like an interesting change of pace.
As we inched closer and closer to departure, curiosity (and worry) started to fill my thoughts. Were we about to spend the next ten days in the frozen tundra, with little excitement and culture to fill our days? Happily, the answer was no! After spending ten days exploring this beautiful land, I acquired an amazing knowledge of the outstanding geography and wide range of activities that Iceland has to offer.
If you're planning on traveling to Iceland, or are just eager to learn more about this unique country, here are five places that made my trip unforgettable.
Exploring a Black Sand Beach:
This stunning location at Reynisfjara is a world-famous black sand beach found on the Southern coast of Iceland. This destination is not your average beach. It is surrounded by basalt rocks, breathtaking columns and one-of-a-kind cave structures. Make sure you watch out for the "sneaker waves" or powerful waves that come up when you least expect it!
Taking on the Nightlife in Reykjavik:
Iceland's largest city is full of opportunities to explore during the day as well as at night. Aside from the endless shopping and restaurants that are sure to take up your afternoon, Reykjavik's nightlife is extremely diverse. Whether you're looking for a relaxing happy hour or a place to bust a move, the city is full of countless bars for all of your nightlife pursuits. Here are three bars that I highly recommend checking out:
Húrra– Looking to spice up your Monday? Húrra nightclub has free jazz every Monday starting at 9 pm! On every other day, the bar is lit up with electronic music, making it a perfect spot to get your groove on.
Lebowski– Both a restaurant and a bar, the Lebowski is constantly packed and playing everyone's favorite throwback music! If you want to grab a bite to eat, listen to some 90's music or both, this bar is the place for you.
KaffiBarinn– A café during the day and a bar at night, KaffiBarinn is constantly having local bands perform. If you're planning on stopping in early, KaffiBarinn has happy hour specials every day of the week. You can also make your Sundays a little more bearable by stopping in to get a free waffle!
Snowmobiling On the Glacier:
If you're on the more adventurous side, you cannot pass up the opportunity to go snowmobiling on the largest glacier in Europe, Vatnajökull. This experience comes with a combination of thrills, breathtaking views, and a trained guide who is full of intriguing facts about the glacier and the country itself. Here, you can see the true beauty of the nature of Iceland. The magnificent view from the top of the glacier is an experience I will never forget.
Touring an Ice Cave:
On the second largest glacier in Iceland, Langjökull holds a man-made ice tunnel. The only way to access this incredible ice formation is on a guided tour where you will be given a helmet light and crampons to help you successfully navigate through the cave! This is an opportunity like never before, where you not only get to see the beauties of the glacier, but you get to see it from the inside. Make sure to dress warm!
White Water Rafting:
If you're an adrenaline junkie, this next activity is not to be missed. Rafting on the East Glacier River featured three hours of beautiful scenery along with roaring rapids that reached a class 4 and 5 on the rafting scale. Towards the end of your rafting journey, your guide will offer you a chance to jump off a 30-foot-high cliff into the raging river, before heading back to the base camp for a cup of Icelandic lamb soup, to help you warm back up.
I highly recommend visiting this amazing land of fire and ice. Don't forget to stop at all the great waterfalls!