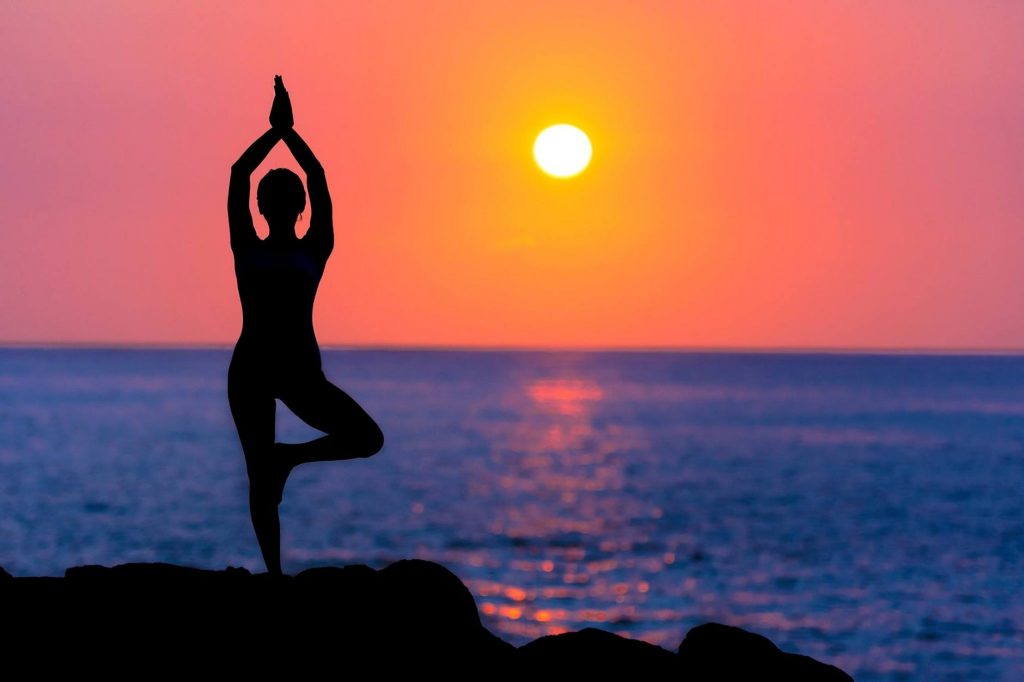 Yoga is an ancient form of relaxation and exercise that aims to improve flexibility and strength, while also encouraging more positive mental and physical well-being. Even though the practice of Yoga has a long history, originating in India around 5,000 years ago, it has become very popular in countries all around the world with many people using it as a regular form of exercise. One of the main reasons why yoga has become so popular is that there are many different health benefits that you can experience from engaging in this strengthening exercise. If you are interested in yoga and want to know what the health benefits include then this article has everything that you need to know.  
Weight Loss 
If you are trying to lose weight, then you may consider engaging in yoga alongside following a healthy and balanced diet. It is important that we maintain a healthy weight so that we don't increase our risk of significant health problems later in life. By engaging in some gentle yoga daily you will boost your metabolism, which will help your body to burn fat and subsequently cause you to lose weight.  
Flexibility, Posture, and Strength 
One of the main purposes of engaging in yoga is to improve your flexibility, posture, and strength. By doing yoga every day you will start to see an improvement in your overall posture as it helps you to stretch and tone all the muscles in your body. Many of us are guilty of having poor posture, but by engaging in yoga you will learn how to stand with your body in the correct way. Don't worry if you aren't the most flexible person as yoga can be enjoyed by any level of ability, so whether you are a beginner or a yoga expert you will be able to enjoy and benefit from yoga. 
Stress Reduction 
Many of us suffer from stress and anxiety due to the daily pressures that come with life, and yoga has been found to considerably reducing stress. Yoga is largely made up of breathing, meditation, and poses, which studies have found can be effective in regulating an individual's HRV (heart-rate variability). This can help to keep your heart level low and stable, meaning you can combat stress more effectively. 
Mindfulness
There are significant links between yoga and mindfulness as, during yoga, you learn to focus your attention and awareness on the mastering of postures and your breathing. This type of awareness can help you to focus on the present moment and learn to remain happy and focused rather than letting anxieties or worries take over your thoughts. 
Improved Concentration
For those who struggle to concentrate, yoga is a great way to practice focusing on one thing, such as your breathing and relaxing your mind. This improvement in mental stability will help you to retain information in everyday life.   
The great thing about yoga is that not only does it benefit your physical health but it can drastically improve your mental health at the same time.