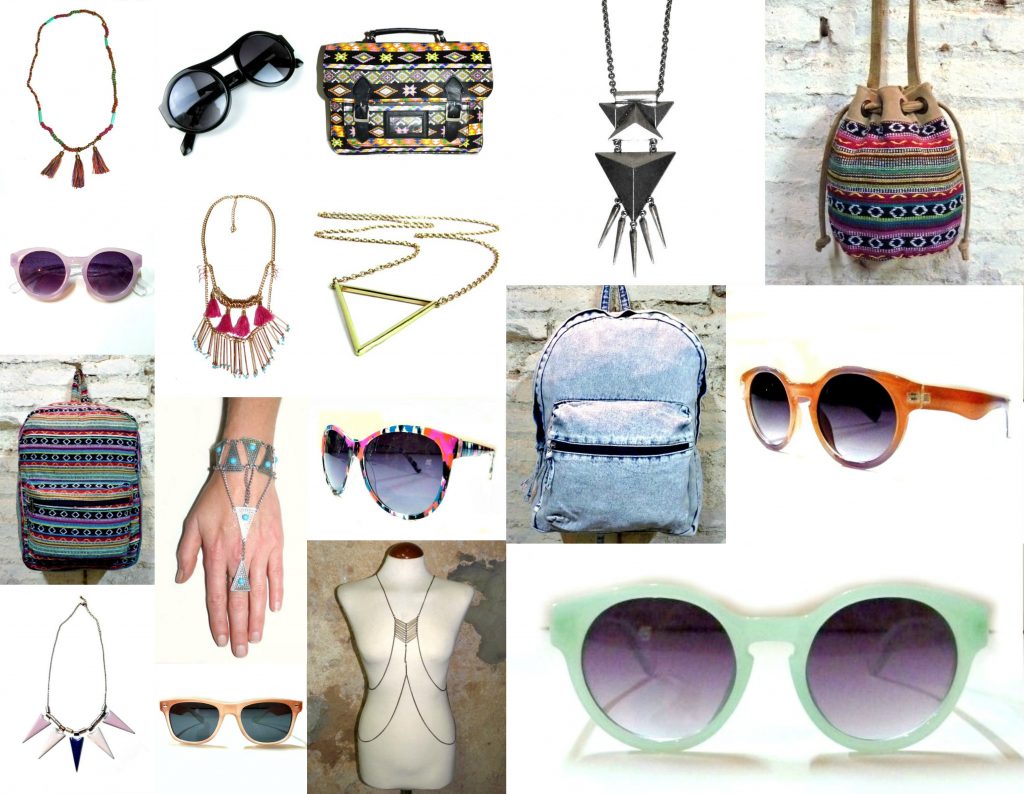 If you are into fashion and want to create and develop your own personal style, then it is important that you have the fashion accessories you need to transform each outfit you wear into something new. It is impossible to have a new outfit to wear every single day; our pockets and wardrobe just aren't deep enough. But by having the right accessories to complement the clothes you have; you can transform even the oldest and dullest of outfits into something completely different. The right accessory can transform your look, so we have put together this helpful list of five fashion accessories every girl should own!
Belts
A belt does a lot more than just hold up your favourite pair of jeans, and while they are effective in making your clothing tighter, they are also a great way to add a spot of color to your outfit. If you are wearing a plain dress and want to enhance your look, then by adding a bright belt around your waist, you will transform the outfit. Belts around the waist are also a great way to show off the curves of your body. The opportunities are endless with a belt as they are such a versatile item to have in your wardrobe.
Good Quality Jewelry
Every outfit needs jewelry that is effective in complementing the ensemble of clothes you have put together. Even the simplest of outfits will benefit from high quality and authentic jewellery. Your choice of jewellery should reflect what style you are going for, which means that you can either go bright and bold or plain and reserved – the choice is yours. If you want to treat yourself to special jewellery that you can wear every day and will go with any outfit, then you should check out the various items that are available at orocal.com. Here you will find authentic gold jewellery, including gold nugget rings, earrings, bracelets and pendants. The options are endless!
Scarves
A scarf is a very versatile and useful fashion accessory to have in your wardrobe, as it does a lot more than keep you warm in the winter. You can also get silk scarves that will bring a grace and elegance to your look. This unisex item can be used either around the neck, as a headband, or as a shrug that hangs around your shoulders.
Bags
Bags aren't just practical items that help you get your belongings from A to B; they are also a great fashion accessory that allows you to complement and develop any outfit. Whether you prefer a classic tote bag or a stylish clutch bag, you will need a bag to suit every occasion.
Sunglasses
While sunglasses are great to protect you from the sunlight on a sunny day, they also complete a chic look when paired with a bright red lip and a summer dress.
By having the right accessories to hand, and by knowing how to style them, it will mean that you can always look on-trend!